Shweta Tripathi Sharma recounts how they wrapped up 'Yeh Kaali Kaali Ankhein' shoot days before Himachal Pradesh went into lockdown.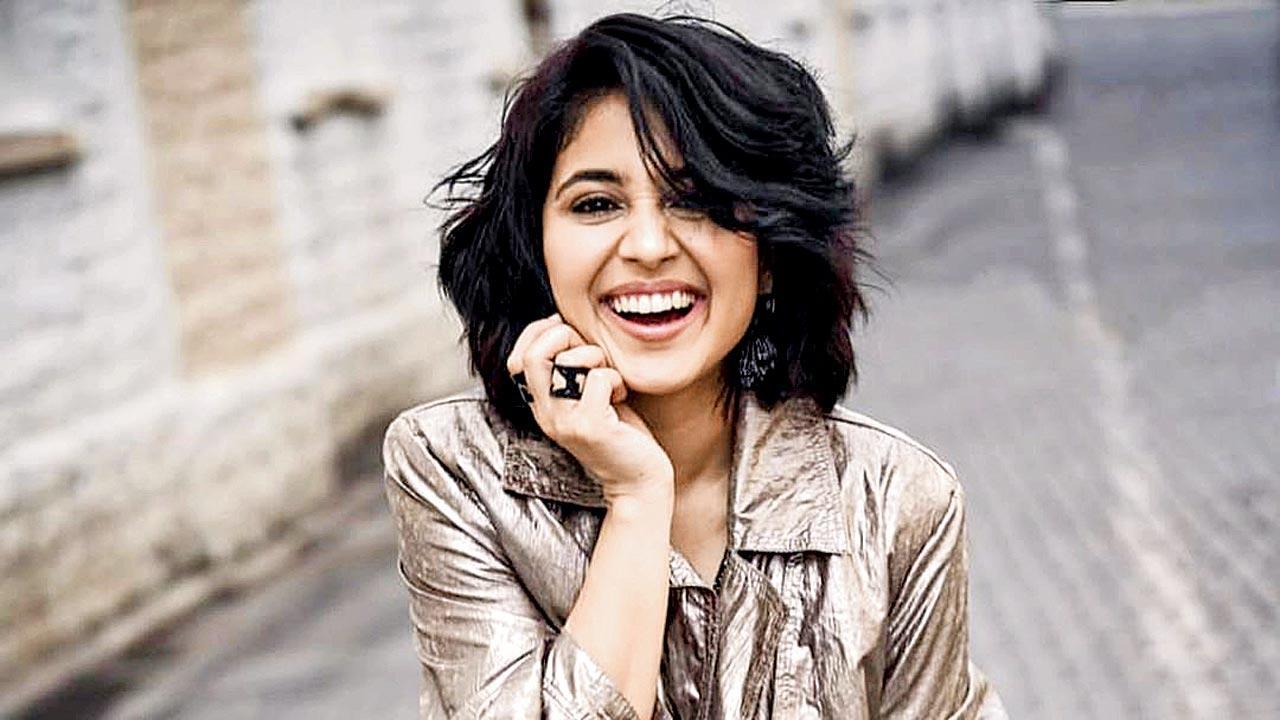 Shweta Tripathi Sharma
In November, Shweta Tripathi Sharma kicked off the shoot for Yeh Kaali Kaali Ankhein. Filming in live locations across the country, coupled with the safety norms to be followed on the set, implied that it would be a difficult road ahead. Tripathi is relieved to have wrapped up the Netflix thriller in early May, after extensive schedules in Manali and Mukteshwar. "This was achieved because everybody on the set gave their 100 per cent. Adherence to time was the most important criterion — be it the reporting hours, time allotted for costume changes, or the pack-up time," says the actor.
Also Read: Shweta Tripathi Sharma: Would love to do happier roles here on
ADVERTISEMENT
A still from the series
She reveals that the unit, led by director Siddharth Sengupta, had to race against time during the 20-day Manali leg in May. With cases on the rise in north India, speculation was rife that the Himachal Pradesh government would impose a lockdown soon. "This wasn't just any deadline where the lack of adherence would [raise] the budget or pose issues regarding actors' availability. Here, we knew there would be no scope of getting an extra day [in the event of a curfew]. Since there was a time crunch, we shot overtime on most days. On our last day, we had a night shoot scheduled. We managed to finish our portions just before the break of dawn," says Tripathi, adding that the unit flew out before the May 7 lockdown in the state.
Also Read: Shweta Tripathi Sharma on Escaype Live: The show is like Black Mirror