Shweta Tripathi Sharma recounts how they wrapped up 'Yeh Kaali Kaali Ankhein' shoot days before Himachal Pradesh went into lockdown.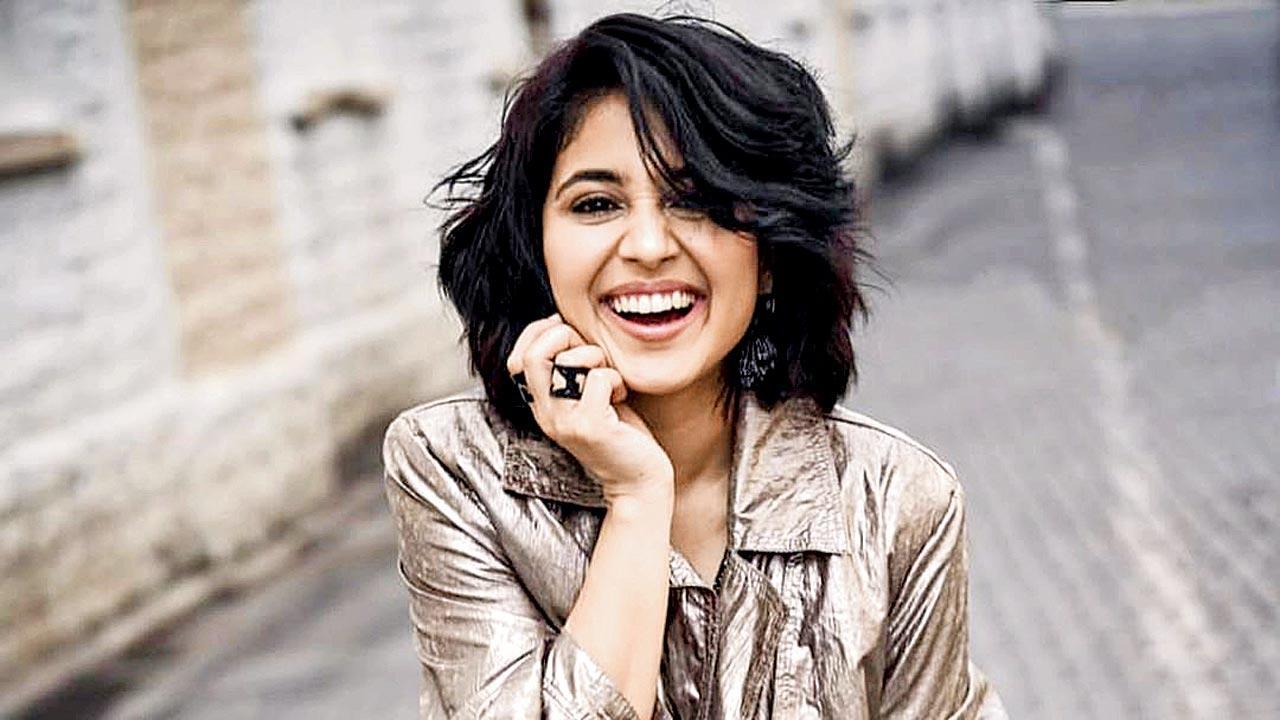 Shweta Tripathi Sharma
In November, Shweta Tripathi Sharma kicked off the shoot for Yeh Kaali Kaali Ankhein. Filming in live locations across the country, coupled with the safety norms to be followed on the set, implied that it would be a difficult road ahead. Tripathi is relieved to have wrapped up the Netflix thriller in early May, after extensive schedules in Manali and Mukteshwar. "This was achieved because everybody on the set gave their 100 per cent. Adherence to time was the most important criterion — be it the reporting hours, time allotted for costume changes, or the pack-up time," says the actor.
Also Read: Shweta Tripathi Sharma: Would love to do happier roles here on
A still from the series