Kher was last seen in the second season of Sushmita Sen's family crime thriller show, Aarya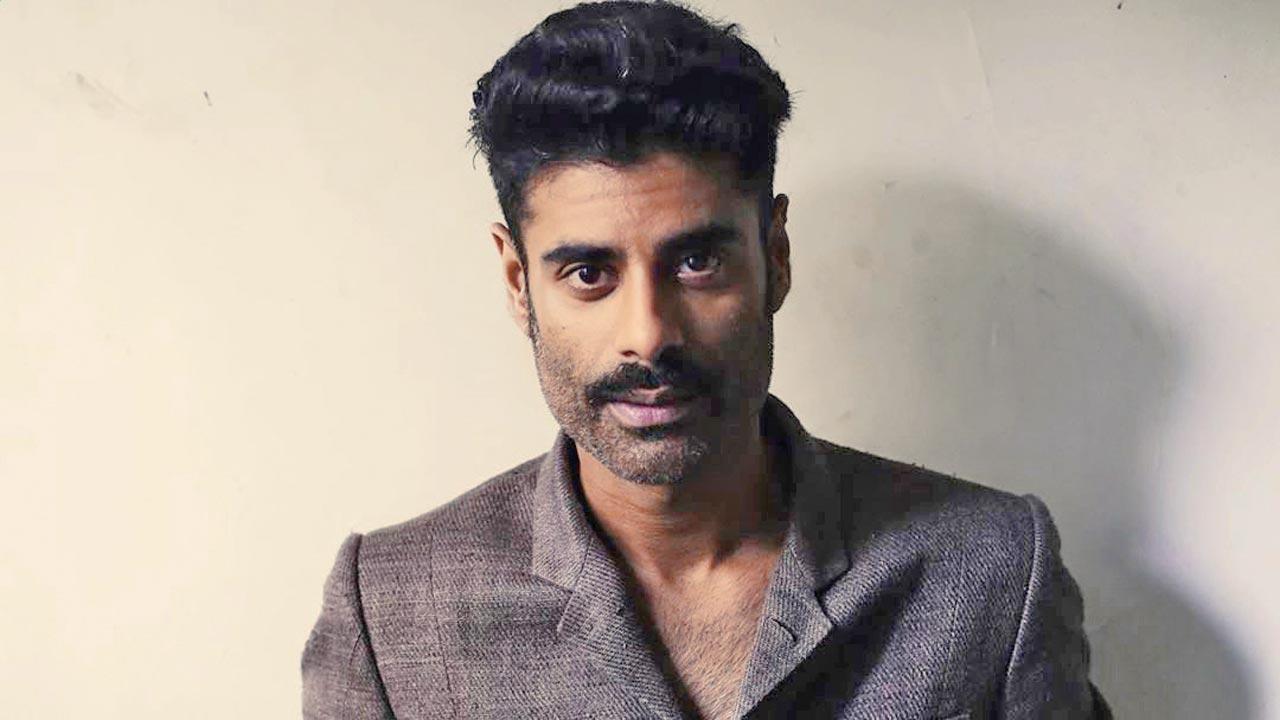 Sikandar Kher
Sikandar Kher is set to return as a nefarious villain in Chidiya Udd, Ravi Jadhav's project based on a commercial sex-worker racket in Mumbai. 
"I do not restrict myself from playing any kind of role. For me, it's always about how challenging and exciting the part is. Having said that, my character here is dark and intense, and that makes it more interesting. This project has also given me the opportunity to work alongside a talented bunch of individuals," he says of the MX Player show that also features Jackie Shroff, Ravi Kothari, Gopal K Singh, and Dheeraj Dev. 
Kher was last seen in the second season of Sushmita Sen's family crime thriller show, Aarya.