Making her web debut, Sonali Kulkarni discusses her script choices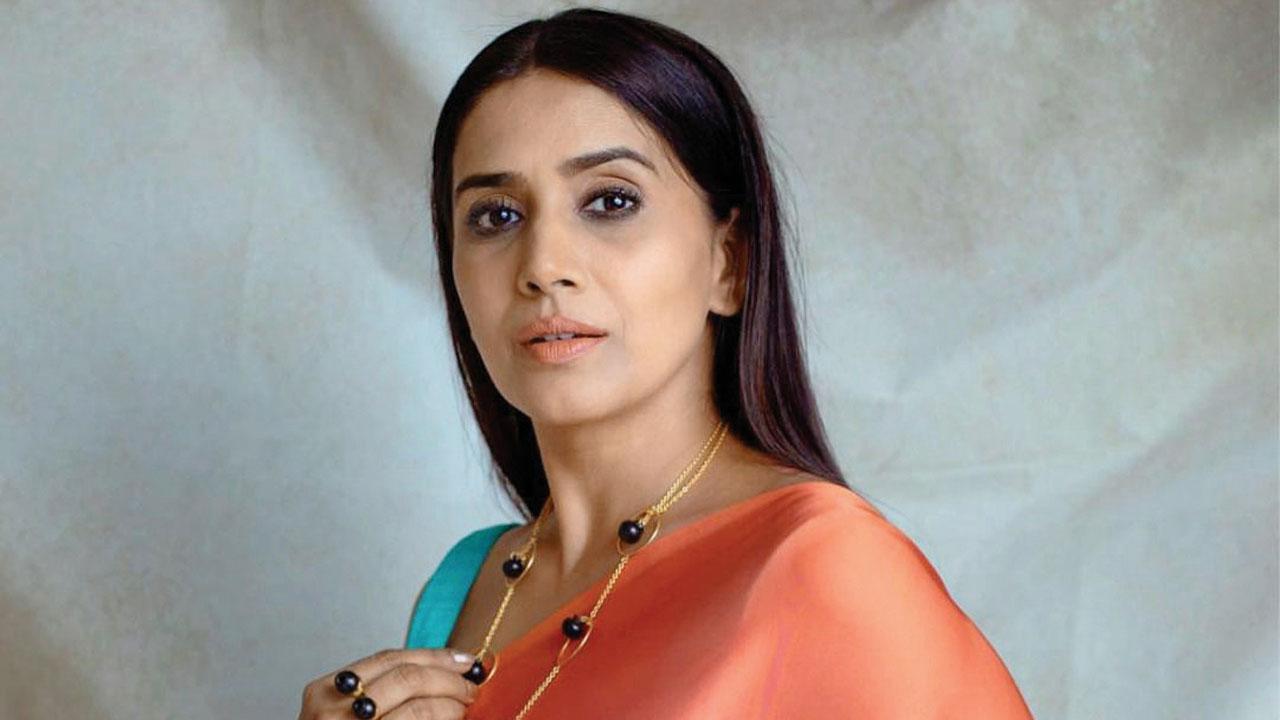 Sonali Kulkarni
Sonali Kulkarni has always marched to her own beat — juggling theatre and regional cinema when her peers were Bollywood-bound. And her choices have held her in good stead. When it came to her web debut, the actor was certain she would take the plunge only if the content spoke to her. SonyLIV's Whistleblower, which revolves around an admission scam, delivered on that count. Kulkarni discusses how her role of a news channel editor left her optimistic and the society's apathy towards the growing corruption.
Edited excerpts from the interview.
ADVERTISEMENT
What was your first reaction to the script of Whistleblower?
When my director [Manoj Pillai] gave me the narration, he did not start with how important I was to the story. Instead, he told me the story first. We are a complex society, and even while leading our individual lives, we somehow contribute to this society. Wrong things are constantly happening every day. What is our take on them? As a news channel editor, my character Zainab Parker has the discretion to decide how she exercises that power. The character made me feel optimistic in these times of corruption. She is idealistic and has the courage to stay with an issue.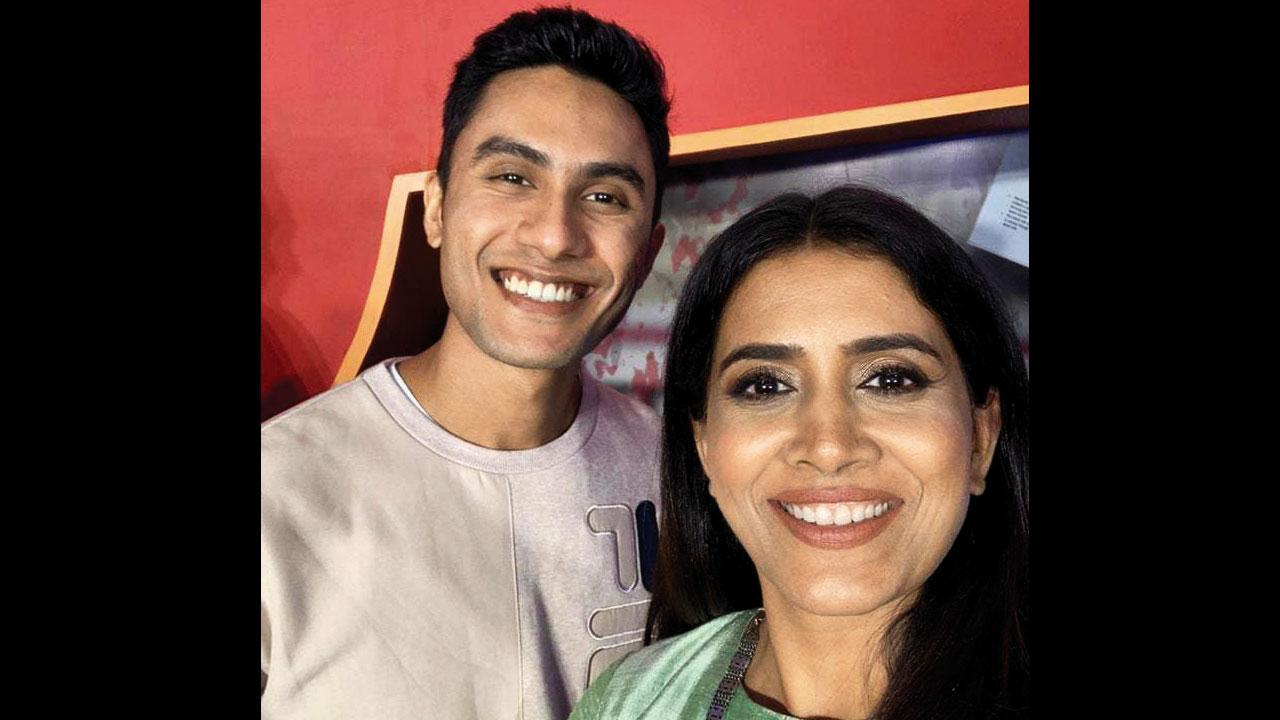 Ritwik Bhowmik and Kulkarni on set
At a time when journalism is being criticised for its supposedly agenda-driven narration, how did it feel to play an ideal character?
Whistleblower highlights that people are wrong, not the profession. Just because a few people went astray and sold their [ideals], the entire profession is criticised. My performance is a tribute to all the wonderful people I met in my life. Kumar Ketkar was my first boss when I used to write as a guest editor for Indian Express' Loksatta. I had some fearless bosses who never [told me that] my opinion has to follow a particular narrative. I have been a part of this industry as a writer and actor, and I am empathetic towards every one of them.
Whistleblower revolves around an admission scam. Is it based on reality?
The show is fictional, but we have taken impressions from real life. The series depicts reality throughout. For us, some subjects are pure, like education and medicine. We don't want to think that a doctor will say, 'Give me Rs 50,00,000 and I will ensure the patient gets a heart transplant.' [In some ways], the education system is corrupt. I remember [years ago] when I was told that my daughter was speaking primarily in Hindi and is not fluent in English. This, when she was three! A child, who is learning to speak, cannot decide which language s/he is fluent in.
How does the show encourage people to take a stand?
The show encourages people to be aware citizens and walk that extra mile. In Marathi, we have a saying: Shivaji janmu de punn koni doosryacha ghari. We all talk about our rights, complain about the things going wrong in our neighbourhood, but we don't do anything about it. We are not willing to extend ourselves as we are comfortable in our own cocoons. The show will shake us out of our comfort zone.
After working for so many years, do you feel that Bollywood hasn't given you your due?
I don't think like that. I have made my own choices. I am proud that I worked in Marathi and regional cinema even before it became glamorous [with the OTT boom]. Today, we are talking about Bengali, Malayalam and Telugu films. We now know stars and directors from [regional] film industries. So, I am supremely proud of my choices since the beginning of my career. At the same time, I am also a proud homemaker. My industry didn't tell me to sacrifice everything and immerse myself [in work] to encash my youth. I had wonderful teachers in Satyajit Dubey, Girish Karnad, and Jabbar Patel, who added insight to my life. I am ready to take on another 25 years in the industry.
"Exciting news! Mid-day is now on WhatsApp Channels

Subscribe today by clicking the link and stay updated with the latest news!"
Click here!