Making her web debut, Sonali Kulkarni discusses her script choices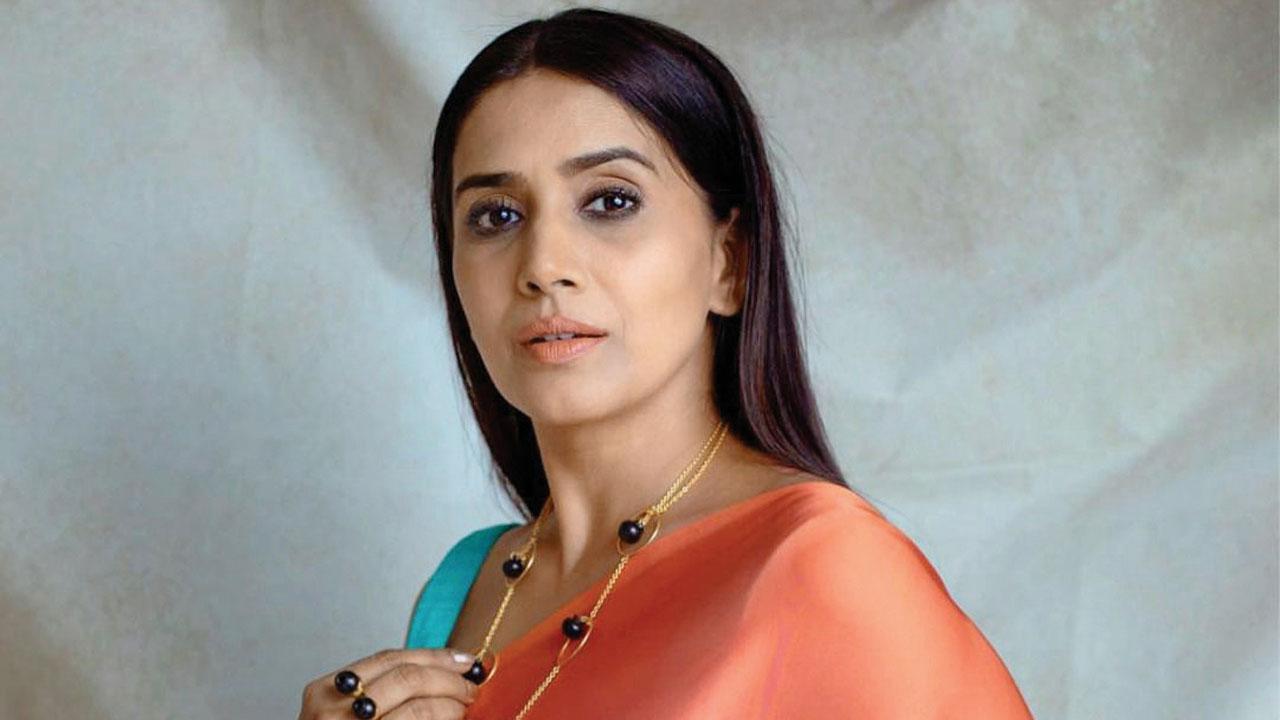 Sonali Kulkarni
Sonali Kulkarni has always marched to her own beat — juggling theatre and regional cinema when her peers were Bollywood-bound. And her choices have held her in good stead. When it came to her web debut, the actor was certain she would take the plunge only if the content spoke to her. SonyLIV's Whistleblower, which revolves around an admission scam, delivered on that count. Kulkarni discusses how her role of a news channel editor left her optimistic and the society's apathy towards the growing corruption.
Edited excerpts from the interview.
What was your first reaction to the script of Whistleblower?
When my director [Manoj Pillai] gave me the narration, he did not start with how important I was to the story. Instead, he told me the story first. We are a complex society, and even while leading our individual lives, we somehow contribute to this society. Wrong things are constantly happening every day. What is our take on them? As a news channel editor, my character Zainab Parker has the discretion to decide how she exercises that power. The character made me feel optimistic in these times of corruption. She is idealistic and has the courage to stay with an issue.