Exploring the supernatural genre with 'Dahan', Tisca says director deftly pits science against superstition in the series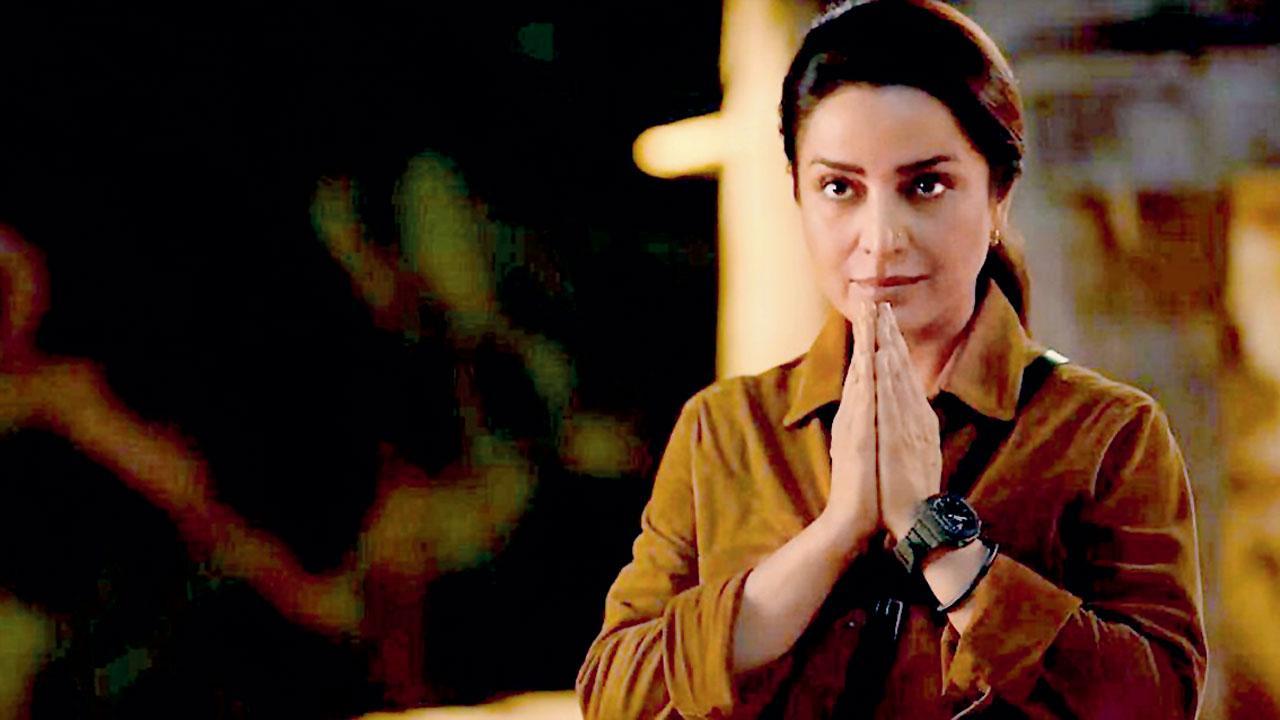 Tisca Chopra in the show
With 'Dahan: Raakan Ka Rahasya', the makers promised a supernatural thriller rooted in Indian mythology. The Disney+ Hotstar offering may have received a tepid response, but Tisca Chopra believes director Vikranth Pawar has deftly questioned several beliefs and superstitions through it. In fact, Pawar was the primary reason the actor came on board. "As time passes, I am more and more interested in working with certain kinds of people. Vikranth is a solid, stable director who is making the show, not to make a project, but to tell a good story. That was important to me," says Chopra, who is at the centre of the horror offering. She plays IAS officer Avani Raut who leads a mining expedition in Shilaspura despite the villagers warning her that it will unleash a deadly curse.
Avani and Saurabh Shukla's godman character Pramukh represent the conflict between the two ideologies — rationality and superstition. Chopra explains, "Where do you draw the line between science and superstition? What is provable, and what is not? Nobody can tell you for sure that there is nothing supernatural. That, to me, is a [fascinating] space."
Also Read: Exclusive! Rewrites, boxing gloves, and horror stories, 'Dahan' writers on creating real characters in an 'ordinary bizarre world'
The actor was one of the early birds in Indian OTT entertainment with the 2019 thriller, 'Hostages'. She believes that a new order has been established with the OTT boom. "One thing is clear — it is the age of the actor. Wherever there is a good performance, the audience is attracted to that. So, it's gratifying for artistes who don't necessarily look at shows as projects, but as an important story they want to tell, or a world [they want to inhabit]. Now, the actor and story are becoming the stars." Will you go to the theatres on September 23 (National Cinema Day), when tickets are priced Rs.75?