Tillotama got into an exclusive conversation with mid-day.com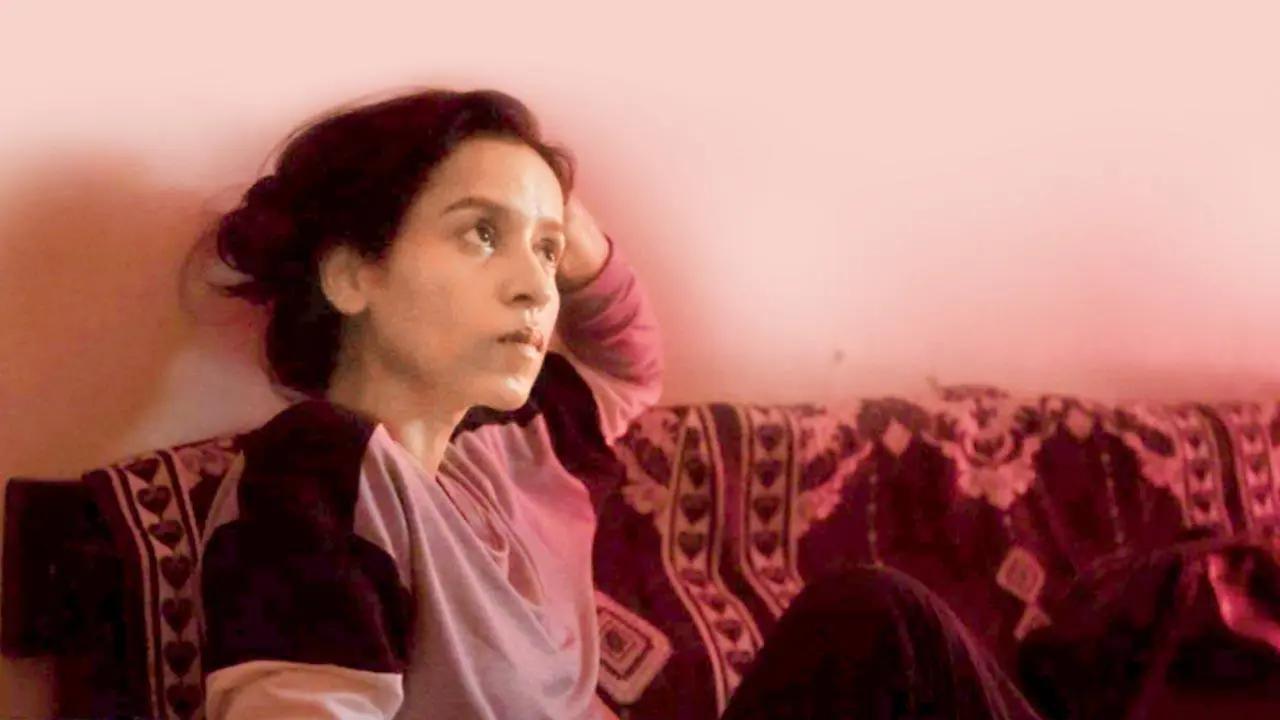 Tillotama Shome in the series
Tillotama Shome, throws a curveball playing the ruthless antagonist in Season 2 of Delhi Crime. As Karishma, who brutally hacks her victims but also has dreams like any woman, Tillotama effectively walks what is a very tricky tightrope. In an exclusive chat with mid-day.com watch the actress open up about the role!
Speaking about her character Tillotama told mid-day.com, "Karishma is someone who is morally ambiguous but she's just another human being. The preparation was no different, it was focussing on what her desires are. Her actions and the violence are unpardonable. The causality was the work and it's the same for any character you play! Finding the common ground in our humanity, what does this person want and what happened in her quest to fulfill that? Was she rejected? Was she judged and humiliated? Then you realise it's the same question you ask for any character you play. I was vary of any kind of generalisation or playing any trope because I worked at Writer's island after my second masters at New York university where I studied drama therapy."
The actress added, "We actors face rejection more than acceptance. I've done so many auditions in the past 20 years, that I didn't get."
Also Read: Watch video! Shefali Shah: Someone took the risk of casting me as the lead in 'Delhi Crime'