The music producer speaks to mid-day.com about his song for Kapil's Netflix special 'I'm Not Done Yet'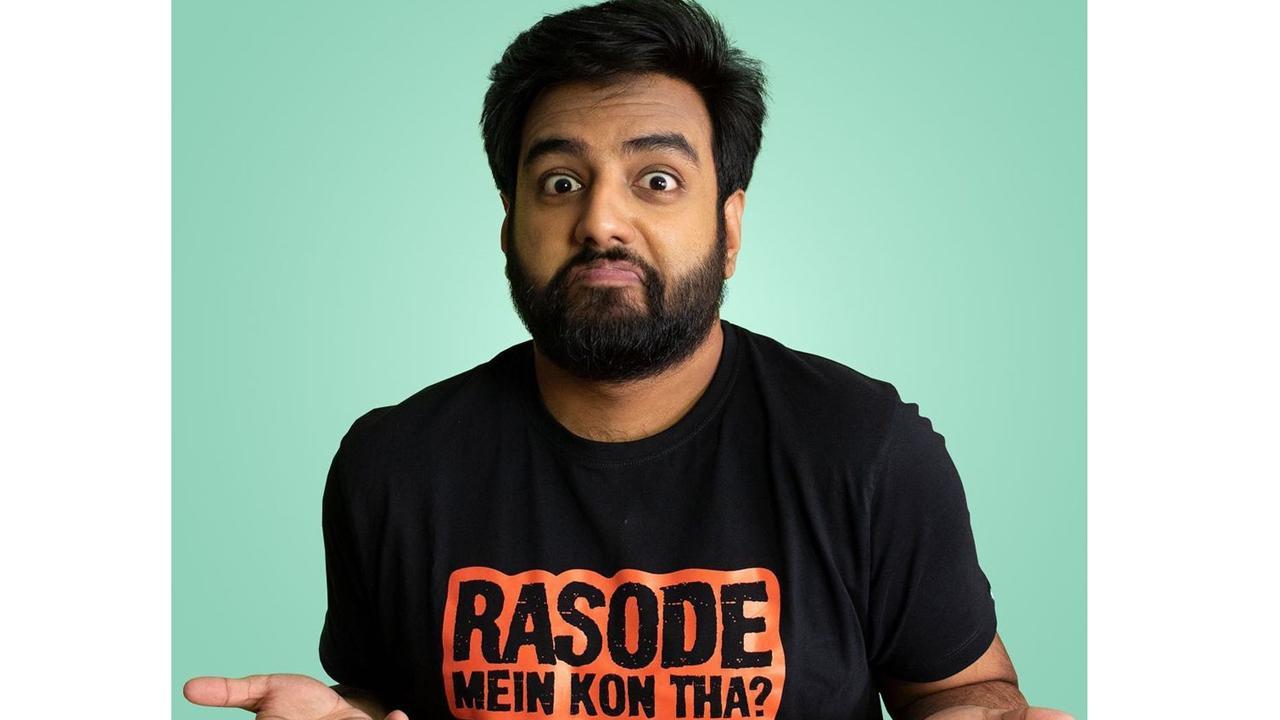 Yashraj Mukhate
Music producer Yashraj Mukhate had teamed up with Kapil Sharma for 'I'm Not Done Yet' the special track for Kapil Sharma's special that aired on on Netflix. Sung by Sonal Kaushal with music by Yashraj Mukhate, the song is a mashup of Kapil's dialogues from the show. Yashraj spoke to mid-day.com about the collaboration and his experience of working with Sharma.
How did the collaboration with Kapil happen?
This collaboration was with Netflix and as soon as the first teaser of Kapil Sharma's special came out I had commented on their Youtube video. Netflix noticed it and called me asking if I was interested in making a track on the same. 
ADVERTISEMENT
How was the song planned please tell us the process of making it?
I took out some dialogues from the trailer and asked Sonal Kaushal who is a dubbing artiste primarily to sing the lines for lyrics that I had written. That's how it happened, I edited the video and added some Punjabi dhol to it, since Kapil is from Punjab. The idea was that the track should sound Punjabi, which is why I added the dhol sounds to his dialogues. Then I realized it also has to have some warmth. He is speaking about his drinking addiction and how he tweets at night, his relationship with his dad and how he met his wife, so it's quirky but heartfelt. It was an interesting collaboration to work with Kapil.
What are your thoughts about the show?
I'm a big Kapil fan so it's interesting to see someone who has been doing TV, on a platform where there are no restrictions. On TV there are multiple constraints; there are things he cannot talk about. He could do all that on Netflix so the show was even more interesting.
Also Read: Celebrity Pet Parents 2! Rajpal Yadav: John Abraham and Anurag Kashyap helped me get rid of my fear of dogs Have you watched `Bheed` in the theatres?