From UFO sightings across the world to the controversial phenomenon of alien abduction, get your dose of alien talk with astrobiologist Pushkar Ganesh Vaidya, this Sunday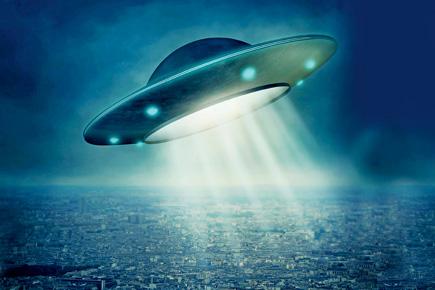 UFO
When Pushkar Ganesh Vaidya says, "There is something terribly wrong, as we are not able to find aliens, they should have been here already," you might want to believe him. After all, he's an astrobiologist heading the Indian Astrobiology Research Centre (IARC) — dedicated to the study of the origin, evolution and distribution of life in the universe. Their study also includes the search for the elusive extraterrestrials — and has been involved in research work on microbial life across universe since 2001.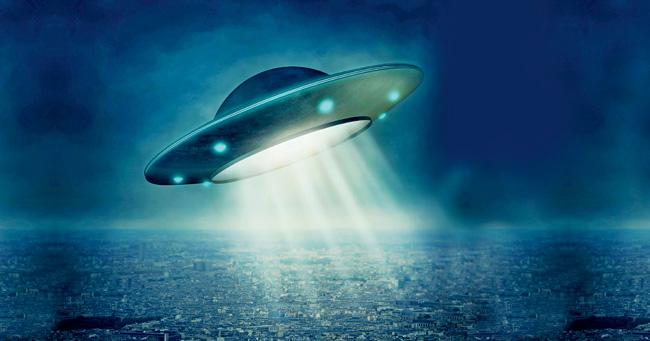 This Sunday, Vaidya will host an interactive session titled Aliens: I want to believe, which is a part of the two-day Hive Community Festival taking place at Khar (W). One of the topics of discussion will be the latest scientific hypothesis about signs of ET life on the planet. "There are two types of extraterrestrial life – microbial and intelligent. While there is no consensus on the findings of microbial life, for intelligent ET life, the strongest evidence comes from UFOs. The answer may well be in our genes as much as in the cosmology theories," he states matter-of-factly.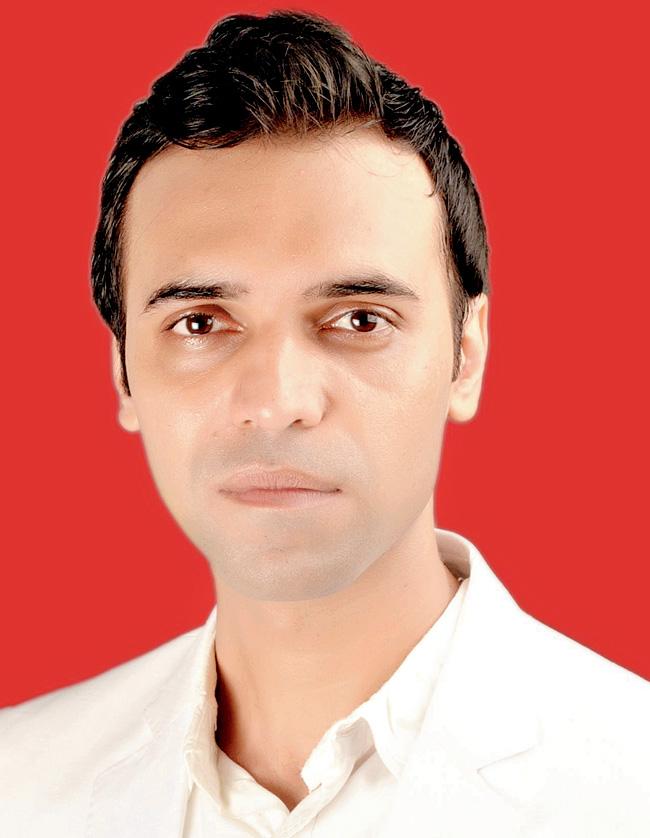 Pushkar Ganesh Vaidya, Astrobiologist
Involving audience participation, Vaidya will also ponder upon the evidence stating ancient as well as modern alien visitations. "There is hard evidence of prehistoric civilisations and we know little about it. Also, some paintings that were found, are perplexing; the latest being from India where reportedly 10,000-year-old rock paintings depicting aliens and UFOs were found in the tribal Bastar region. Though I haven't investigated this, it is indicative of many such paintings. The modern visitations revolve around UFO phenomenon and testimonials," he shares.
An intriguing phenomenon related to the extraterrestrial life on earth is the highly controversial alien abduction' phenomenon. "The abduction phenomenon suggests that aliens are here and they are using us as subjects for their purpose. It is controversial because there have been testimonials of some famous cases; however, there is no hard evidence. Also, there are rhetoric questions about why aliens would do something like this. I am taking this session mainly to underline the investigative restrictions of this phenomenon and also, why it is wrong to impose human-centric thinking on ET," signs off Vaidya.
On: January 25, 3.30 pm to 5.30 pm
At: The Hive, Huma Mansion, Chuim Village Road, Khar (W).
Call: 26056087
Entry: Rs 400