A musician's new album reflects his globe-trotting life experiences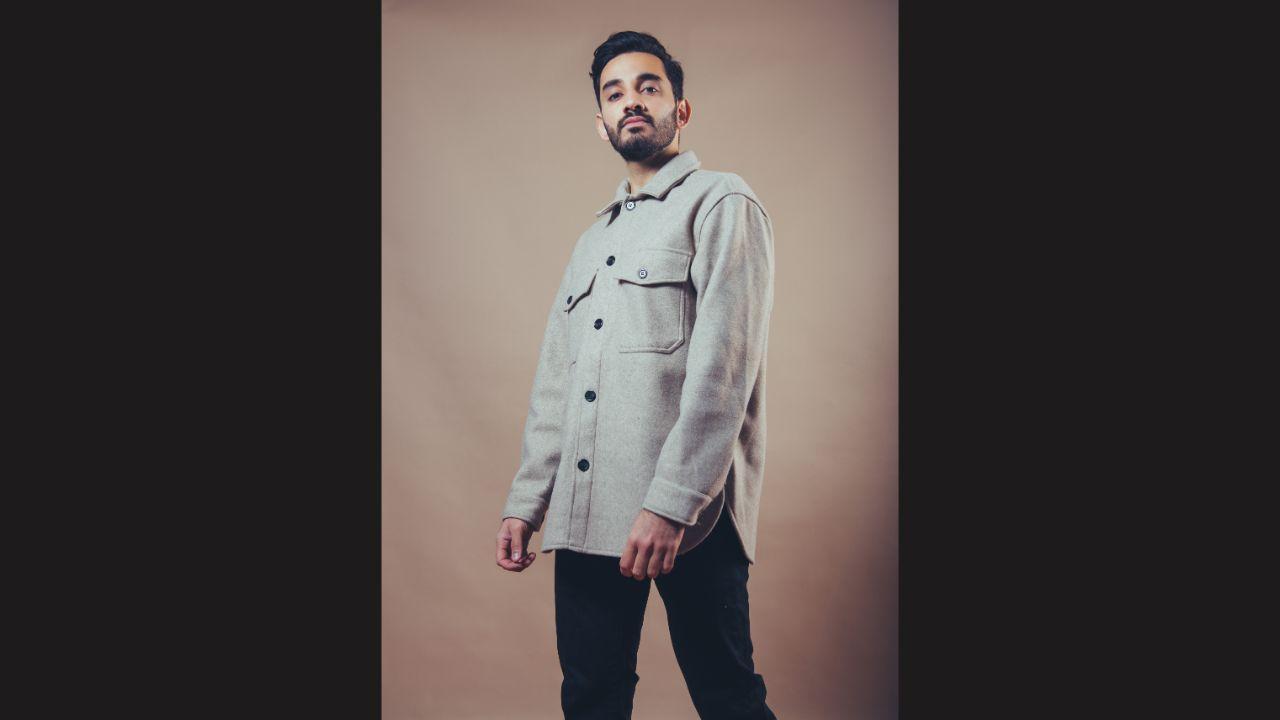 Shubh Saran. PIC/Lauren Desberg
I wanted to find a metaphor for this idea of existing in the world where you're trying to navigate a global culture while at the same navigating your own culture and home culture." With that one sentence, New York-based Indian-origin musician Shubh Saran encapsulates the musical theme behind Inglish, his latest album that dropped recently. If you imagine this record to be a person, it would be like a diplomat who has travelled across the world over his career, picking up influences from all over without ever forgetting his roots.
This diplomat's accent, though, would be a hotchpotch resulting from the diverse experiences he's had in life, since the album's sound borrows from different genres including rock, neo-soul, modern jazz and contemporary Indian music. It's pleasing to listen to (think of the viral Instagram series where people go, 'Oh my god, your xyz accent is so sexy, say it again'). The word 'Inglish' itself is a portmanteau of how we, as the people of India, have given the language of English our own flavour, having adopted it after decades of colonial rule. "Within the last several decades, Indian English has taken on a life of its own, with a lot of influence from regional languages and dialects, and a mixture of Queen's English," Saran says.
ADVERTISEMENT
That same philosophy lies behind his music. The artiste has lived in different cities spanning the East and West, including New Delhi, Dhaka, Cairo, Geneva, Boston, Toronto and New York City. Those jumps that he's had across the world map reflect in his songs, considering how he's amalgamated global sounds into a cohesive whole. Again, if this album were a person, it would be a global citizen like that diplomat is, which is great, because if music were boxed into one compartment only, how boring life would be.
LOG ON TO spotify.com