By the late 1930s and early 1940s, blues had become a popular genre in lounges such as the Juke Joints that sprouted up in southern states such as Mississippi and Texas.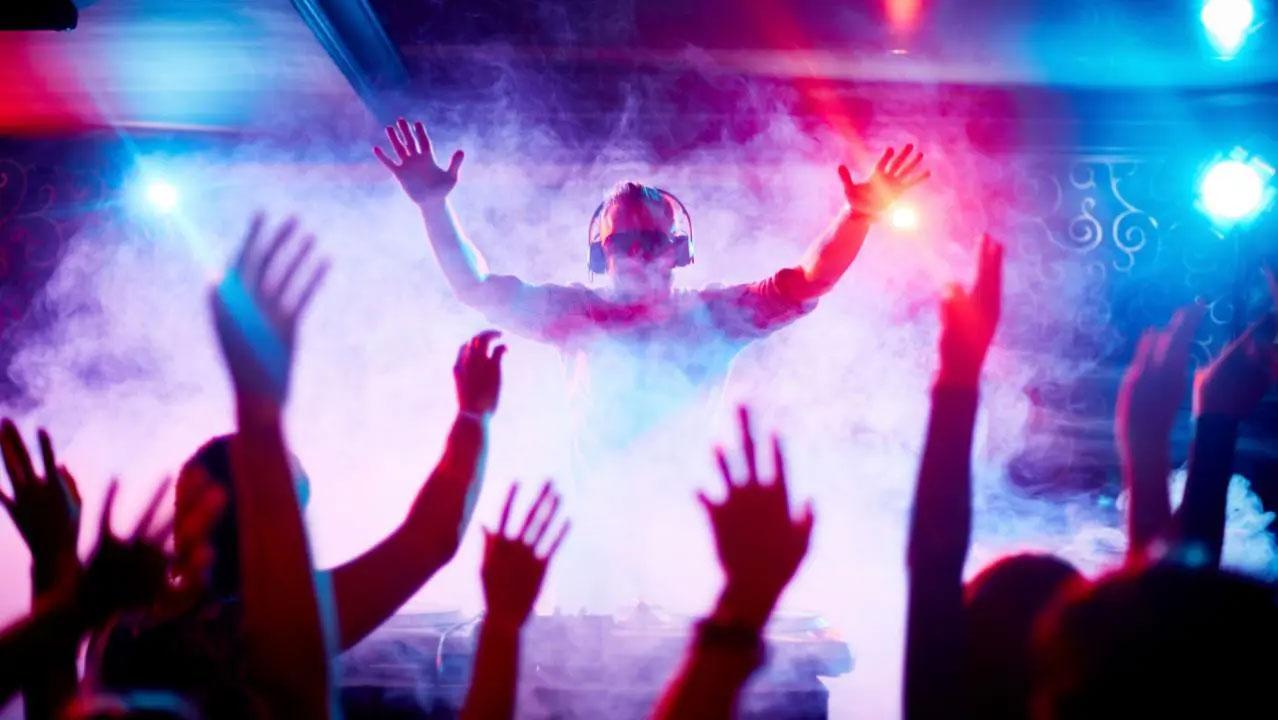 Representation pic
Following the American Civil War in 1861, blues music emerged in the southern United States. It was heavily influenced by field hollers, ragtime, work songs, church music, folk music, and Caucasian popular music.
Music that developed in the hearts of Afro-Americans in the mid-nineteenth century attained public prominence in the 1920s when musicians like W.C. Handy and Ma Rainey began performing the melodies. By the late 1930s and early 1940s, blues had become a popular genre in lounges such as the Juke Joints that sprouted up in southern states such as Mississippi and Texas.
ADVERTISEMENT
The 1940s were a watershed moment in blues history, with performers such as Jimi Hendrix and Muddy Waters making the electric guitar the lead guitar sound of their music. Irish blues superstars Rory Gallagher, Gary Moore, and Stevie Ray Vaughan popularised electric blues, which gave birth to today's mainstream genres such as rock, rock n roll, and R&B.
"Lyrical and brimming with emotions - Blues as a genre is one that truly chronicles the myriad emotions of the mind and soul. Each song strings emotions beautifully as the musician strums them through their guitar, leaving the listener in a deep nostalgic spell. From warm lovelorn feelings, moments of silence, and unsaid emotions, blues music can colour them with words and music, transforming them into songs that have regaled audiences across the globe for generations," said Lendell Patel, Group Account Manager at a multi-dimensional storytelling platform, Hyperlink Brand Solutions Pvt. Lt
In this article, you'll learn about the musicians who, with their fine-tuned guitars and mastery of chords have played a part in keeping Blues history alive.
Robert Johnson
No mention of Blues is ever complete without the then-little-known artist of the 1920s, Robert Johnson. Considered sometimes a lost prophet, legend says he sold his soul to the devil in a bargain for his remarkable guitar talent. Although his life wasn't documented enough when he was still performing, he was later discovered as an exceptional artist who was gone too soon. In the 60s, bands like The Rolling Stones and Led Zeppelin covered his songs as a tribute to the late artist.
Buddy Guy
A legend in the Blues genre and a well-known guitarist, Buddy Guy is known for his passionate vocals that never fail to captivate a crowd. The 8-time Grammy award winner successfully sells out every show he performs at. At 86 years, with a career that started back in the '50s, he inspired a new generation of artists like Eric Clapton, Jimi Hendrix, Jimmy Page, Keith Richards, Stevie Ray Vaughan, Jeff Beck, Gary Clark Jr., John Mayer to follow in his footsteps.
Kenny Wayne Shepherd
25 years of career and the American guitarist continues to create genre-defining music in blues and rock n' roll. Shepherd has sold millions of albums worldwide, received five Grammy nominations, two Billboard Music Awards, two Blues Music awards, as well as a pair of Orville H, Gibson awards and the Blues Foundation's Keeping the Blues Alive award. Not to forget, he is a mesmerising performer with an incredible stage presence.
Christone Kingfish
This young artist has been performing in the Blues genre since his teen years. The 23 years old guitarist, singer, and performer has already headlined three U.S. tours, performed at Australia's largest music festival, and opened for The Rolling Stones in London's Hyde Park. With his Grammy-winning sophomore album, 662, Christone Kingfish Ingram has become the defining blues voice of his generation.
While his songs tell personal stories, they also sing melodies of shared human experiences. Christone wishes to stay true to the message that blues has always meant to represent, 'the healing power.'
Ehsaan Noorani
The leading guitarist from the Bollywood composer trio, Shankar-Ehsaan-Loy, is also a household name in the world of Blues. Aside from having established himself as a mainstream Bollywood composer, Ehsaan continues to play at Blues venues around the country.
Raveen Panday
Raveen Panday's career began back in the 90s. Initially a member of the band, 'The Chronic Blues Circus' he performed as a backing vocalist and took up the keyboards in 1997. A major turning point in his career can be noted in 2010 when he was offered to tour with Soulmate, a collaboration that lasted three years. Not only did he perform on prestigious national and international stages, but he has since then also performed at various music festivals in India where Blues legends like Buddy Guy were performing.
Taj Mahal
Taj Mahal (Henry St. Claire Fredericks Jr.) is an American blues musician known for integrating elements of world music into his work. From fusing acoustic blues with Caribbean and West African music he creates a distinctive sound. A master at playing guitar, piano, banjo, harmonica, and many other instruments he has collaborated with various artists. After moving to California in 1965 he teamed up with Ry Cooder to form the band 'Rising Sons.'
In 1968, he went solo with his sophomore album, Taj Mahal. What made him unique is that he would frequently include tubas, electric instruments, steel drums, and many such exotic instruments as the kalimba (thumb piano) on his recordings, mixed in unexpected combinations.
Ivan Singh
Hailing from Cordoba, Argentina, Ivan Singh is one of the biggest Blues guitar players in his country. Known for his unique style of playing box guitar he has played at venues like Chicago Blues Festival and Buddy Guy Club. An Argentinian book, "Bien al Sur," mentions him as one of the promising stars of blues in his nation and a representative of finding a new style beyond the traditional style of blues.
Arinjoy Sarkar
Arinjoy Trio is a three-member band that also won the Mahindra Blues Band Hunt event, back in 2018. The leading guitarist Arinjoy Sarkar, drummer Sounak Roy, and bassist Aakash Ganguly perform from old school to contemporary style blues music.
ZeroGravity
Formed in 2020, this 4-piece blues band is led by the duo Manita Thappa and Ameet Mayanglambam. Manita Thapa, in her early 30s, decided to quit her 9-to-5 job to pursue music full-time. She found her love for the blues and though she has not acquired any formal training, her emotions and instincts are enough to captivate a crowd.
Ameet Mayanglambam is a Manipuri self-taught guitarist who started playing the acoustic guitar in his late teens. Inspired by Blues players like Robben Ford and Josh Smith, Ameet is on his way to becoming one of the most sought-after guitarists in the Delhi circles.
With fans all over the globe, Blues is performed at major events with the most loved classic and original songs in the setlist. One can catch these performances at major Blues Festivals like Byron Bay Bluesfest, Mahindra Blues Festival, Ottawa Bluesfest, Waterfront Blues Festival, and Chicago Blues Festival to name a few.
Also Read: Immerse yourself into the starry delights of Van Gogh 360° in Mumbai
This story has been sourced from a third party syndicated feed, agencies. Mid-day accepts no responsibility or liability for its dependability, trustworthiness, reliability and data of the text. Mid-day management/mid-day.com reserves the sole right to alter, delete or remove (without notice) the content in its absolute discretion for any reason whatsoever
"Exciting news! Mid-day is now on WhatsApp Channels

Subscribe today by clicking the link and stay updated with the latest news!"
Click here!