Listen to Reggae Rajahs and Riddim Funktion spread the message of harmony at a new music and art fest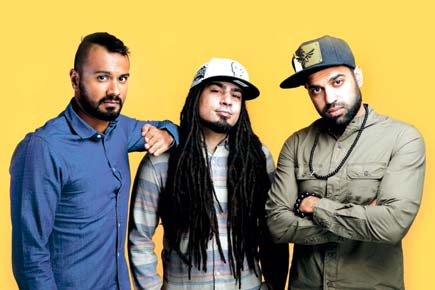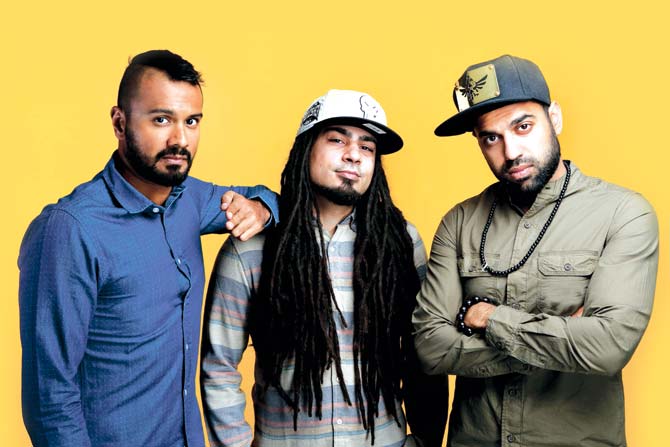 Zorawar Shukla, Rahul Ziggy Gairola and Raghav Diggy Dang are part of Reggae Rajahs
Reggae was born in the 1960s in the ghettos of Jamaica as a voice for the oppressed. According to an early definition in The Dictionary of Jamaican English (1980), its rhythms included a distinct sound of the guitar, similar to gunshots that would ricochet off the streets of Kingston's ghettos. No wonder the genre will take the centre stage at the inaugural edition of World One Festival on Sunday.
ADVERTISEMENT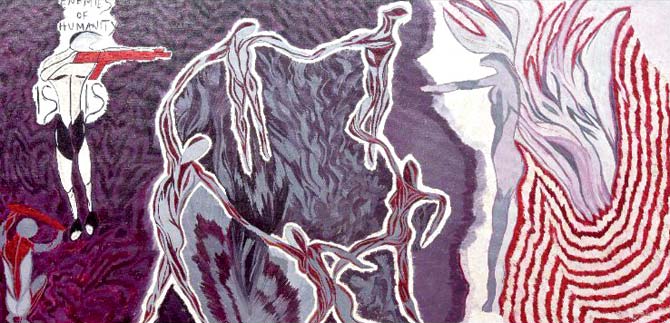 An artwork by Dunya Boškan (below)
"The idea is to aspire for a world without borders, and promote the message of peace and harmony," says Sakshi Kakkar of Resonate Events, who has organised the fest in collaboration with Yuvraj Kumar, the director of ISIS: Enemies of Humanity, which promotes a similar message. To release theatrically later this month, the Hindi film features a cast from 16 countries, along with Indian actors such as Rahul Dev. The team has roped in Delhi-based Reggae Rajahs as the headlining act. The crew of DJs and MCs, founded in 2009, focuses on Caribbean music, including dub, roots reggae and dancehall.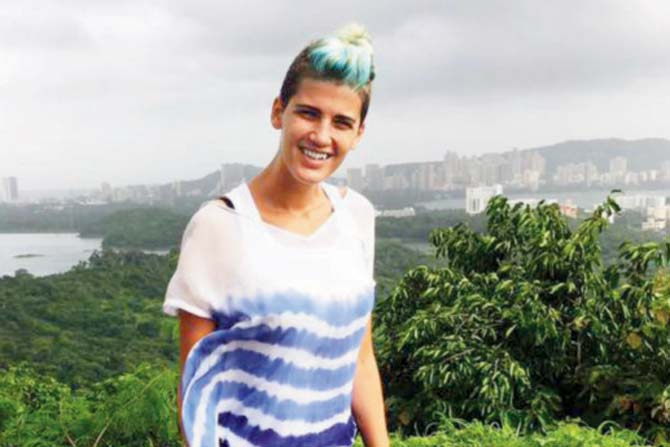 The line-up also features Pune-based band Riddim Funktion, whose sound includes reggae, ska and afrobeat. General Zooz aka Zorawar Shukla of Reggae Rajahs will also be collaborating with the band at the festival. "Since we share a similar musical mindset, we began our collaboration earlier this year. At the fest, our set includes a new song, Take It Easy, which talks about taking a step back when life gets complicated. We'll also play tracks that highlight social issues and religious extremism," says band member Subid Khan. The line-up also features Mumbai-based artiste Sidd Coutto.
You can also soak in some art at the venue. Kumar has roped in Serbian artist Dunya Boškan to create five paintings themed on the film.
On September 24, 6 pm to 10 pm
At High Street Phoenix, Lower Parel. Call 43339994