The pandemic made it so that fresh teaching graduates had to debut remotely. A year and a half later, they've rarely met their students, if at all. What will it be like when they step into the classroom?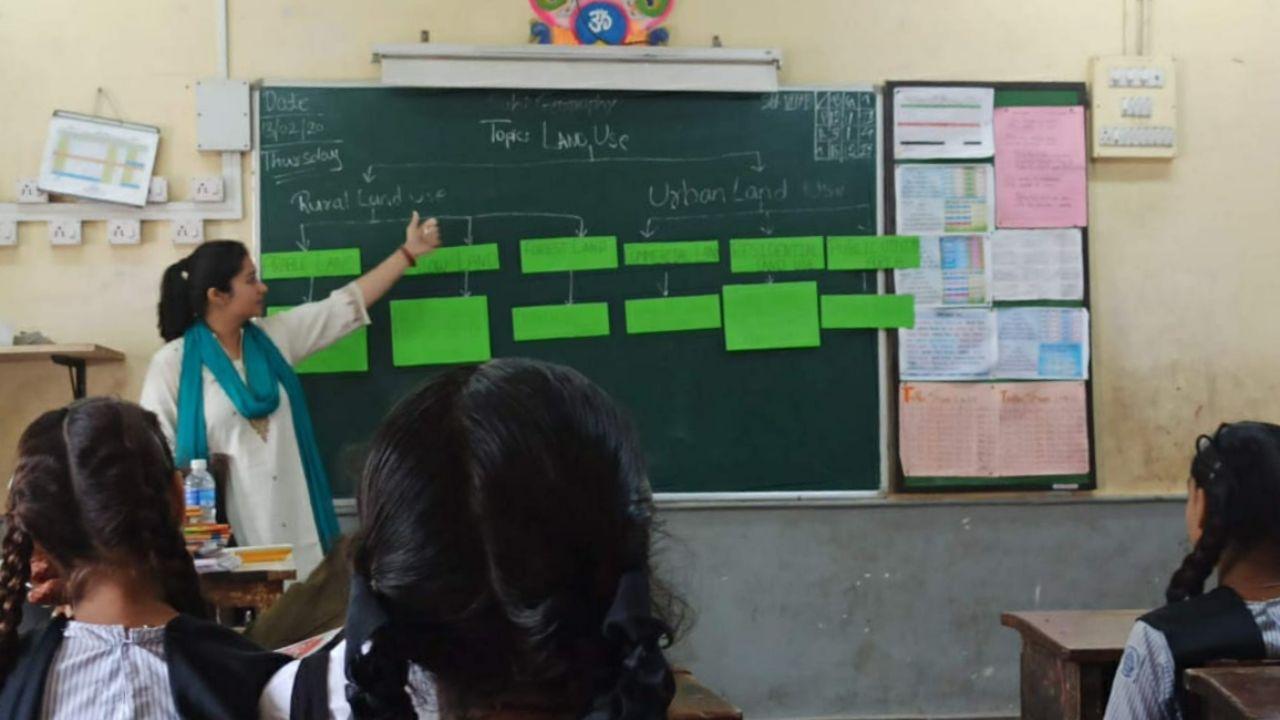 The last year and a half has been particularly hard for debuting teachers and teachers-in-training. Primary school teacher Ruchi Mehta had just stepped into the classroom, when lockdown moved everything online. Pic courtesy: Ruchi Mehta
For an hour and 45 minutes before her 8 am lecture recently, Jeeteshwari Mehta hunted the length and breadth of Ghatkopar for a hibiscus. She needed it to introduce a Zoom classroom full of 7th standard students to the anatomy of a flower. "I could have expressed that using colourful chalks and the blackboard if the lesson was offline, but online you have to work harder to engage kids." Mehta was also keen to make a mark because this was part of her internship as a second year B.Ed student in KJ Somaiya College of Education. The caretaker of a neighbourhood temple came to the rescue in the end, agreeing to pluck a blossom "only because it was for a good cause like education."
The last year and a half has been particularly challenging for debuting teachers as well as teachers-in-training, who have so far had had little to no chance to hold a class in person. While still relatively inexperienced, they have tried to win the attention and trust of dozens of young and restless students — all remotely. This involved burning the midnight oil to make lesson plans that would translate from afar. It also meant dealing with the students' internet problems, malfunctioning gadgets, drained batteries as well as their domestic and financial struggles.
As a B.Ed student last year, Ruchi Mehta had only held two classes during two offline internships when everything moved to the web amid lockdown. She began teaching English, Life Skills and Computer Science full-time last year at a Mumbai school. Most activity-based learning is on hold, she rues. "If I want to take them to an old age home, we can't do that right now. We do video interactions but that 'touch' is not there and they cannot emotionally connect."
But Ruchi is not nervous about taking classes in the flesh, whenever schools resume. She has met the students a few times in recent months, when they started periodically bringing in their notebooks to school for appraisal. "They are always excited to submit their work because they have missed being around the teacher," she says, adding with a laugh: "But they are forgetting how to write. Basic spellings, handwriting — it is all gone." Discipline, she says, will be the biggest challenge when they return to classrooms. "Students are used to freedom now."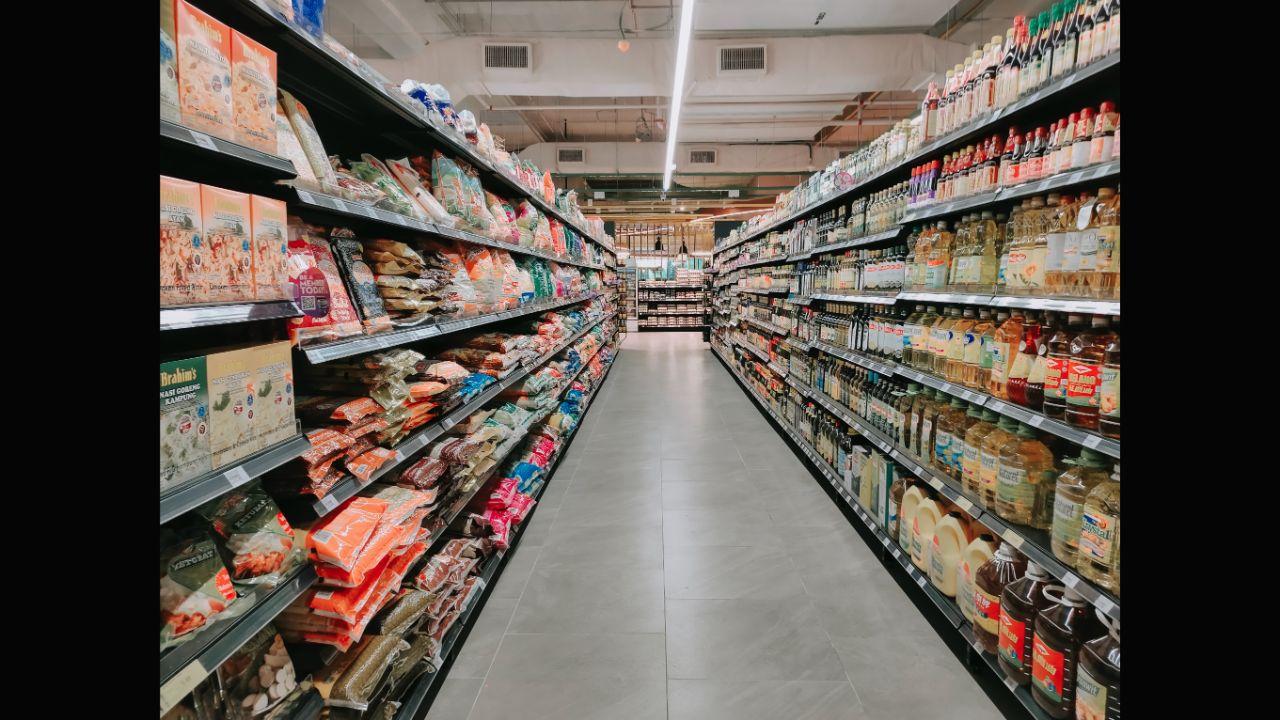 Whenever schools get back on track, the young teachers reckon they can make the best of both online and offline experiences. Second year B.Ed student Jeeteshwari Moehta (left) and Rajashree Ramanujam (right) 
While in the initial months senior teachers were reassuring newbies that there was no need to be stressed, Rajashree Ramanujam says the roles swapped soon such that the juniors were helping out veterans with troubleshooting their school laptops or typing out question papers. Ramanujam is a fresher high school teacher of Science and Maths, subjects that are somewhat harder to sell through a screen. After a long period of showing experiment videos from YouTube — to which students "can't relate" — her Mumbai-based school decided the teachers could livestream from the laboratory.
Interestingly, for Ramanujan, who says she generally lacks confidence, this stint of teaching virtually has helped believe in herself more. Over the course of the last year, she has developed a rapport that she is sure will translate in the real world too. "I had replaced another teacher and for the first one month, my 9th standard students didn't really accept me," she recalls. "But I set aside 10 minutes every week to ask them about their life and current world events. They loved that." She looks forward to meeting them regularly, in person rather than in pixels, next year.
This forced online-ness will help, reckons teacher-in-training Jeeteshwari Mehta. When schools get back on track, they could benefit from the best of both worlds. "We have been researching and finding new teaching resources and tools online during this time. These should be used in the classroom too." Mehta, who is slated to be placed as a full-time teacher later this year or early next, hopes she will get to be part of such a hybrid real-virtual schooling experience. The last 18 months have prepared her for something she has often heard from new and experienced teachers alike: "The learning never stops. Especially for teachers."
Also read: This Mumbai initiative is putting a spotlight on English plays by Indian playwrights