Rekhta Foundation recently launched a trilingual online dictionary to help people learn Urdu. Its founder, Sanjiv Saraf talks about how all Indians are in some way connected with Urdu's cultural heritage and shares plans for this and upcoming dictionaries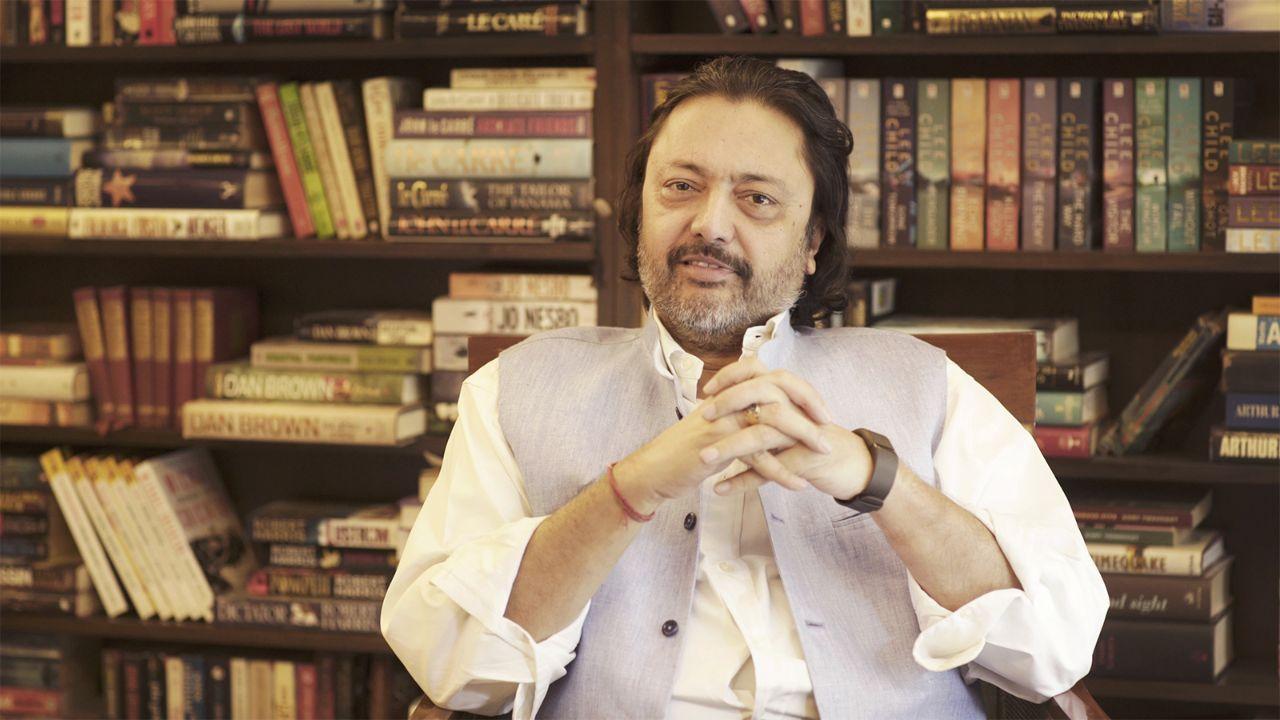 Rekhta Foundation founder Sanjiv Saraf. Photo: Rekhta Foundation
There are more than five crore Indians who speak Urdu, as per the last census, but this poetic language, which is one of the country's official languages, experienced a 1.5 per cent drop since 2001. Among the groups that are working to reverse this trend is the Noida-based not-for-profit Rekhta Foundation, which hosts 'Jashn-E-Rekhta', an annual Urdu festival. Most recently, it launched a trilingual online dictionary for lovers of the language. 
The new Urdu-Hindi-English dictionary wants to be more than just a resource that helps with meanings and pronunciations. It goes beyond the common Urdu words we hear by having a word of the day, a proverb of the day, top searched, trending words, and quote of the day. Users can also explore the plural forms, homonyms and allusions. The repository further features Urdu words that publications have used in the recent past, all in an attempt to make people aware of the language and how it is used. 
ADVERTISEMENT
Mid-day reached out to Sanjiv Saraf, founder of the Rekhta Foundation and a lover of Urdu poetry, to understand more about this project. Saraf talks about what led him to make the trilingual online dictionary, the evolving nature of dictionaries, and Urdu's position in India's socio-political scenario. 
Here are edited excerpts from the interview: 
When did the work on this project to create a vast trilingual online dictionary start for you? What inspired you to make it?
It started in 2013. My boundless love for Urdu eventually transcended into an inspiration to create Rekhta. It connected me to thousands of other Urdu lovers who occasionally encountered obstructions in enjoying Urdu literature due to getting stuck at specific Persian or Arabic words which are commonly or uncommonly used in Urdu. Hence, I figured a comprehensive trilingual dictionary at the fingertips of readers can sort this out, once and for all. 
How important is it to promote Urdu in today's divided context? How has the politics of language affected the popular perception of Urdu?
Urdu has been a victim of politics since its birth. However, I believe all Indians truly interested in experiencing the richness of their culture would instantly fall in love with Urdu. Contrary to the popular belief, Urdu poets have devoted their lives in enriching it with powerful energies from all cultures, customs and creed. My love for Urdu keeps expanding as I discover that it offers extremely poetic, humane, and harmonious ways of celebrating life. That's the reason for its widespread popularity with youth. Young individuals are full of life and prefer a mode of expression that's also brimming with energy and emotions.
How many words are a part of this trilingual dictionary? Do you planning on possibly making it into a printed version? 
Rekhta Dictionary currently has over three lakh words. The expansion goes on as we speak, as dictionaries are evolutionary and expansionist projects always in progress. In time, we hope this shall emerge to be the largest and most encyclopaedic resource of Urdu language in print. However, I must say that it will take some time.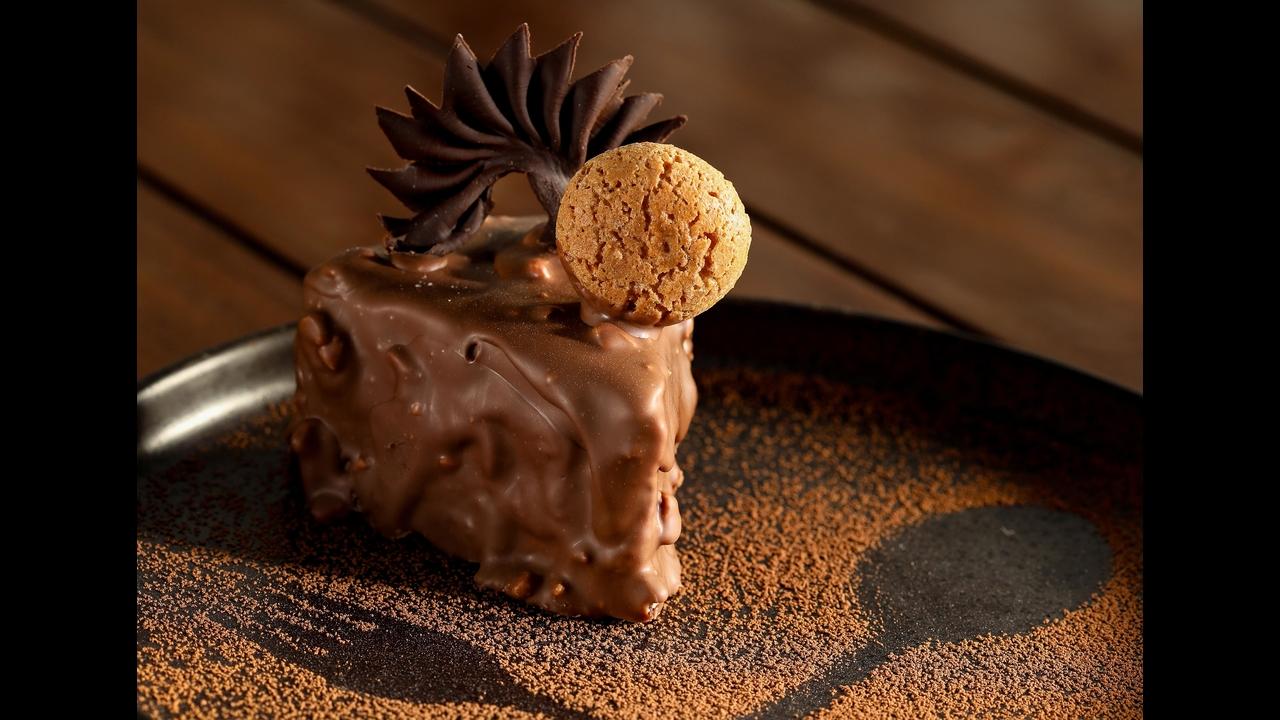 Rekhta Foundation's trilingual online dictionary interface for users to learn more about the Urdu language. Photo: Rekhta Foundation

Since it is freely available online, what role do you think such a dictionary can play? And, do you think it will help revive interest in the Urdu language beyond its current learners?
Well, all Indians are, in some way or the other, connected with the Urdu cultural heritage. Courts, markets, film industry, and, so much so, even law enforcement use Urdu words as part of their official and unofficial routine. Therefore, I believe a lot of non-Urdu learning Indians are going to make use of the dictionary and some of them might even spark a genuine relationship with it while doing so. Nearly 15 million Urdu-loving visitors of Rekhta are a testimony of how Urdu has grown beyond in real and virtual realms as a language of love, emotions and companionship.  
Which Urdu words are commonly used but people are unaware while using them? What are some of the distinct differences between the Urdu and Hindi languages?
Well, kuch bhi keh lijiye, Urdu alfaaz ka ek hujoom aapke aaspaas rahega aur aap mehsoos tak nahin kar payenge. Now you see, this sentence has alfaaz, hujoom, aaspaas, ehsaas, which are all Urdu words. There are more like shukriya, mushkil, aasaan, ehsaan, armaan and countless others. That's why I say, Urdu is always in the air, for Indians feel its tranquillising presence.
Language generally can't afford to be exclusive. But Urdu is a language that doesn't merely survive on its syncretic nature rather syncretism forms its very being. Urdu is a language that's made up of so many other languages while pure Hindi derives majority of its vocabulary from Sanskrit origins. As for our primary language for informal communication in India is actually a rich blend of both that's commonly referred to as Hindustani. 
What advice would you give to those who have always been enamoured by the language but never got to learning it? 
It's simple. Immerse in it and it will call you its own. Other than that, www.rekhta.org has best of Urdu representative poetry and prose in Urdu, Hindi, and English script. That could be a safe start. Besides, Rekhta launched 'Alfaaz' to make it a cake walk for genuinely keen learners. It's a platform that offers handpicked essential vocabulary from authentic Urdu poetry.
You are currently working on a dictionary for idioms. Please tell us more about it and the other projects you are working on. When is the dictionary of idioms scheduled to be released? 
The Muhavarat Dictionary attempts at all-encompassing record of Urdu and Hindustani proverbs and idioms with mapping and measuring their meanings, origins and currency. We are also working on a 'Dictionary of Material Memories and Cultural Objects'. The definite dates of launch cannot be predicted right now but we are making significant progress in that direction, is all I can say.

Also Read: Why some of us feel like frauds and how to overcome it