December 1 is observed as World AIDS Day. Today, we remember remarkable individuals who left their mark on the world before succumbing to AIDS-related complications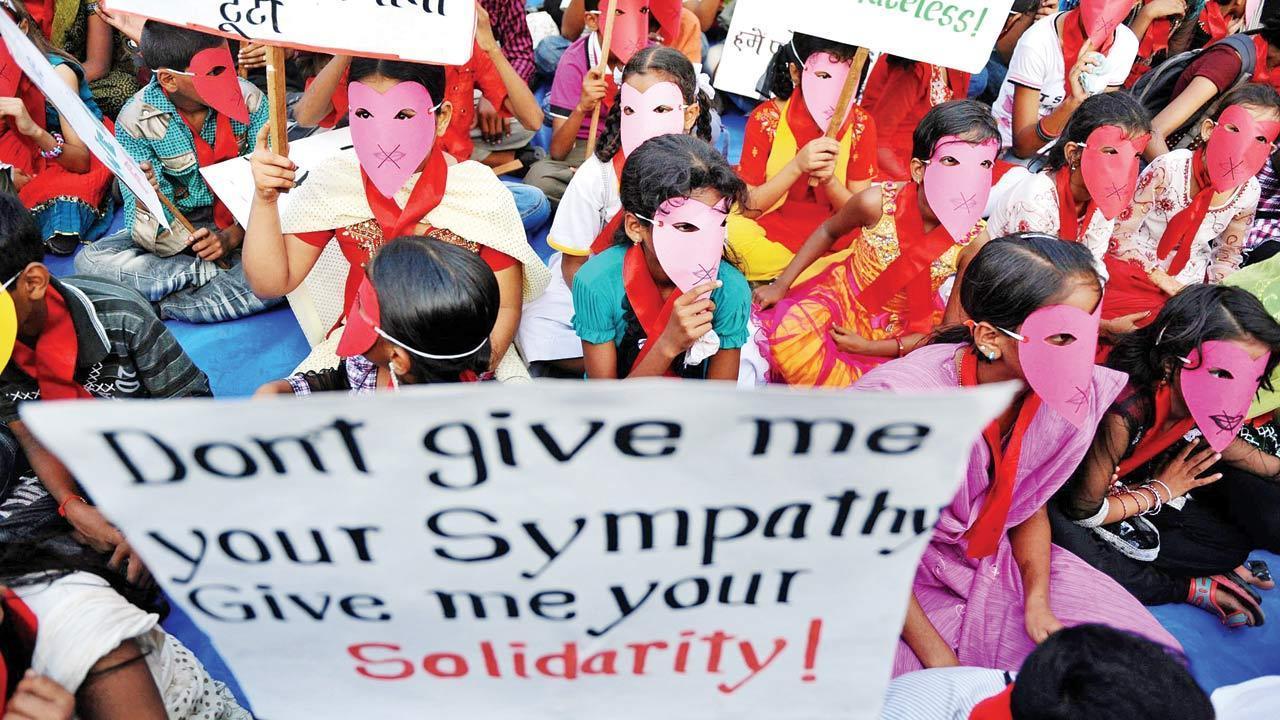 Representative Image. Pic/iStock
World AIDS Day is observed on December 1 each year to spread awareness about the deadly disease which has so far claimed nearly 33 million lives, according to the Joint United Nations Programme on HIV/AIDS (UNAIDS).
Transmission of the human immunodeficiency virus (HIV), that causes AIDS, is attributed to sexual contact or needle-sharing with infected persons, or, through transfusions of infected blood. According to UNAIDS, about 7.1 million people did not know that they were living with HIV in 2019. Stigma has played a major role in the spread of the disease and has prevented people from getting tested.
Today, medicine has evolved and many are able to live longer with the disease with the help of antiretroviral drugs. On World AIDS Day, we remember famous personalities who succumbed to the disease.
Freddie Mercury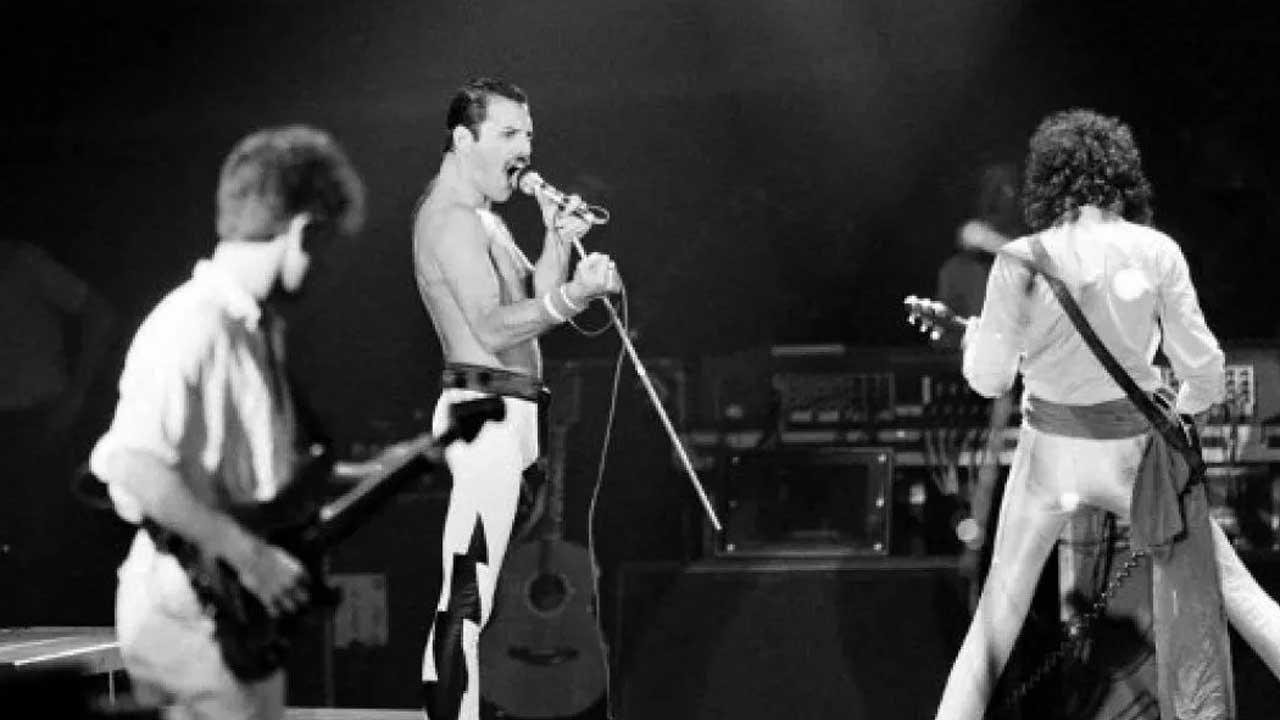 Farrokh Bulsara, popularly known as Freddie Mercury, was the frontman of the iconic English rock band Queen. He was born on September 5, 1946 in Tanzania. Apart from being a great musician, Mercury was also known for being a great stage performer who involved a lot of theatrics including different kinds of costumes for different performances. Freddie Mercury passed away on November 24, 1991 at the age of 45 due to bronchial pneumonia, which was a result of AIDS. The singer's funeral service was conducted three days later by a Zoroastrian priest at the West London Crematorium. Pic/AFP
Arthur Ashe
The only African-American to win the singles event at the Australian Open, U.S. Open, and Wimbledon, Arthur Ashe was an extraordinary tennis player. He also the first black man to be selected to the U.S. Davis Cup team, and reportedly contracted HIV from a blood transfusion. The sportsman announced his illness in 1992, and proceeded to establish the Arthur Ashe Institute for Urban Health and Arthur Ashe Foundation for the Defeat of AIDS. In 1993, Ashe died of AIDS-related pneumonia. Pictured here is the Arthur Ashe stadium in Queens, New York. Pic/AFP
Anthony Perkins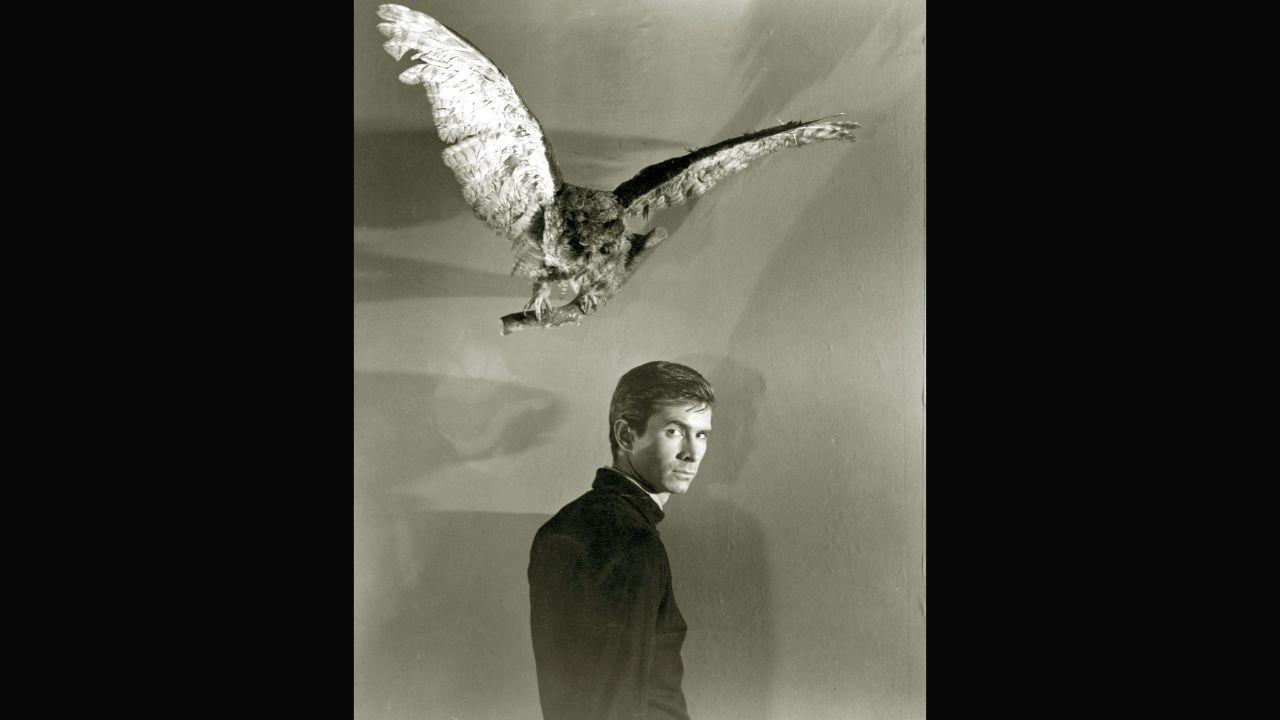 Widely known for his portrayal of Norman Bates in Alfred Hitchcock's classic Pyscho, Anthony Perkins was an incredible actor who earned Tony and Academy Award nominations, alongside a Golden Globe Award. His talents weren't limited to acting, he also ventured into singing and direction. AIDS-related pneumonia led to his untimely demise in 1992. Pic/AFP
Keith Haring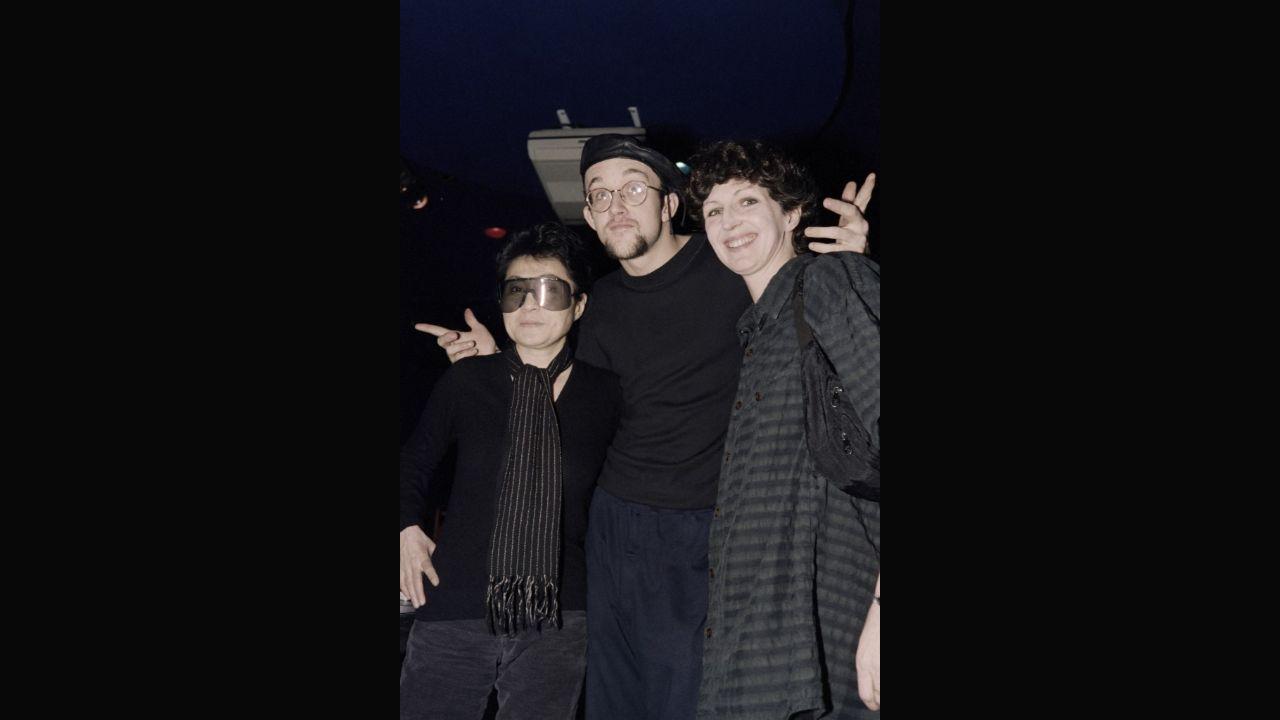 Pennsylvania-born artist Keith Haring came to represent the visual aesthetic of the 1980s. He gained popularity painting his signature figures all over the subways on New York City. Country-wide fame followed as he began showcasing his work and became friends with the likes of Andy Warhol, Madonna, and Jean-Michel Basquiat. His art was also known for its political elements as he began focusing on issues including apartheid and AIDS. Aged 32, he succumbed to the disease in 1990. In this photo, Haring (centre) poses with Yoko Ono (left) and Jennifer Muller (right) in New York City. Pic/AFP
Rock Hudson
Hollywood's leading man in the 1950s and 1960s, Rock Hudson was a heartthrob among women. He started off as a band singer before turning to acting, and was paired opposite the most popular actresses including Doris Day, Elizabeth Taylor, and Julie Andrews. His death in 1985 due to AIDS-related complications left a huge impact. His co-star and long-time friend Elizabeth Taylor co-founded the American Foundation for AIDS Research as well as the Elizabeth Taylor AIDS Foundation. In this photo, he poses with co-star Doris Day. Pic/AFP
Also Read: 95 per cent of people infected with HIV in Mumbai taking treatment: Study