The popular member of the K-Pop group, who turns 29 today, recently spoke about how getting older is affecting him. In the past, the singer-songwriter was age-shamed within the group and among fans for being the oldest member. Two mental health experts outline how age-shaming affects a person's self-esteem and ways to deal with it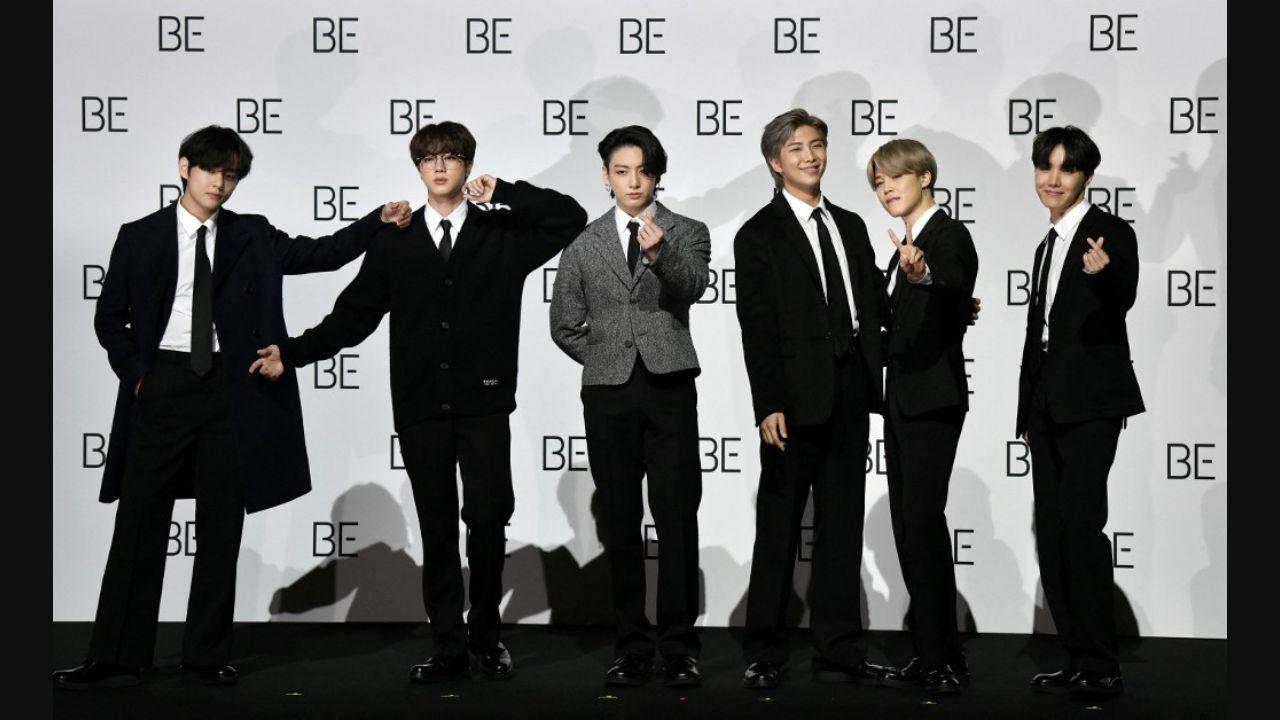 K-pop band BTS's member Jin (second from left) recently spoke about how turning older is affecting him and his performances. He has also been facing age-shaming from members within the group and BTS Army fans. Photo: AFP
Ageing is a natural process but not everybody sees it as such and that is when people start age-shaming each other, the results of which, experts say, aren't desirable for the victim. With social media, it has turned worse, especially for celebrities, who are constantly trolled in different ways.

Last week, Jin, a band member of the K-pop band Bangtan Boys, popularly known as BTS, expressed how he felt about getting old. Being the oldest member of the band, he will be turning 30 soon and has reportedly faced jokes about his age within the group and among fans, famously called the BTS Army.

It got to a point where Jin recently admitted during their Seoul concert titled 'Permission to Dance on Stage' that he can't perform like he used to earlier because he doesn't have the energy anymore. The singer-songwriter said he made a mistake at the concert and hated himself for it. He pointed out that when they used to tour earlier, they had a lot more stamina but now when they don't tour much, no matter how much they rehearse, he isn't able to fit into the atmosphere of a concert because of low stamina. Even though his legs and body hurt, he wants to give his best and tour more before he gets ill.

While this has occurred internationally, the popular reality show 'Bigg Boss' has also seen instances of celebrities being age-shamed. Most recently, Shamita Shetty was called 'aunty' by Karan Kundrra on the OTT version. She is not the only one as there have been many such events in the show in the past too.

With increasing cases of age-shaming, Mid-day.com reached out to Mrudula Joshi, psychologist, Mpower Cell and Dr Sonal Anand, psychiatrist with Wockhardt Hospital, Mira Road to understand the effects of age-shaming on people. The city-based mental health experts also suggest how those who face ageism can deal with it.