As hairstylist Adhuna Akhtar launched her new range of hair styling products, the guide made use of the opportunity to chat up with her about all things tress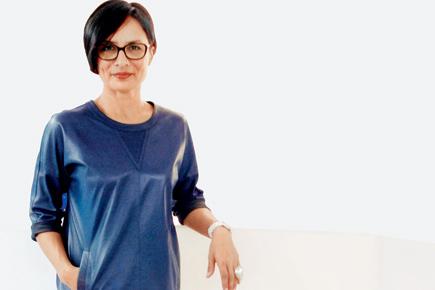 Adhuna Akhtar, interview, hair care tips, celebrity hairstylist, Farhan Akhtar, Health & Fitness, hair health
Q. Your mantra for healthy hair?
A. Regular shampooing and regular haircuts.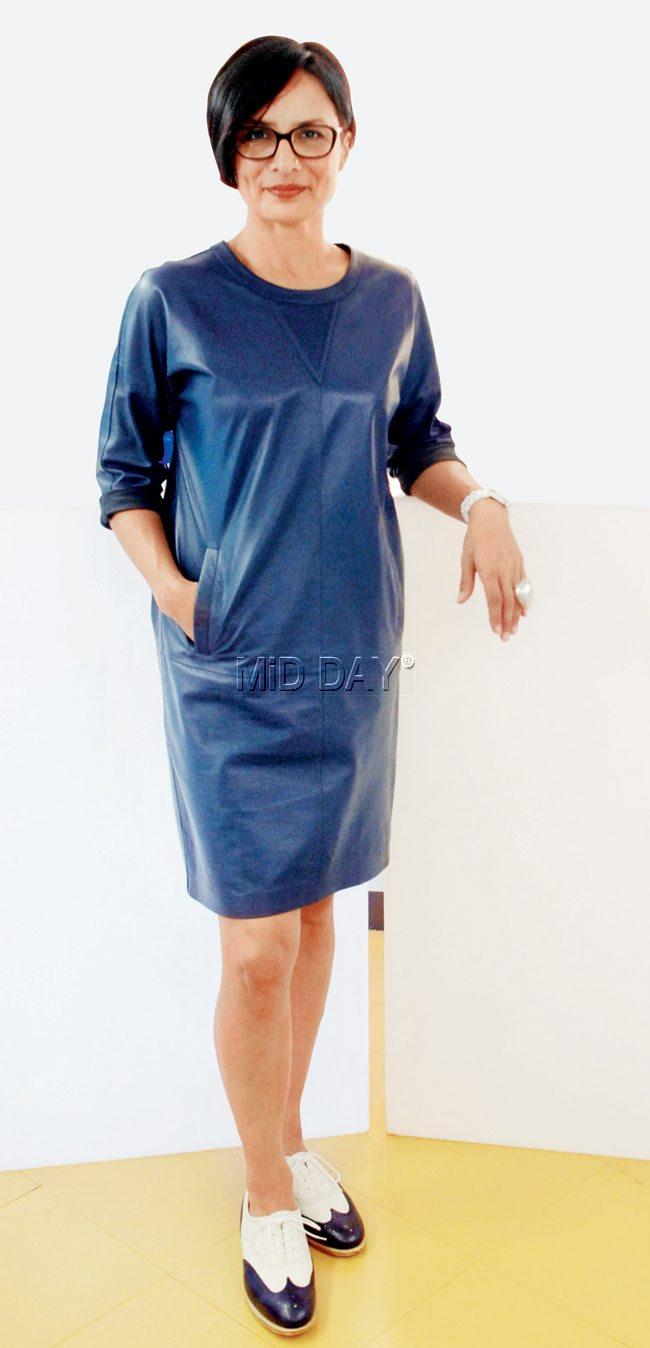 Hairstylist Adhuna Akhtar.Pic/ Shadab Khan

Q. Hair products that you can't do without?
A. A volumising spray.

Q. What's trending with hairstyles today?
A. Bob all the way.

Q. How do you kill frizz during the monsoon?
A. A climate control product (we have one in our new range) is the key.

Q. What should be one's oil routine?
A. Don't oil at all. Use a good shampoo and conditioner, which will prepare your hair for what's to come. There are a lot of myths about oil. Lots of people believe in it so I'm not going to say that it's rubbish. However, you have to shampoo the hair so aggressively to remove the oil from the hair that any possible benefit that you are going to get from it is diminished by the time you've cleaned your hair. Instead, use a good quality shampoo and conditioner.

Q. How do you salvage a bad hair day?
A. I love headgear. I love hats, scarves, etc. So, on a bad hair day, I have fun with that.

Q. Your personal favourite hair colour? What is in vogue now?
A. I am into pinks and purples. They work with my skin tone. In terms of fashion, block colouring is in fashion, if done in a soft way. I don't believe in colour for the sake of colour. It should complement your haircut and work with the skin tone.

Q. What's a definite no-no when it comes to hair?
A. I'm of the opinion that you should try everything. You wouldn't know what it is till you have tried it. I can't tell you about a specific no-no because what's a no-no for me, might work for someone else.

Q. What elements do you consider while cutting hair?
A. I consider several factors including your lifestyle, how much time you can spend on your hair, suitability, face shape, bone structure, body proportions and most importantly making sure that the hairstyle works for that particular individual.

Q. A must-have hair accessory would be...
A. A great haircut is the best accessory. There are a lot of fun things in the market nowadays. Hats are really fun, brooches, hair jewellery and even interesting hair bands can elevate a look. The products are available across all BBlunt salons in the city.