Recent research in Spain links having three slices of white bread daily to obesity. Anu Prabhakar talks to food experts who suggest alternatives to the bread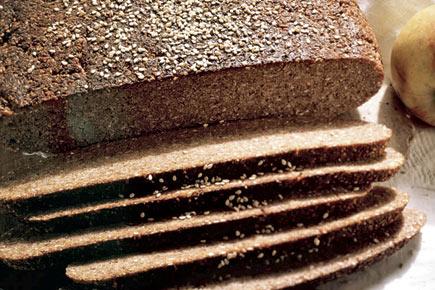 It is no breaking news that white bread is not good for you. But how bad is it for your health? According to a recent study by nutritional expert Professor Miguel Martinez-Gonzalez of the University of Navarra, who presented the study's findings at the European Congress on Obesity, consuming three or four slices of white bread every day raises the risk of being overweight or obese by a whopping 40 per cent.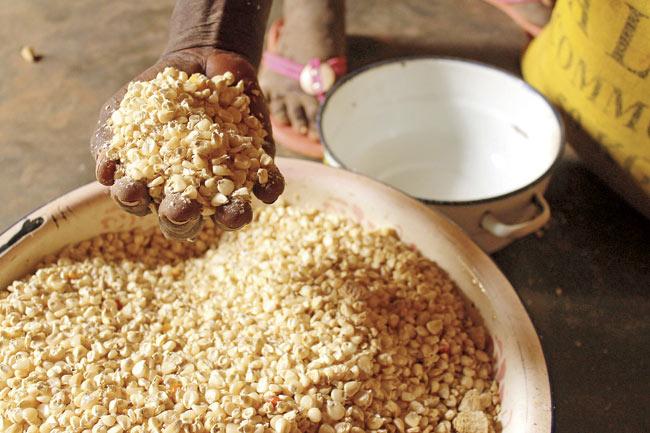 Millet
ADVERTISEMENT
Food experts and nutritionists point out that eating white bread for breakfast is a very Western (or to be more specific, British) habit. "White bread has empty calories and few nutrients as the wheat grains are stripped off all layers of husk or bran which contains the nutrients. It is then bleached and used to prepare the bread," explains Bangalore-based nutrition advisor, food blogger and culinary trainer, Dr Nandita Iyer.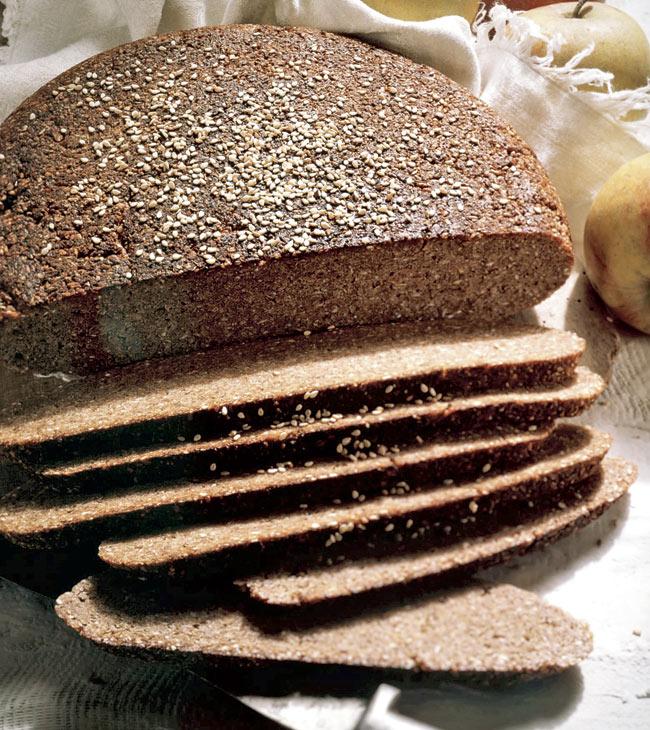 Bread made out of rye are great substitutes for white bread
About your daily bread
Rithika, founder of the Mumbai-based vegan bakery store The Green Stove, says it's been three years since she had white bread. She suggests experimenting with rice crackers and rice paper rolls — edible sheets of rice paper which, on being dipped in hot water, can be ready to eat.
"These are usually used in Vietnamese cooking," she explains, adding that they contain rice starch but are "definitely healthier than having maida". While opting for a sandwich, one should always opt for open sandwiches or burgers, says Iyer.
"This is so that you can get in more filling with half the bread," she explains. She also suggests eating rye bread and pumpernickel bread (which includes sunflower and melon seeds, among others). "Rye is rich in manganese, fibre and copper. It is a very low Glycemic index (GI) food so it does not cause a spike in blood sugar,"
she adds.
Indian alternatives
Food consultant and writer Saee Koranne Khandekar points out that instead of using white bread or pita bread (which has ingredients similar to white bread), one can make bhakri using ingredients like bajra and jowar among others.
"This is an equally tasty alternative especially when making a quick snack," she says. Eating rotis, bread and pancakes made of millet is another alternative. "We used to eat a lot of these grains before. Now, they are resurfacing," says eco-nutritionist initiator Kavita Mukhi.
Dr Iyer also recommends substituting white bread with homemade roti, besan chila and moong dal chila. "Almost everything that you eat with bread can be eaten with roti or paratha," she points out. One can mix ragi flour or corn maize flour to the dosa batter, ferment it or use it straight away and have a healthy meal, she adds.
But what if you can't do without your sandwich bread? The best alternative is to experiment with a variety of flours available in the market and make a loaf of bread, says Khandekar.
"Whole grain flours are healthy. There is also kutu flour or buckwheat flour (to make pancakes) and spelt flour (made from a popular ancient seed), which tastes like wheat but is slightly sweeter," she explains. "You can also incorporate bajra, ragi and oats into your bread recipes. You can even make bread out of boiled potatoes and flour!" she points out.
"Exciting news! Mid-day is now on WhatsApp Channels

Subscribe today by clicking the link and stay updated with the latest news!"
Click here!