An essential work from home mechanism was adopted to facilitate safe working atmospheres while keeping up the regular operations at the organizational level.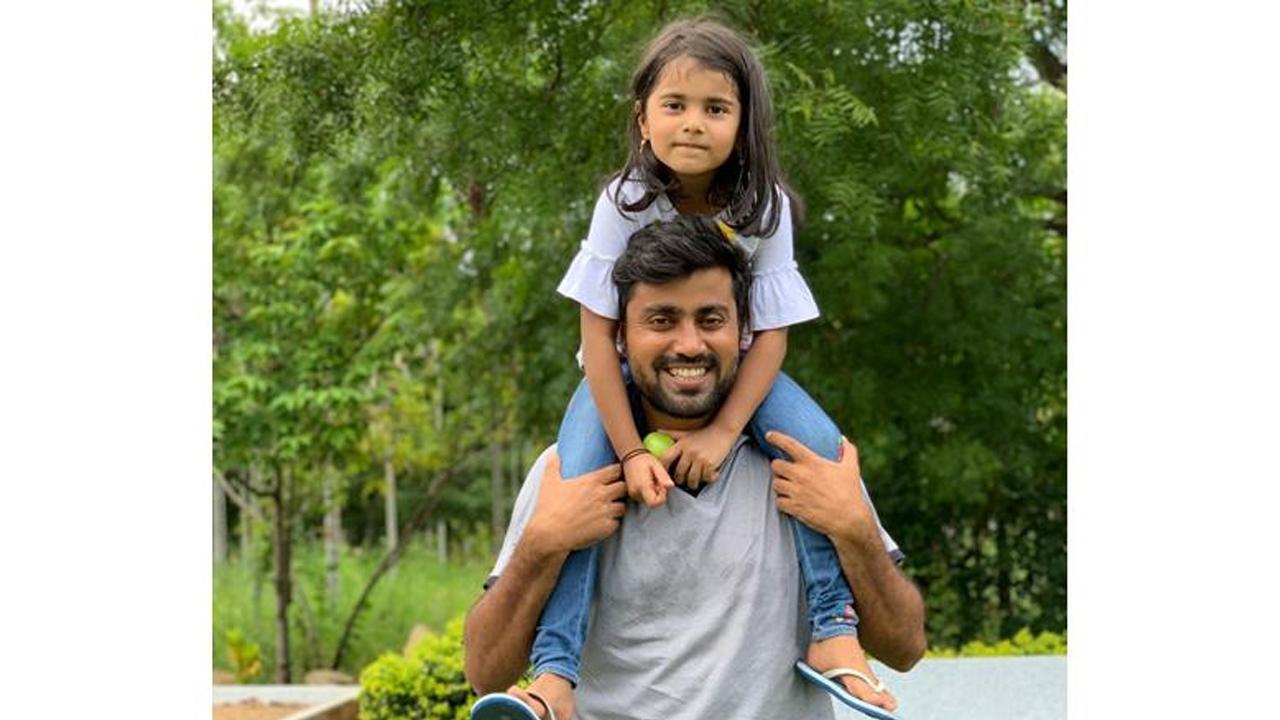 Representational Image
A lot of water has gone under the bridge since the pandemic swept the planet. Organizations had to transform dynamically to prevent financial losses and simultaneously keep their employees safe. An essential work from home mechanism was adopted to facilitate safe working atmospheres while keeping up the regular operations at the organizational level.
Due to the prevalent pandemic, employers have shifted to work from home policies that allow their employees to continue their daily jobs from within the comfort of their homes. It was initially done to prevent the further spread of the pandemic, but now it seems to be working optimally for most employers due to reduced costs and increased employee efficiency; many companies are looking at this as a permanent way of working.
A recent study conducted by Gartner shows that 47% of companies will go fully WFH & 82% will adopt a blended model of work.
In a scenario like this, it is imperative to find a location conducive to work-life balance, one that is work-friendly and supports personal welfare. So here comes the big question? How do you get the best of both worlds? The flexibility of WFH with a mix of regular corporate grind?
As per surveys conducted by the Global Census Bureau, lately, there has been a surge in mental health issues due to confinement within the four walls.
For ensuring smooth functioning and higher work efficiency, one must look out for peace of mind and opt for workspaces that complement productivity. Being trapped indoors for long durations drastically impacts one's state of mind and can lead to prolonged episodes of depression, which affects both mental and physical wellbeing in the short and long run.
Wouldn't it be great if you could move to a place just outside a city like Bangalore & yet have a small-town charm with perfect weather?
A farmhouse proves to be an ideal location to work from for a multitude of reasons. Statistics collected from the Monitor of Engagement with the Natural Environment Survey conducted from 2014-16 indicate that one's productivity increases manifold upon associating with nature and open environments.
Along with being a suitable spot for executing official activities and exercising your hobbies, farmlands are also an ideal place to call home.
Given the current state of affairs, it makes complete sense to consider shifting towards a more sustainable choice of living, primarily to attain that coveted peace of mind, virtually unattainable in the tumult of metros.
Moving to the outskirts is normal now. People are beginning to comprehend the vitality of a calm atmosphere that prioritizes the overall quality of life over an urban atmosphere that seems comforting on the outside but can be inherently unhealthy in the long haul.
Almas H Johari, a passionate sustainability champion and the founder of Green Lakes says, "The convenience of a short drive away from the city is what matters the most while choosing the location for your farmhouse. Green Lakes is only an hour away from Bangalore and is close to all necessary amenities. The comfort of a farmhouse along with city-like convenience, all wrapped together is ideal for the new age professional."
An hour's drive from Bangalore, Green Lakes is immersed in the serenity of nature and offers a fully-equipped work from farm ecosystem. Taking your family along with you would mean that you could spend some quality bonding time with them in your free time and experience farm life to its fullest.
The wait is finally over; you can now pack your bags and find a refreshing escape from your monotonous urban lifestyle. Opt for a farmhouse that suits your tastes and changes your life for the better.
Green Lakes is an initiative by Almas H Johari, an alumnus of the University of Nottingham Business School and London School of Economics. A passionate entrepreneur and sustainability champion, Almas has aligned his professional career with his strong desire to work for and with nature.