Winning the Femina miss Diva Chandigarh beauty pageant in 2014 was a defining point in Aakanksha's life and career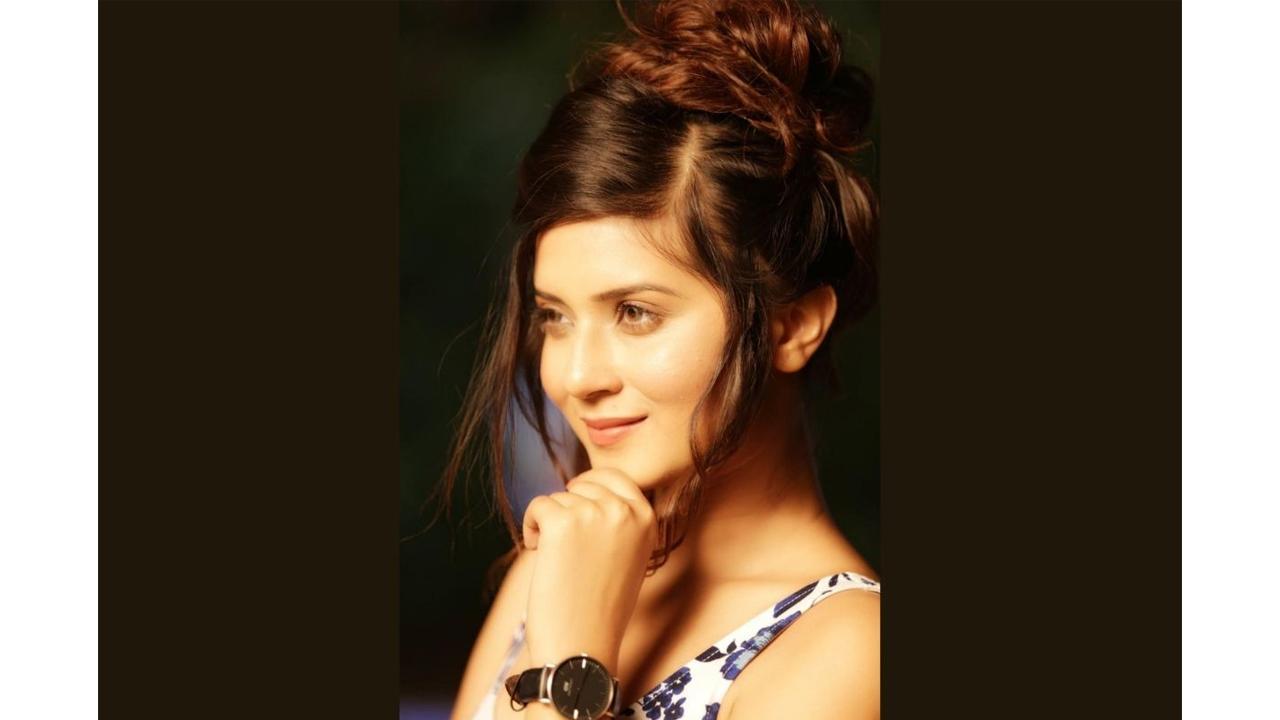 Aakanksha Sareen
Actress Aakanksha Sareen's work in the Punjabi music and film industry has continued to receive applause ever since she stepped in. Her thriving modeling and acting career also bears testimony to the fact that your background cannot deter you from achieving your dreams if youare committed enough. Indian TV industry takes pride in Aakanksha Sareen's talent and performance and her journey is humble and inspiring.
Similar to other little girls, Aakanksha loved to play dress-up as a child. Her mom's dupatta and make-up were her favorite toys. She remembers pretending to receive awards in front of the mirror, and their photo albums are proof of that ambitious childhood. While Aakanksha's parents thought that this craze would settle with age, it only intensified. During her teen years, not only was Aakanksha an avid movie fan but also never missed a chance to watch award functions on TV. Her relatives taunted that she was a girl and such dreams could hurt her prospects of landing a groom, but Aakanksha paid deaf ear.
Even peer pressure didn't get to her. She was happily appearing for auditions when her friends were studying for entrance tests. Winning the Femina miss Diva Chandigarh beauty pageant in 2014 was a defining point in Aakanksha's life and career. The victory made her confident about her prospects in the entertainment industry.
When Aakanksha debuted in the Punjabi music industry with her music video 'Jaan' by Happy Rajkoti, it created a stir in the Punjabi music space. Her fandom increased with every successful music video. Today she has over 400 music videos in her name. These include popular numbers like Teeji Seat by kaka, Shaniwar by Gurnam Bhullar, DilDarda by Roshan Prince, PauneAtth by Ranjit Bawa, and Zumba by Babbu Mann. PTC also awarded DilDarda as the best music video in 2015.
Fans also applaud Aakanksha's acting skills. Her first movie as an actress was a Hema Malini production titled Mitti – Virasat Babbaran Di. She is also praised for her mesmerizing performance in Gurmukh and DullaVaily.
Aakanksha's popularity is evident from her social media following with 484k followers. With a background so humble and a journey so remarkable, Aakanksha has set an excellent example for the youth. She is a perfect blend of good looks and talent.
In the future, Aakanksha wishes to appear in more music videos and movies and is working hard towards them. She also dreams of getting a Bollywood role one day. We wish her luck in the future.