That being said, clients want positive growth in the smallest time frame. This compels marketers, especially novice marketers to adopt to some digital marketing techniques that do more harm than good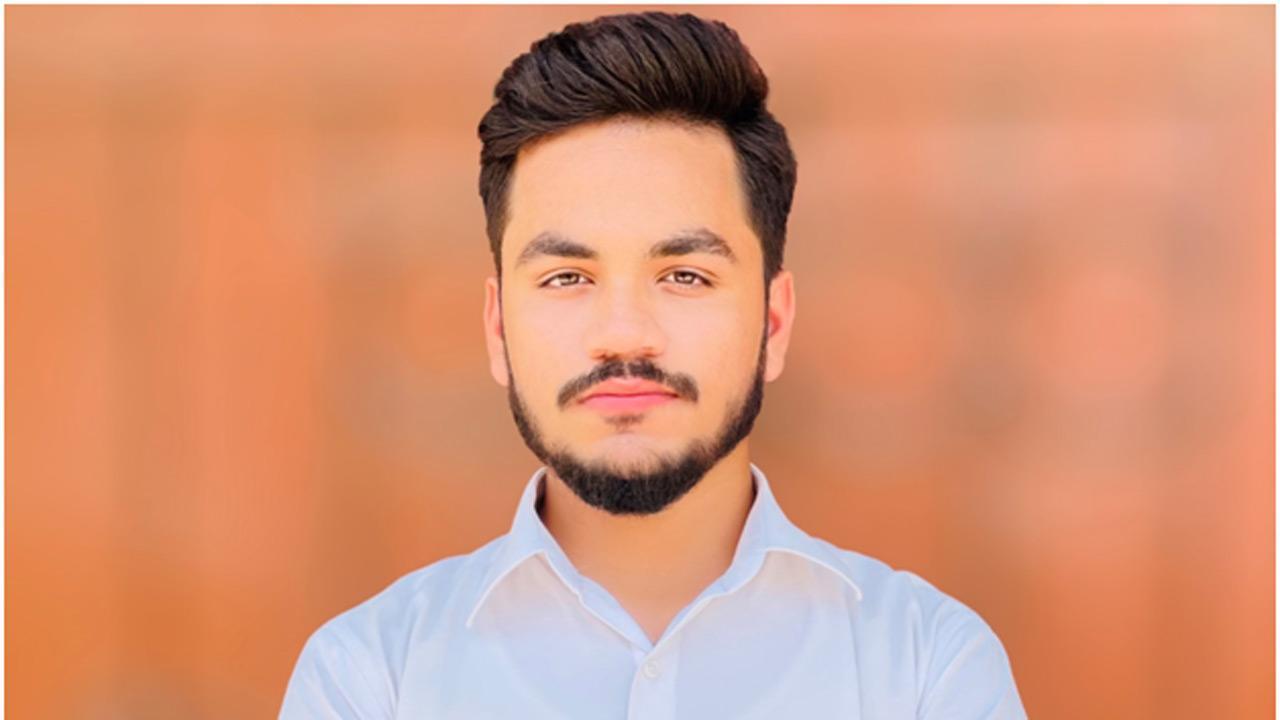 Asmat Ullah
Digital marketing is among the most sought services to gain popularity and establish brand dominance in the industry. With so many digital marketers available around the globe, the approach may vary with each digital marketing campaign. That being said, clients want positive growth in the smallest time frame. This compels marketers, especially novice marketers to adopt to some digital marketing techniques that do more harm than good.
Asmat Ullah is a proficient digital marketing expert and Entrepreneur who also holds a firm command over SEO services. He started as a small-time freelancer and has experience working with numerous digital marketing agencies and clients across the globe. During his freelance career, he has observed a few mistakes that even expert marketers make to rush to results. He shares a few mistakes that should be avoided while executing a digital marketing campaign (Specially SEO).
Excessive Spamming
Consumers love to gain information about a new product but not to the extent that it disrupts the usability of a social platform or service. Forcing advertisement after every few hours and continuously appearing in news feeds can hurt the audience. Similarly, with email and newsletters, if you are badgering the users with a long and persistent e-mail that merely aims to sell a product, all your brand reputation can go down the drain. 
Creating Poor Quality Content
Every business and website must have a content. If you are just writing fluff content that has no structure and no relevance, it won't channel customer acquisition or retention for your brand. Readers expect quality blogs that are elaborate but concise and contain information that helps them make a decision. If you are putting out blogs just for the sake of filling the blog section, it would be best to not do it at all. 
Ignoring Mobile Optimization
The number of smartphones uses still transcends the number of computer users worldwide. That means there are high chances of prospective customers reaching out to you via a mobile phone or tablet. Optimization of websites so that they look equally good and interactive on handheld devices works wonders for customers retention. If your page loads very slow, has poor elements and button positioning on the mobile site, it results in a high bounce rate that translates to low traffic.
Impatience
Digital marketing is a result-oriented approach to marketing that guarantees effective growth and an increase in ROI. SEO strategies take time to reflect the growth and require constant analysis of what's working and what's not. You and your client have to be patient and rush to conclusions as digital marketing is a constant effort to keep ahead of the competition. The best digital marketing strategy is to not jump to conclusions at an early stage and keep analysing the data for more insights into consumer behaviour. Lastly, you may follow him or ask him a question if you have, using his social media profiles. Here is his Facebook and Instagram profile link.