.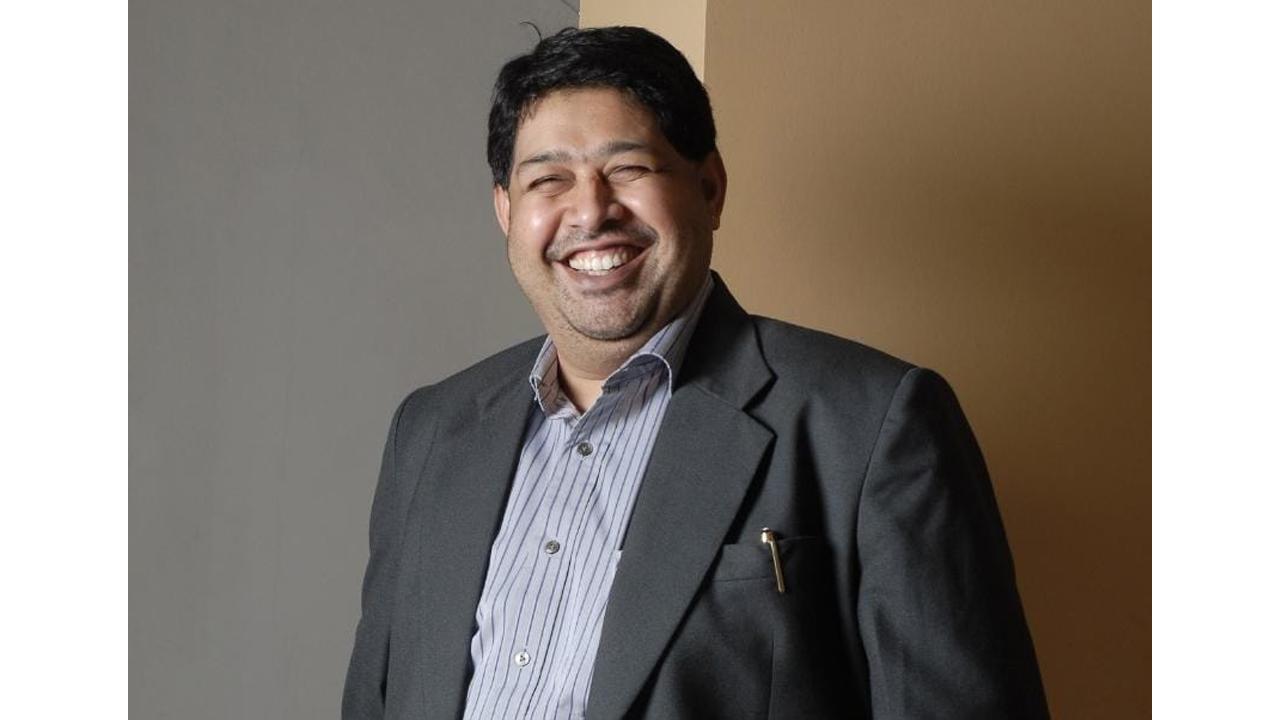 Dr Kannan Vishwanatth
Rupus Global Limited director Dr Kannan Vishwanatth addressed IEF at the Latvian Academy of Sciences. While lecturing the 300 strong veterans of the Pharma Industry present at the Pharma Summit & Awards 2021, Dr Kannan said that Rupus Global Limited would look at the new year with increased technology innovations & more complete market access. The main objective of the IV Economic Forum is" Globalization Challenges faced by Europe and Baltics in the 21st century"  and to analyse reasons, consequences and challenges that Baltics and Europe have faced during the globalisation of the 21st century and to talk about possible science-based and practical solutions to reach an elevated level of welfare in our respective countries
Dr Kannan Vishwanatth was a Keynote speaker at IV International Economic Forum in Riga, Europe, at the Latvian Academy of Sciences. Dr Kannan Vishwanatth PhD is associated with Dr APJ Abdul Kalam Research Centre and is the Director of Hong Kong-based pharmaceutical company Rupus Global Limited. The other Keynote speakers included Prof. Dr Juris Binde, President of the "Latvijas Mobilais Telefons", Vice-President of the Latvian Association of Information and Communication Technologies, Latvia; Ms Pamela Bernabei, President of the Antonio Meneghetti Scientific and Humanistic Research Foundation, Switzerland / Italy.
Dr Kannan Vishwanatth gave a speech on 'How has COVID changed international business? And talking about pharmaceutical products, vaccines and business opportunities for human well being.' While addressing 'The Coronavirus Crisis and Leadership in Business', Dr Kannan cited that "Fifty years ago, Milton Friedman affirmed that the social accountability of business was only to increase its profits, within the law. This mantra, with its focus on the short term, gained a stronghold on much of business practice and continues to guide leadership decision-making in response to COVID-19."
Talking about the leadership for the greater good and reflections on today's challenges from around the world, Dr Kannan says that the coronavirus crisis and its economic effects coincide with the 50th anniversary of Milton Friedman's apparent assertion that the social responsibility of business was only to increase its profits within the law. This mantra has gained a stronghold on much of business practice, focusing on the short term. It is in this context that business leaders will be acknowledging the effects of the coronavirus crisis.
Even before it struck, self-interest had been increasingly at the vanguard of organisational behaviour. And talking about what the consequences are? He says that employment has been casualised to a previously unimaginable extent. 2One in four of such workers earned less than £7.50 an hour. It is these workers who are most vulnerable to the economic fallout from the coronavirus crisis.
Mainstream leadership theorising especially takes the rights of business leaders to pursue whatever purpose they have in mind entirely for granted. The job of leadership research is to develop theories that help them to do this most effectively and efficiently possible. He doesn't think this approach ever had much to commend, but it has even less gone for it now.