With the world being pushed to explore new boundaries of the realm of innovation, an Indian startup based out of Gandhinagar, Gujarat – Fancall Pvt. Ltd. – is ready to pave the way for a digital revolution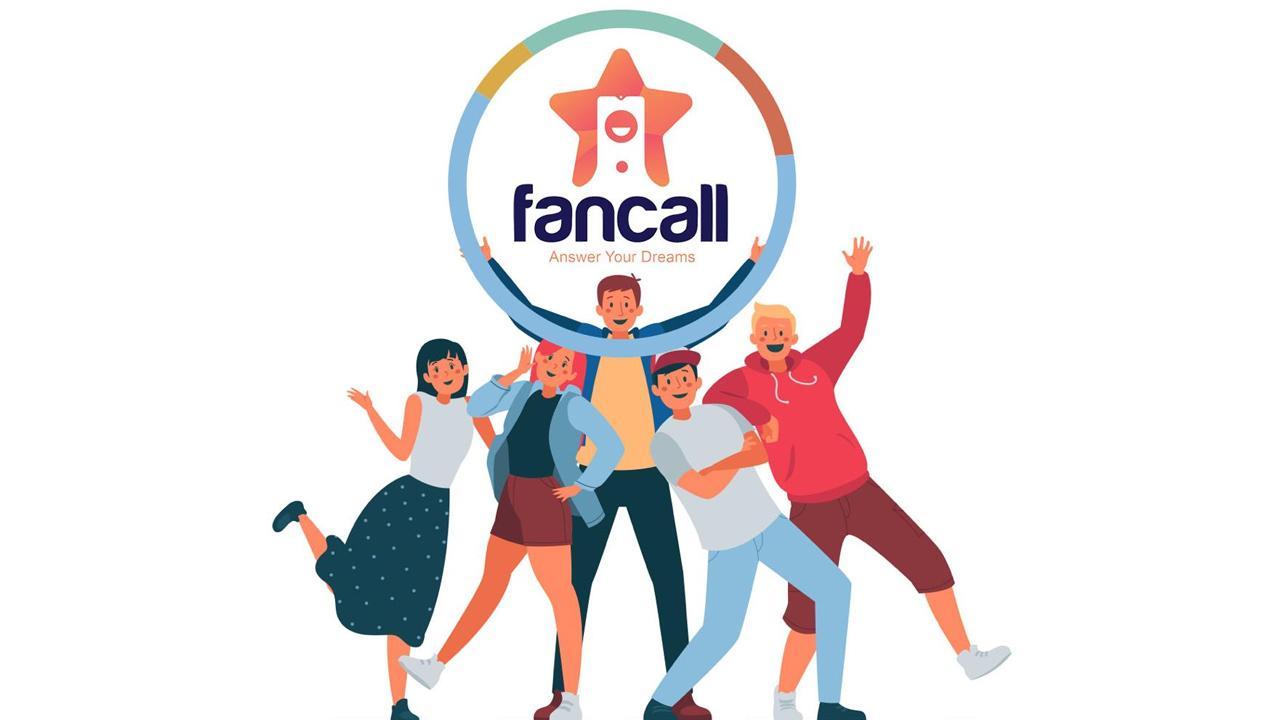 Fancall
They have recently launched their application, Fancall, on Google Play and App Store. It is essentially a platform that presents a radical idea of bringing YouTubers closer to their viewers via direct video calls. This makes it the first and only platform in the world to put forth such a groundbreaking proposition. By proposing to bring YouTubers and viewers closer, it promises to revolutionise not only the manner in which fans communicate with their admired YouTube celebrities, but also the process of collaboration between brands and YouTube influencers, making it much quicker and more seamless.
What makes Fancall stand out is the ease of communication it offers. All one needs to do to communicate with their desired YouTuber is register on the app, book a mutually suitable time slot, compensate said YouTuber for their time, and wait for the phone to ring. No third-party interventions, no seemingly endless wait before one is able to get a reply.
ADVERTISEMENT
Now, as for YouTubers, Fancall comes as a welcome change from the conventional methods of growing their channel and earning revenue. Fancall does away with the disappointing CPC, inadequate ad revenues, and almost all other issues a YouTuber would face. In addition to that, the app also enables YouTubers to connect with their audience, which can ultimately translate to a boost in the growth of their channel(s).
Whether you are simply an avid viewer or a fan of a YouTuber, or you wish to collaborate with them on a project, ask them for some relevant advice, or even simply get them to wish a friend on their birthday – Fancall makes it all possible like nobody has ever done before.
Mr. Akash Chaudhary, founder and CEO of Fancall, says, "With this platform, we want to bridge the gap between YouTubers, their fans, and even potential collaborators . It doesn't have to be any more complicated than that."
The app has been launched officially and has already set the wheels in motion. There is no doubt that such an invention can only be a success.