Healthnovo is a hybrid healthcare startup that has been set up in a place of 500 sq ft that contains all the amenities required for immediate medical emergencies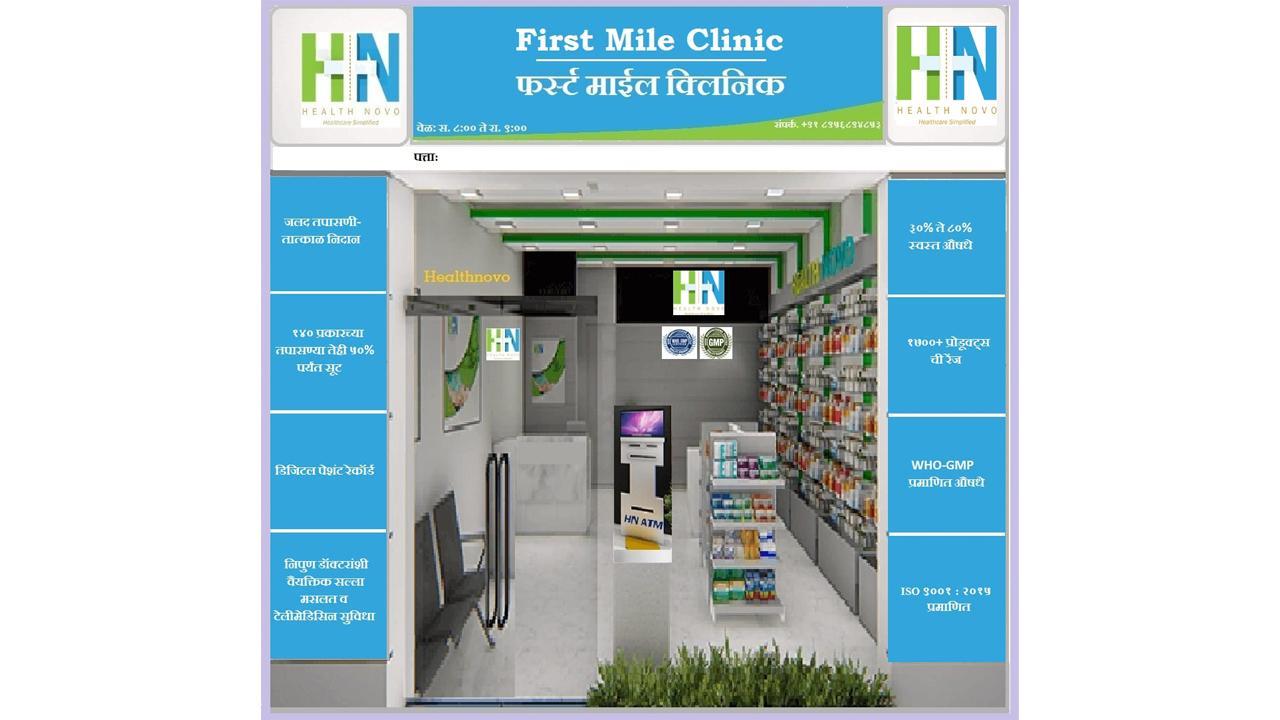 Healthnovo
During COVID-19, when people's livelihoods and health was impacted tremendously, Abhay Deshpande and Rima Sunit considered social responsibility as their top-notch priority. They came up with Healthnovo; a hybrid healthcare startup that has been set up in a place of 500 sq ft that contains all the amenities required for immediate medical emergencies.
Healthnovo is the pioneers to effectively operate point of care technologies in the healthcare center format. The First Mile Clinic services are well equipped with a general physician, rapid diagnostic screening with its innovative point of care medical devices, (test results are generated in just 5-15 minutes) consultation from the super specialty doctors, paramedical facilities, and generic pharmacy.
Additionally, Healthnovo has associated with NGOs, Government Bodies, Private corporations. This has helped generate employment opportunities for a lot of people and has also contributed towards creating an impact socio-economically. The decision to open a series of clinics around Maharashtra was primarily to increase the accessibility of affordable clinics and also to serve the nation by helping employees to earn their livelihood.
Furthermore, they have also partnered with Generic Plus Pharmacy to incubate their aim of offering medicines for chronic diseases at affordable prices. Through the partnership, generic medicines will be easily accessible with a discounted rate of 30%- 70% at First Mile Clinics than the branded versions.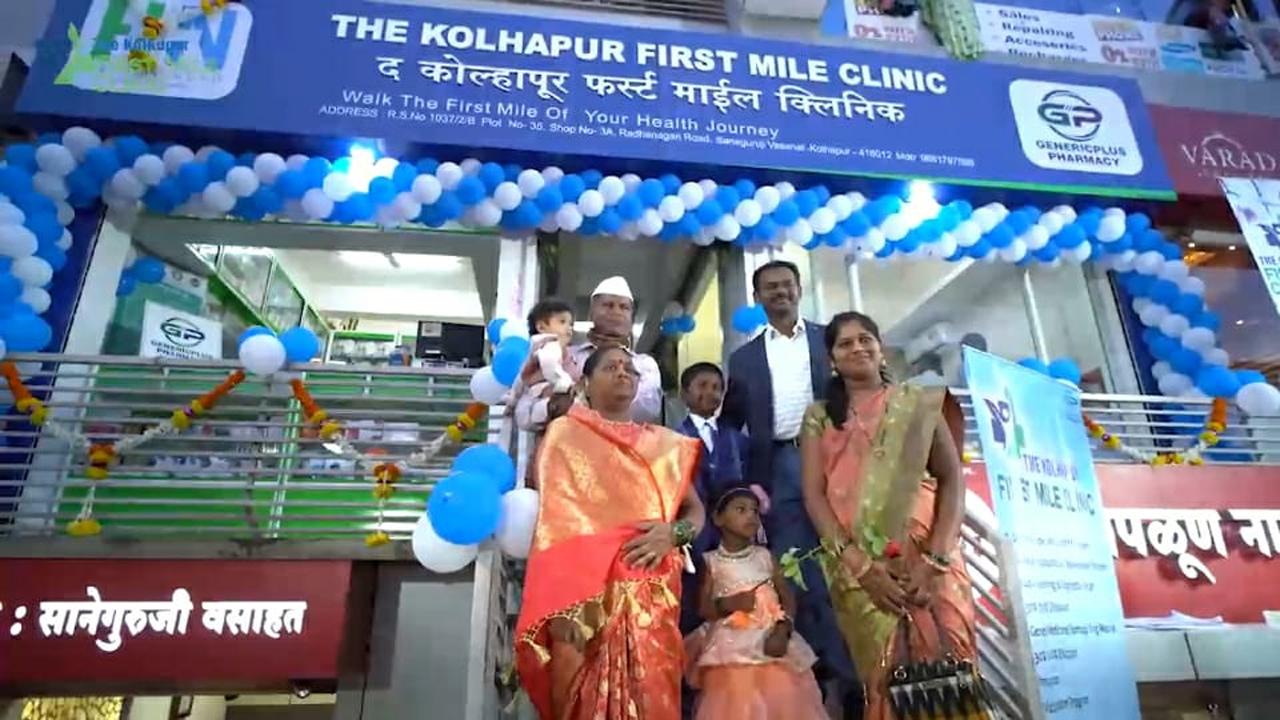 Speaking about this initiative, Mr. Abhay Deshpande, Founder of, Healthnovo says, "We have been working ardently to bring about a difference in the health care technology in India. In the global pandemic, HealthNovo has taken the 360-degree approach to improve the primary health solutions available not only for people but also for our government. The startup has successfully managed to gain confidence and good response from its consumers."
Ms. Rima Sunit, Co-Founder, Healthnovo says, "Healthnovo is a unique concept not only because of our offerings but also the way in which operate. Our business model is franchise-based hence even people who are not from medical backgrounds can work with us and operate this clinic with our help. All our clinics are supported by robust digital platforms which doctors find extremely easy to use and are designed to cater to our patient's needs. The variety of POCT devices that we use to provide quick and accurate results which are appealing to the doctors as well as their patient."
Healthnovo is also targeting corporate customers. They have tied up with a leading UK-based security services company to digitize their employee health checkup process in the recruitment phase. Additionally, they also target to approach banks and Government organizations with their innovative digital and POCT solutions.
The start-up owns a vision to set up 100 FMCs in Maharashtra in the next 2 years and 1000 FMCs in Maharashtra and the neighboring states within 5 years.