People can avail the services of MacBook Repair Experts in Noida without any inconvenience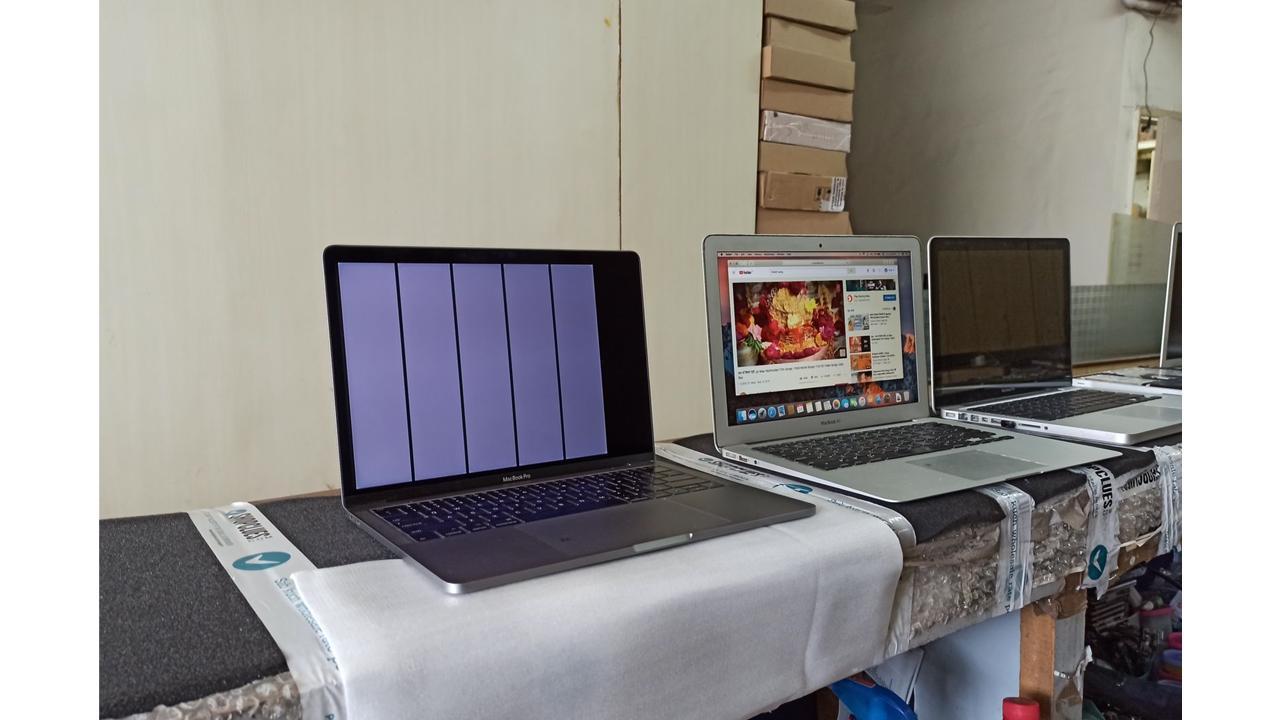 Representational Image
While purchasing any gadget, the first thing you consider is the availability of the services and the case is similar for any person purchasing a MacBook. MacBook owners can now breathe a sigh of relief because MacBook Repair Experts provide the best MacBook Repair Services in Noida. The qualified experts have been at people's services for about 20 years and they deal with all the major issues by upgrading, replacing, or by repairing the damaged parts.
People can avail the services of MacBook Repair Experts in Noida without any inconvenience. People can just dial their number, share their issues and give their consent for the repairing process. To find a solution instantly, you can schedule an appointment with them and have a chat with their team of experts.
ADVERTISEMENT
MacBook Repair Services in Noida from MacBook Repair Experts includes repairing and replacement of charger, MLB, and Keyboard. They also replace Screen, Fan, Touchpad and Topcas, Wifi card and Battery. Liquid Damage Control Repair, Hard Disk & Ram Replacement, and Upgradation and fixing the hinges and other body parts of the device are also the services people can avail from MacBook Repair Experts in Noida.
Their team is always at the customer's beck and call to provide the best services without charging a hefty. You can bring them any type of MacBook model to get it fixed. People availing their services claim that the staff is super responsive and highly cooperative. By keeping the customer's best interest in mind, the MacBook Repair Expert offers 30 days post-repair guarantee. Not only for repairing and replacement, but people can also avail their consultation services without paying a cent.
MacBook Repair Experts in Noida aims to be your one-step solution for all MacBook-related problems. Now place your query by contacting them and get your device picked, fixed, and delivered in no time.