Ajit Sable & Ganesh Jadhav Duo has Won Many Awards and Recognitions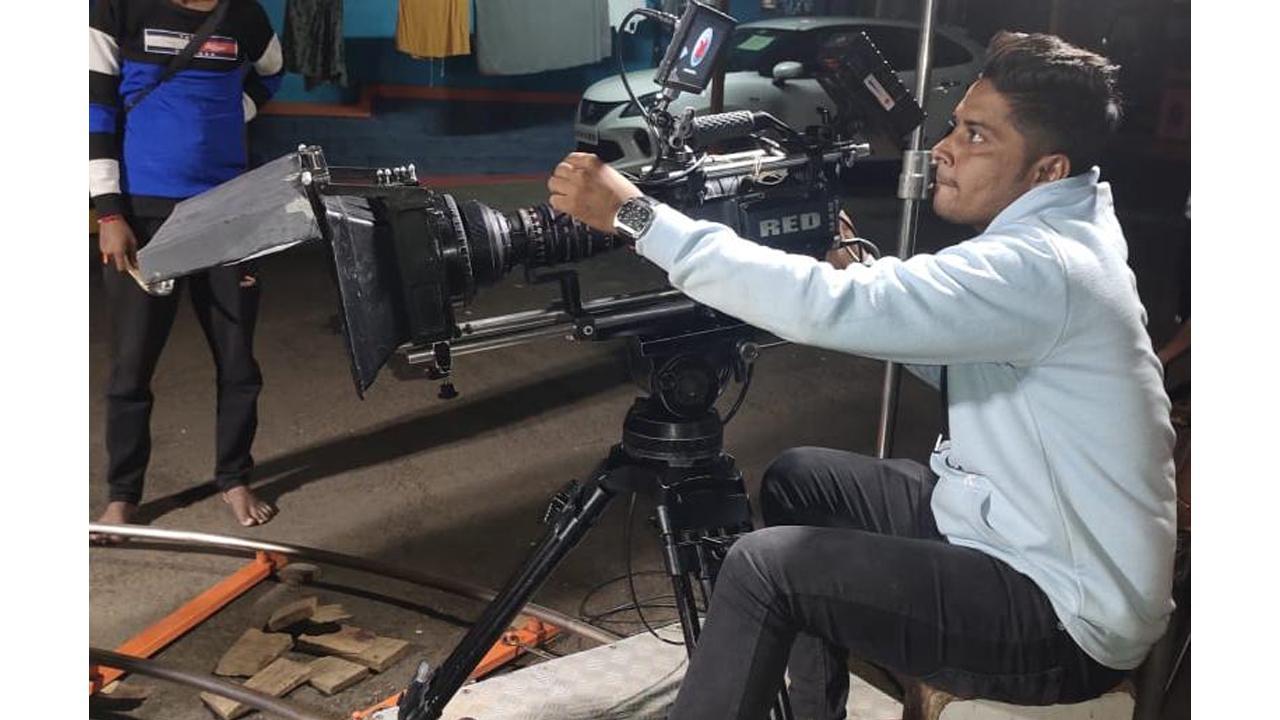 Ajit Sable & Ganesh Jadhav
In the year 2020 when every arena has suffered due to global pandemic, Ajit Sable and Ganesh Jadhav founded their own venture "Eye Focus Entertainment & Eye Focus Studio"
facing all the challenges amid COVID-19. The company produces Marathi plays, movies, dramas, etc. They have worked together in a Marathi movie "Fandi". Ajit and Ganesh both are having a long term association since very long, they have worked together in the Marathi film, Patri Boyz in 2018 as well. 
'Patri Boyz' is a Marathi film directed by Ajith Maruti Sable. It is an emotional-romantic musical-social-thriller family drama. The storey follows the lives of seven people from various backgrounds living in the Bandra slum, who become friends and embark on a journey to overcome the obstacles and hardships in their lives—but fate plays a crucial role, resulting in consequences. The primary cast included Vikas Khaire, Jayesh Chavan, Mithun Chavan, and Sudhir Ghanekar; the second film, Fandi, was produced by Sayali Patankar and starred Vikas Khaire, Jayesh Chavan, Mithun Chavan, and Sudhir Ghanekar.
Between 2021 to 2023, Ajit and Ganesh are planning to release three films. They're working on an OTT platform where they'll be able to distribute web series. According to Ajit, they are already working on a web series that will be released as soon as feasible. Eye Focus Entertainment & Eye Focus Studio both the firms are into Business of Line Productions and have got big names under their portfolio for international shoots and related services.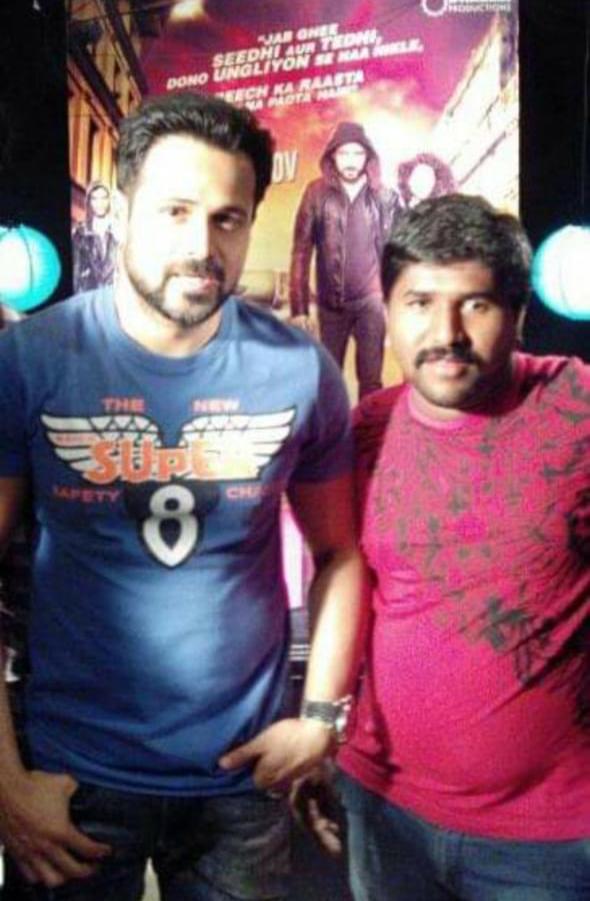 Ajit Sable & Ganesh Jadhav Duo has Won Many Awards and Recognitions 
For his work in the Marathi film, Ganesh Jadhav has won the award for Best Actor. In the category of Best Feature Film in Marathi, Jadhav's four directorial endeavours earned the Maharashtra State Film Awards. He also took home the Audience Award for Best Film at the Kolhapur International Film Festival. He was nominated for Best Screenplay at the Marathi International Cinema and Theatre Awards (MICTA) in 2018.
Ajit Sable's Marathi film 'Fandi' is one of the best films of his career for which he has won the Maharashtra State Film Award for Best Director. He has also won Best Marathi Film at the Pune International Film Festival for his film 'Fandi.' Not only this he has been honoured by the Prabhat Film Awards for Best Director for the same film.
The Ajit and Ganesh duo are coming up with some exciting projects that will get the appraisal for sure. As whenever they have worked together they have done wonders.