He has released a romantic mashup for the love birds and has excelled as a versatile talent in the music industry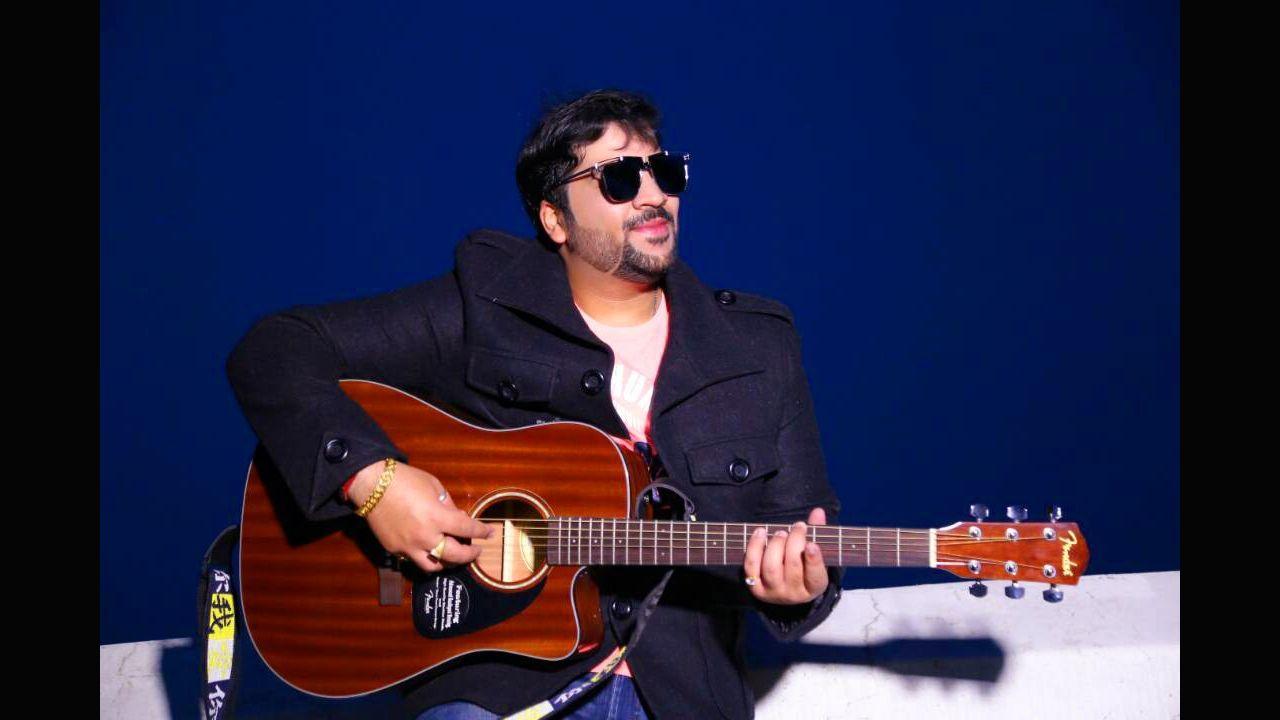 Pranshu Vasudeva
There are tons of talented beings in the world across industries who have made a unique name for themselves, showcasing their passion and determination. However, only a few of them go ahead in making waves and excelling as true-blue professionals in their chosen industries, thanks to their relentless drive, courage and zealousness. The music industry is one space that has produced some of the greatest talents so far, but the ones who have made it huge even amidst much saturation are those who have worked towards creating something new, providing audiences and music lovers with music, which can make them instantly fall in love with and make them feel belonged. Doing exactly that is a versatile musical talent named Pranshu Vasudeva, more famously known as PRA Singer.
Who is PRA Singer, you wonder? This passionate man is all about his true love for music, which has also helped him succeed as an Indian singer, songwriter, and composer. However, there is more to him than what meets the eye. PRA Singer is also an advocate business evangelist and a serial entrepreneur. Though he graduated from Law School, he always had his heart hooked to music, which he considers his passion. He confesses that from the very beginning if anything attracted him the most, it was things music. This early realization helped him jump into the industry, ultimately emerging as a prominent name in the music space.
His debut album titled "Main Mere Khuda" was released in 2017 as a composer-singer, and since then, PRA Singer has never looked back. Talking about his way of working as a musical talent, PRA Singer reveals that he has always focused on bringing peace, positivity, motivation and love through each of his songs as he believes that this will what help people to be better humans.
Throwing more light on his romantic mashup, PRA Singer says that the song selection was the toughest part as he looked for real and new time romantic songs. However, it has turned to be like magic to the ears. He was the only male performer and artist at the event who encouraged fellow artists and audiences with his natural charm, stage presence, and soulful voice. 
PRA Singer is all excited for this year as it will see many passionate projects turning into fruition. With many singles with different artists to collaborations with several other musicians and singers for events worldwide, he has many international projects as well in the pipeline.
He wants to do more and be more as a musical artist and hence, has been working incessantly to entertain people with his amazing tracks and music.