Recruitment Mantra has changed the concept of bio-data by launching Digital CV and Live CV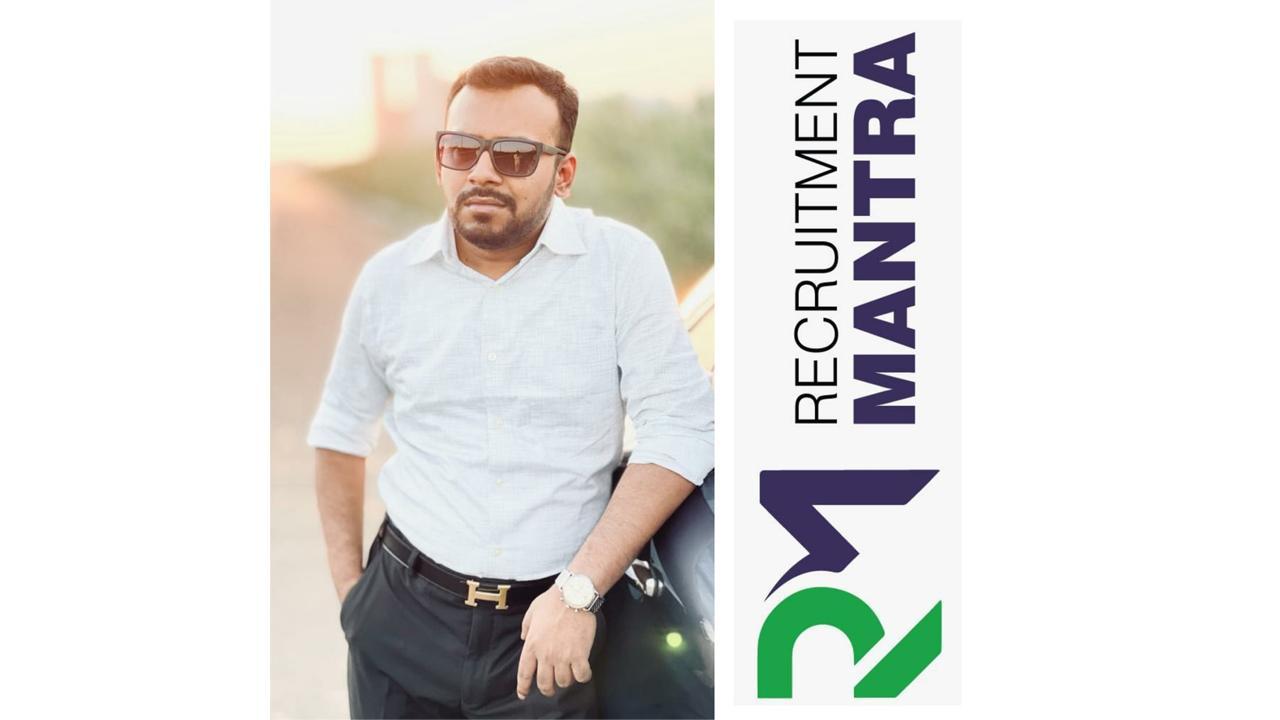 Mr Arghya Sarkar
The world we live in today is undeniably digital, and the pandemic has altered the way we used to work. We've seen businesses and employees adopt new abilities and develop new behaviors that have transformed the way we do business during these testing times. For candidate selection, most companies now prefer video-calling interviews. But it lacks the personal touch of face-to-face conversation, as job seekers are unable to express themselves and their abilities to an employer.
ADVERTISEMENT
To resolve such issues, Recruitment Mantra has changed the concept of bio-data by launching Digital CV and Live CV. With the help of these two, a proper image of a job seeker may be created, as the previous concept of sending a soft copy version of their CV or Bio-Data is no longer required. These products can demonstrate a candidate's profile thoroughly to an employer without their presence for a physical interview.
These two products herald a new era in digital India, replacing the old Biodata notion. Talking about this concept, the CEO of Recruitment Mantra, Mr. Arghya Sarkar said, "It will definitely create a better impact on the interviewer and help them to understand the applicant's profile more perfectly for better judgment without meeting them upfront."
This youthful and vibrant entrepreneur began his career when he was just 18 years old. He excels in a variety of sectors including recruitment, HR consulting, brand management, and image consultancy. He also works as a Managing Director at Iapetus Coach De Vie Pvt. Ltd. The company is one of the fastest-growing start-ups in the world of information technology.
According to Mr. Sarkar, 25% of the profits from this campaign would be donated to needy children who have suffered the most as a result of the pandemic.