The King Of Taste Since 1958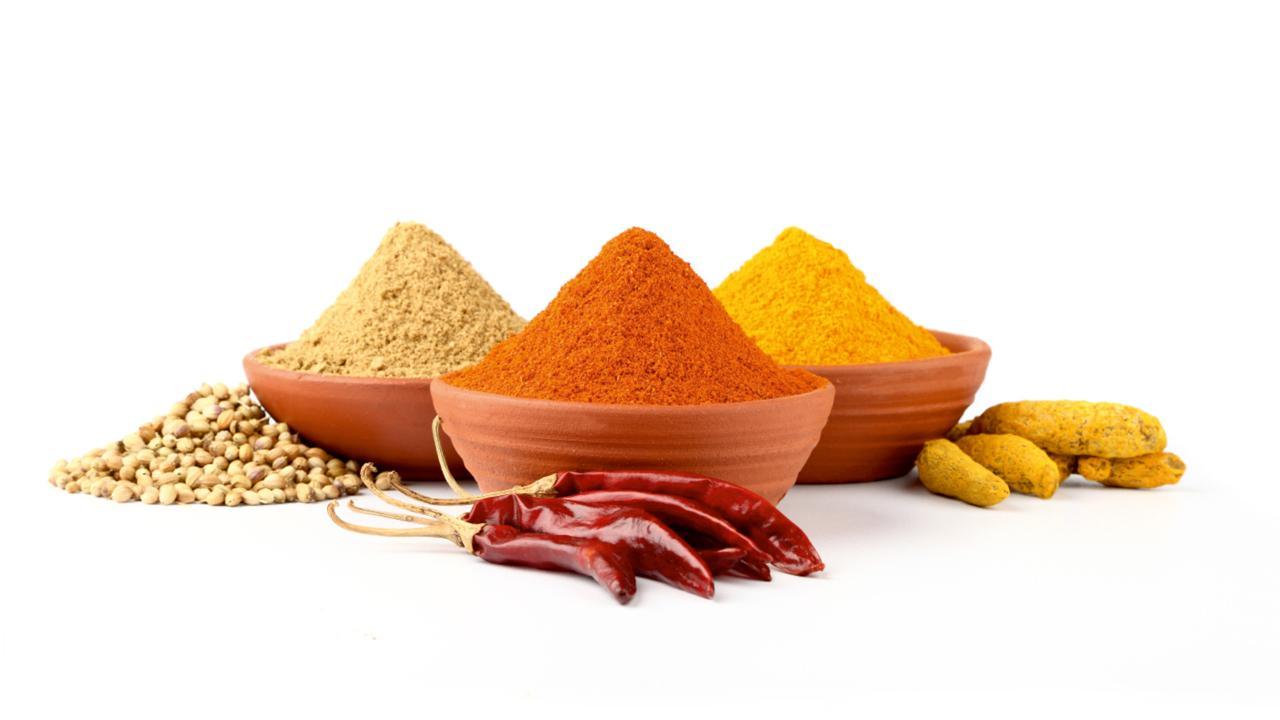 Badshah Masala
HISTORY
Badshah Masala Pvt. Ltd. has garnered international acceptance and has set a new standard for spices in the world's spice arena. Under its brand name Badshah, Badshah Masala Pvt. Ltd has been formulating new flavours and aromas through its innovative and unique research techniques.
ADVERTISEMENT
Today Badshah is synonymous with aromatic flavour and best quality. Winner of many prestigious awards, including the "Mera Brand Award", Badshah is the first choice of many households across the Indian subcontinent and is rapidly emerging as a global player. With a third of our sales accounting in exports, Badshah has carved a niche of its own in the international spice market.
Our manufacturing units are located at Umargam, Gujarat and administrative office is at Mumbai, Maharashtra. The company's unique research methodology helps us to understand the latest trends in food and spices, keeping in mind the geographical location, religion, and traditional cuisines.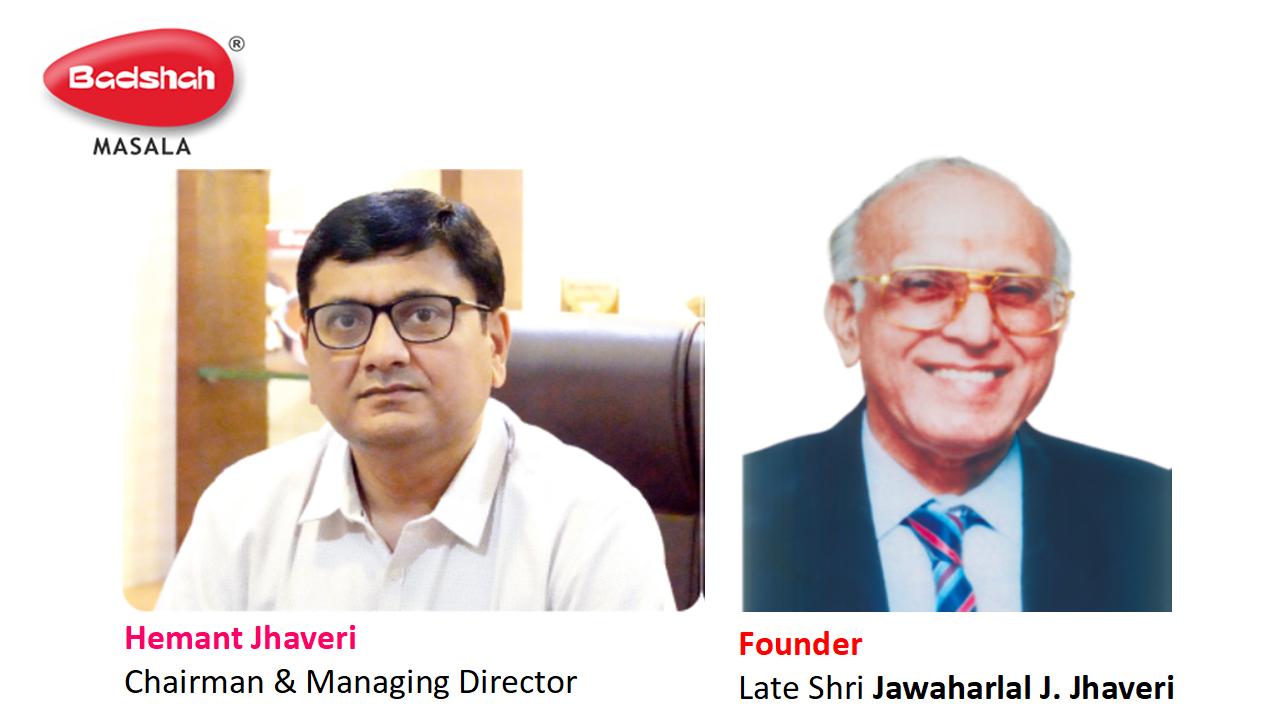 Hemant Jhaveri is a prominent businessman based in Mumbai. Ever since he took over the reigns, the company has witnessed a steep growth in its Business.
PROFILE
We believe that good culinary skills require proper use of spices to enrich the food's colour, taste, and flavour. Spices are additives that serve the purpose of making food more appetizing for everyone, especially children. They act as a good preservative and have rich antioxidant properties. Spices were a major attraction for European settlers in the country several years ago.
We procure raw materials from the best cultivators in India, and quality control checks are carried out regularly under our personal supervision. The formulae of our spice blends is a very closely guarded family secret, as any particular patent is derived only after years of meticulous hard work and research. The vast range of spices Badshah Masala offers makes everyday food more appealing,
mouth-watering, and nutritious. With the introduction of small economy packs, our products are now reaching even the smallest of Indian households. Our entrepreneurial message since the last six decades remains the same- 'Catering to National and international households with unbeaten flavour, enchanting aromas, and Nutritional value.
QUALITY POLICY
Our success story as a brand lies in the fact that we have never compromised on Quality. And as the undisputed King of Indian Spices, we ensure to follow international standards of hygiene across our processes. As all spices are organic, food fungus tends to set into them easily, to prevent this, the powdered spices are desiccated i.e. dehumidified and dried by heavy dehumidifying machines, then put into air-tight plastic bags after being carefully weighed.
Our emphasis has always been on "A" Grade when it comes to raw materials. We meticulously inspect and procure raw materials from the country's best farms. Cleaning, roasting, and blending of the raw material is executed in a completely automated plant. We have our very own Quality Control Laboratory for the scrutiny of quality. The quality of raw materials and their proportion in the blends must meet the authentic standards set by the company before they head out for processing.
 

 

View this post on Instagram