As speaking with the founder of Sukhiaatma he said that he had started the business in struggle as their were very less funds available with him at starting but his passion and dedication towards his work made him make it possible and see today Sukhiaatma clothing is more popular in Maharashta and all over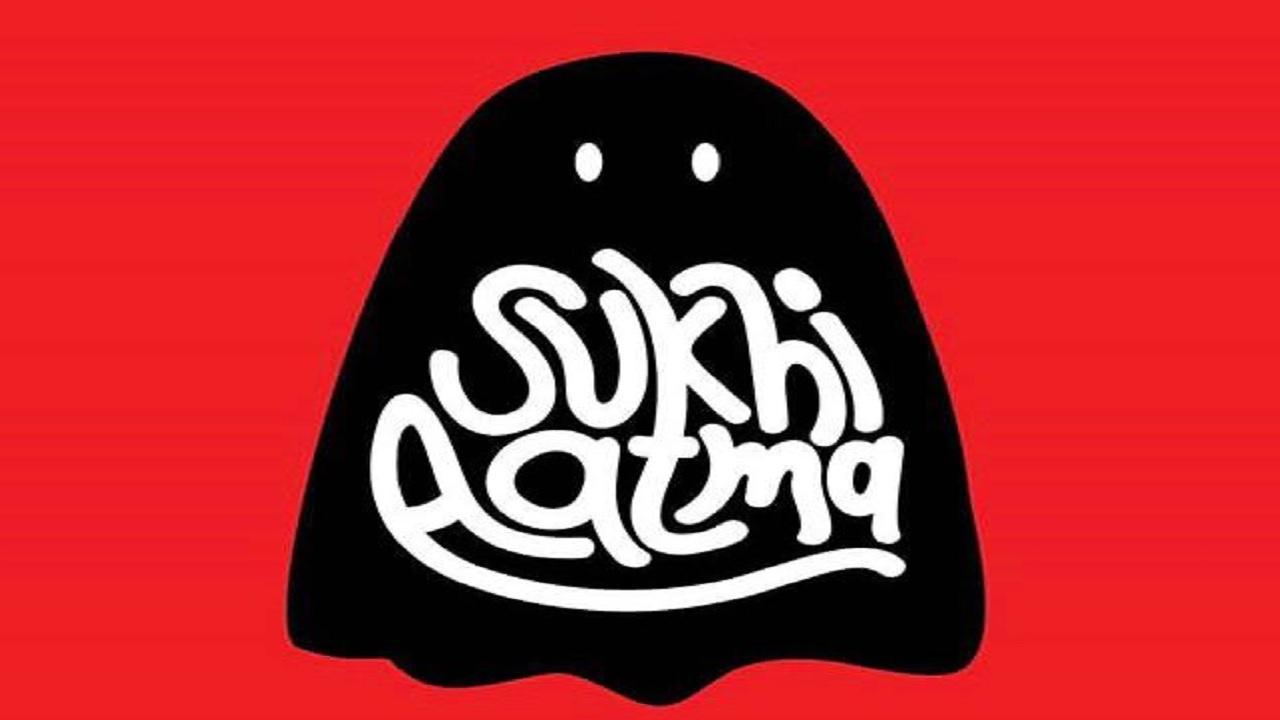 Sukhiaatma Clothings
As we know there are many brands of clothing in market, each one try to be different from other and give some uniqueness to their brand.
But here is something totally different with some super unique concept by Amol piche (34) who is a founder of https://sukhiaatma.com/ from 2016. He started up with the aim to have his own clothing brand which would have quirky unique designs that people would relate to their everyday life.

As speaking with the founder of Sukhiaatma he said that he had started the business in struggle as their were very less funds available with him at starting but his passion and dedication towards his work made him make it possible and see today Sukhiaatma clothing is more popular in Maharashta and all over.

The reason behind the success and popularity of Sukhiaatma clothing brand is thier own unique individual designs like eg. Aaloch 5 mintaat ( be there in 5 minutes), Kuch bhii, Mala Nako sangu etc.
They only did not stop here but their main success came when they collaborated with some Marathi and Bollywood celebrities for their brand, you can't imagine now celebrities are wearing their clothes all over reality shows,  in tv serials and all over. They have got huge response from celebrities and they are happy to wear this clothing everywhere in functions / events etc. It's a nice achievement for Sukhiaatma as on many celebrities insta pages are covered with the pics of Sukhiaatma clothing.

There are 4 co-founders of Sukhiaatma
Shraddha khadke Piche ( creative head )
Rahul Piche, Prashant Patil, Kamlesh chondhe.
The basic core values of Sukhiaatma are hardworking, creative, humble, dedicated and they promise delivering happiness.
They believe that everybody is Sukhiaatma by nature but the humans have forgotten that , we are unhappy due to our own complexities as they hoped/aimed that their clothing with its simplicity and humorous designs will brings a little joy to people, thus fortunately they are able to do a little bit of that.

Hence their moto is wear Sukhiaatma, be Sukhiaatma.

They have 100+ designs in different languages.