.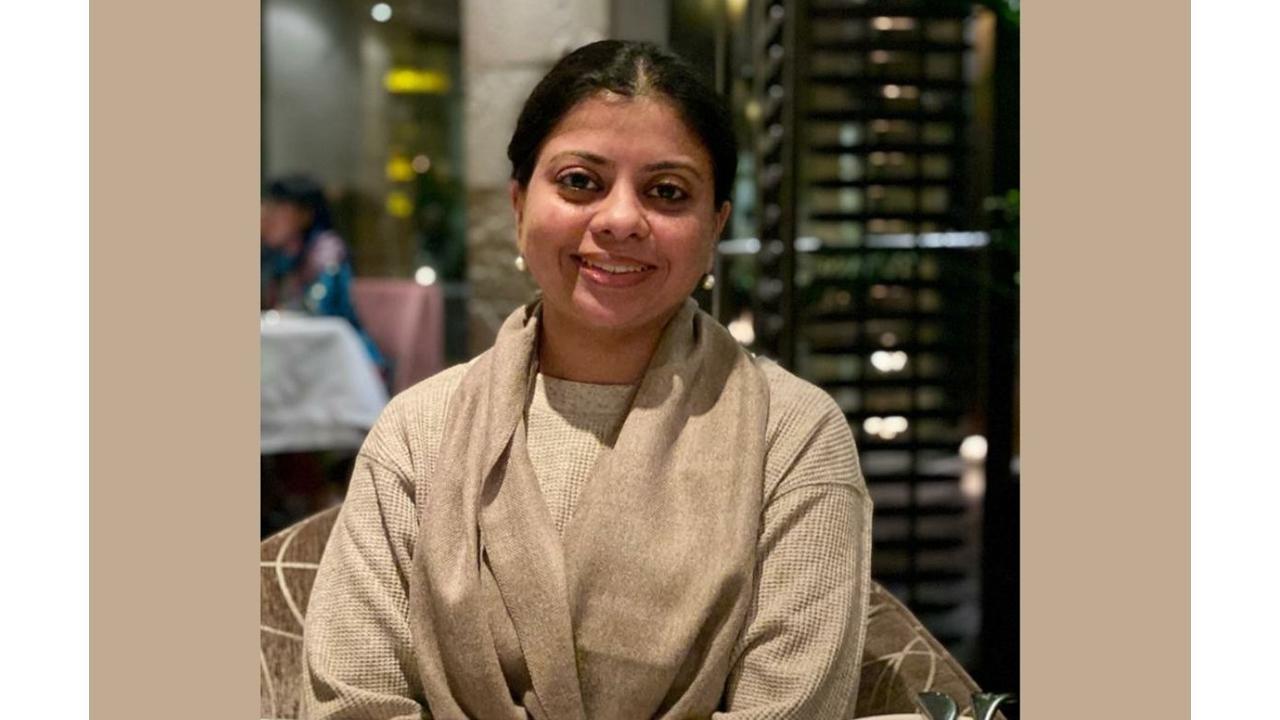 Anisha Aggarwal
I am a married woman in my late-30s and have had a spontaneous abortion many years ago. It was a wanted pregnancy, and it just didn't go through its complete term. I was told not to talk about it – it is not good for people to know that you have problems conceiving or carrying a pregnancy. That experience changed my life - it reiterated to me the burden to prove fertility that women in India (and maybe across the world) carry, and it brought to life some stories I had heard about the traumatic experiences of terminating a pregnancy (although mine was for very specific medical reasons). In a matter of a few days, I lost all support and empathy from my family, who somehow blamed me for the abortion, and it only made me realize what a woman with an unwanted pregnancy seeking to terminate it would go through – what extent of loneliness and fear she would experience.
This deep fear that is instilled in women and society to a large extent about abortion is rooted in the deep stigma that surrounds it. In the case of unmarried women, it points to premarital sex, which is completely unacceptable and completely forbidden. In the case of married women, it is seen as an unnecessary act – it is deemed that in a marriage, every pregnancy should be wanted, and there should be no reason to terminate it. In such situations, what we ultimately see is that most women (irrespective of their marital status), when faced with an unwanted pregnancy, find the most private ways to gather information – internet, helplines, chemists, reliable friends – on how to terminate it. Most often, they would avoid approaching a medical doctor for fear of being judged. Notably, many of these women, based on their period of gestation and the extent of information they receive, will even be successful in self-abortion – others will probably end up with doctors for completion of the procedure or with complications.
Needless to say, this whole experience, the abortion journey is unpredictable and filled with fear – right from the discovery of an unwanted pregnancy to the decision to terminate it, to the point of completion of abortion; not to mention the lingering fear if it has affected her body in the long term.
The question is – why should crores of women undergoing an abortion every year be subjected to this fear and stigma? Why, after 50 years of legalization of abortion in India, do we continue to talk about it as if it is something illegal? Why do we not have enough information out there for women to understand abortion and make an informed choice about how she wants to terminate her pregnancy?
To begin with, let us place on record yet again the fact that abortion has been legal in India since 1971. The Medical Termination of Pregnancy Act allows abortions under a broad range of conditions; the recently amended Act seeks to further increase access, especially for special categories of women (including survivors of sexual violence, women with disabilities, and single women) – notably, it allows abortion in cases of failure of contraception by a woman or her partner (previously husband). However, in the backdrop of this seemingly advanced law, the experiences of women seeking abortions continue to be impacted by social stigma, lack of familial support and the judgemental attitude of doctors.
Abortion is a reality for many women in India. In an online survey conducted by IDF, among young people, almost half reported that they knew someone who had undergone an abortion. Most of them reported that their primary sources of information (for matters related to sexual and reproductive health) are the internet, social media and close friends. However, our interactions with young people also reveal that while the internet is flooded with information on abortion, not much of it comes from credible sources – and that is what they seek. Young Indians are sexually active and trust their partners when faced with an unwanted pregnancy. Notably, three-fourths of young people who responded to our survey believe that abortion is a medical procedure and should be made available to anyone who wants it.
This, I believe, is what the big message of the day is – abortion is a complicated, emotional experience for a woman, let us not make it more complex by adding layers of stigma and judgement to it – let us normalize abortions, let us recognize it as a shared experience in a woman's reproductive journey, let us make it available and accessible for anyone who wants it, and most importantly, let us allow women to talk about their abortion experiences and needs – expression is power, and that is what will boost the movement to make safe abortions a reality for women in India. 
Anisha Aggarwal works for Ipas Development Foundation, an Indian NGO dedicated to reducing deaths and disabilities due to unsafe abortions.