Health minister KK Shailaja was given the boot by the ruling Kerala government despite a stellar show of handling Nipah and Covid-19 outbreaks. If putting organisation before the individual is prudent, how can standout professionals hope to get what they deserve? Industry experts debate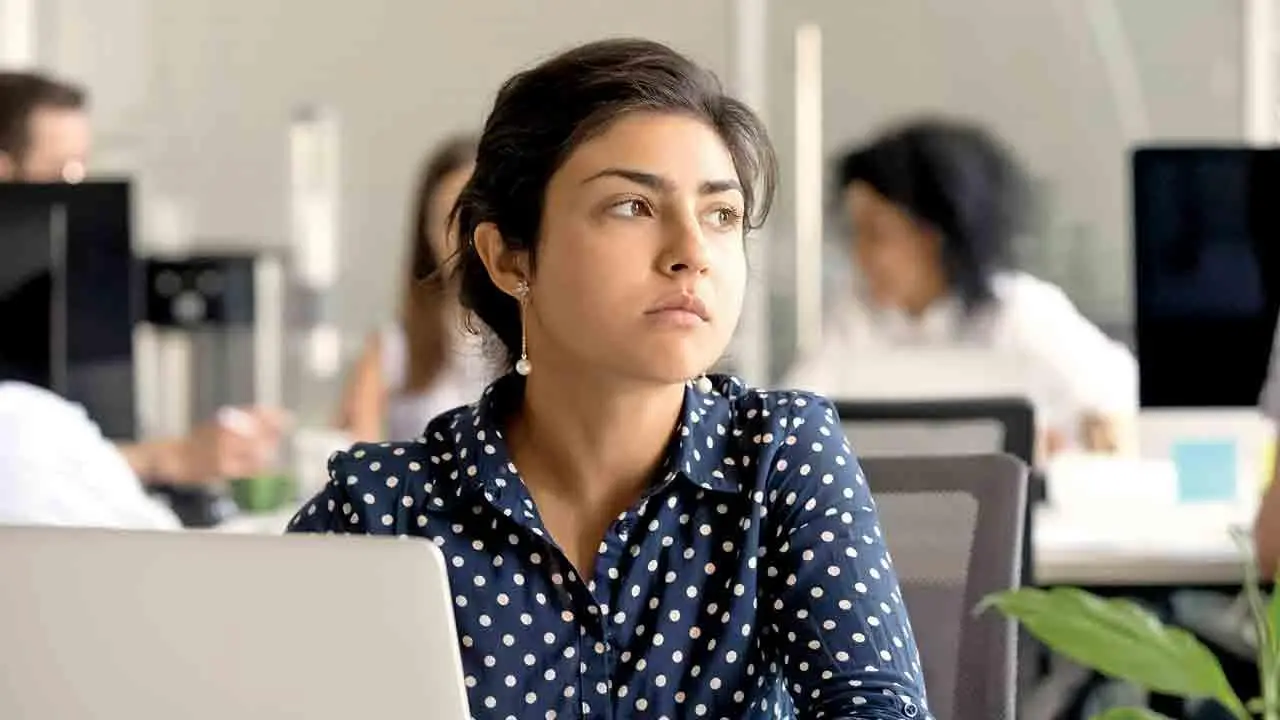 Experts suggest constructively raising your concerns with your superiors. Representation pic
The CPI(M)'s nominees for the second cabinet led by Pinarayi Vijayan had one glaring omission — that of senior leader KK Shailaja, who served as the health minister in the outgoing government. The decision was criticised as unfair by many as, not only had she been elected with a historic margin of 60,000-odd votes but was also hailed for her remarkable leadership during the pandemic. In the corporate world, too, decisions where talented and achieving candidates are handed the short end of the stick are unfortunately all too common, experts say. "Corporates, like any other system, are imperfect and operate within constraints. Then, there's also the matter of office politics where leaders may show a bias towards certain candidates over others," explains Brajesh Bajpai, leadership coach and director of international business at Vodacom.

KK Shailaja's exclusion came as a shock. Pic/Wikimedia Commons
Make room for introspection
Bajpai advises employees to take into account two frameworks — consistent, demonstrable performance and consistent, demonstrable potential. Measure yourself on both these axes and see what is lacking. "In many cases, employees may have done all that was expected of them and even more, but have not communicated their achievements in a cohesive manner to the stakeholders or management. Further, high-performing organisations often see multiple candidates strive for excellence. However, only a few can be rewarded. Ask yourself if you are also doing the things that your boss hasn't asked of you, and if you are thinking about the growth of your team as well as yourself. This will further display your leadership potential and differentiate you," he says.
Job versus career 
Failure to recognise talent and achievements can demotivate the organisation's best-performing employees if these instances happen repeatedly, warns Rishi Piparaiya, a leadership mentor and former C-suite executive. "It is quite natural for them to look elsewhere for more lucrative opportunities. However, whether or not the employee does so must be based on a few important factors — if you look as your work as a job, you will have no trouble moving from one organisation to the next. However, if you are eager to build your career and are already working with a leading organisation, a few blips in your trajectory will not matter. If you are good, your career will balance itself out," he explains. It's also important to differentiate if you are unhappy with your boss or the organisation as a whole. In large corporations, your boss will eventually change, and you can progress as per your performance and potential.

Brajesh Bajpai and Rishi Piparaiya
Call it out 
When taking this matter up with your superiors, make sure to approach the matter objectively and not emotionally, says Piparaiya. "Back up your views with data and question what you could have done to be given the opportunity you were denied. If nothing else, you will come away with useful feedback and your boss will recognise that you are serious about your career," he adds.