Three questions with Karen Yepthomi, chef and restaurateur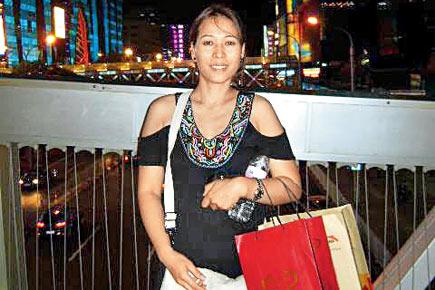 Q. Is there a basic common style to Naga cooking or are there several elements considering the number of tribes and cultures that exist within the state?
A. The basic common style to Naga cooking is its simplicity. Each Naga home consists of a family kitchen and wood fire is used for cooking. Though some urban homes have shifted to cooking gas, most homes in Nagaland in rural areas still practice the art of cooking on wood fire.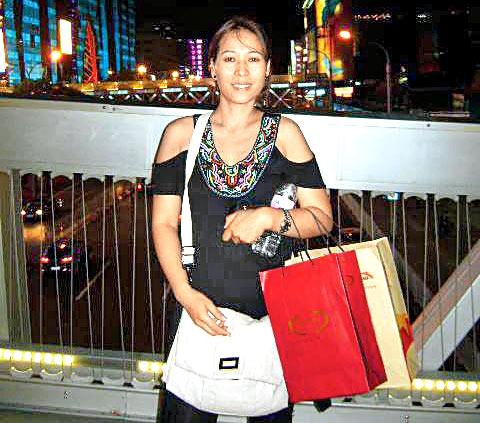 Karen Yepthomi

Q. What are some of the integral techniques that are part of Naga cooking?
A. Most of our cooking in Nagaland is boiled, steamed or smoked. In Nagaland, we don't believe in frying our food. We use bamboo hollow to prepare a lot of traditional dishes. Every Naga meal is accompanied by greens as sides. Rice and meat are an integral part of our cuisine. Nagas love their rice and pork and beef comes in second. At times, during festivals, traditional game meat is also cooked. And these are some of the integral techniques that are prevalent in Naga cooking.

Q. Why hasn't Naga and food from the North East flourished in the rest of India?
A. North East has not so far been promoted, propagated and projected for its rich cultural traditions in most of India. North East is a peaceful part of our country and has the most unique culture and culinary traditions, which need to be showcased.

Ever since I have set up my restaurant Dzukou (in Delhi's Hauz Khas village), which provides a taste of my culture and traditional cuisine, I was surprised that my clients are non-Nagas and Europeans.

This shows that Naga food can be popular if promoted properly. And I, for one, firmly believe that one day not too far in the future Naga food will be a part of world cuisine.

Karen Yepthomi was in Mumbai as part of a North East Festival hosted by the Taj Mahal Hotel.
ADVERTISEMENT
"Exciting news! Mid-day is now on WhatsApp Channels

Subscribe today by clicking the link and stay updated with the latest news!"
Click here!