Flavour-up your plate with these five uncommon food combinations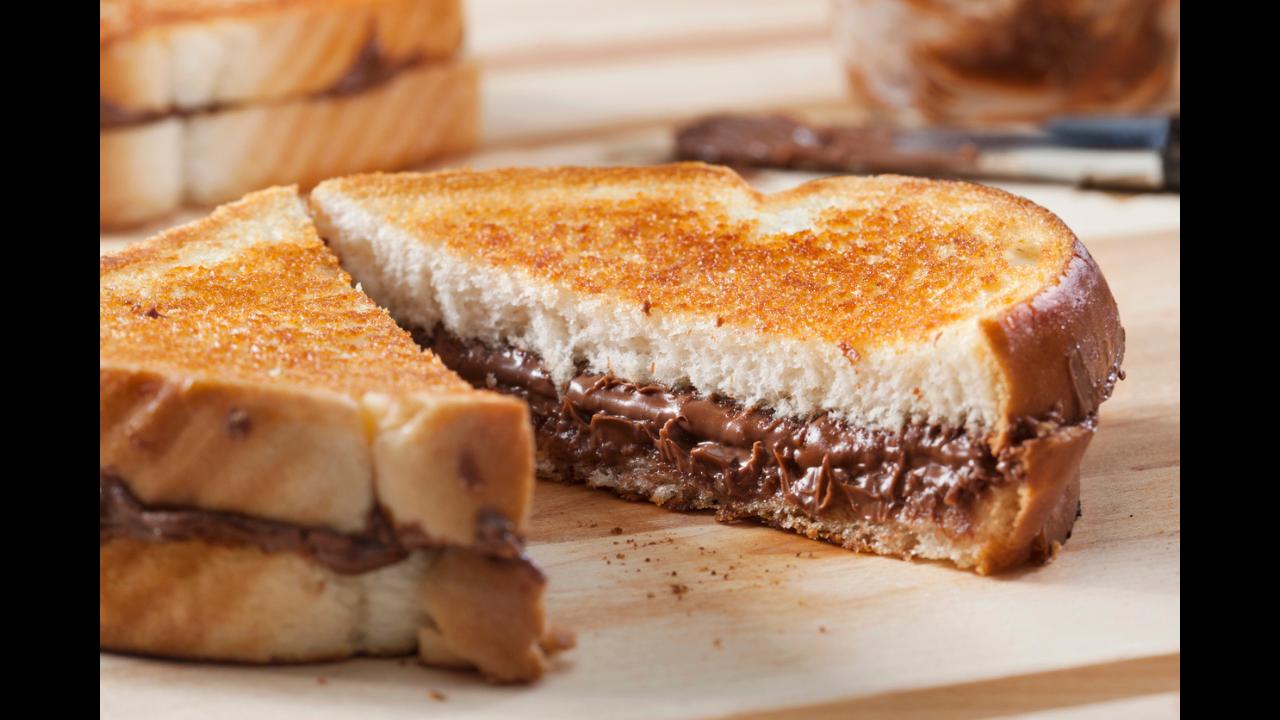 Grilled cheese with chocolate. Image credit: iStock
WHILE these flavours and foods might not sound great together, you have to give them a taste before you push the plate away. Open your mind while you open your mouth and try something new, and don't yuck someone's yum, this writer warns. 
1. Grilled cheese with chocolate
We're not talking about a candy bar wrapped with a slice of cheese. If you want to explore this beautiful unity, try it in a grilled cheese sandwich. Make a regular cheese toasty with chocolate shavings generously sprinkled within. Grill it to a perfect golden brown and if you're feeling fancy, add basil to it. Skip the ketchup, please.
ADVERTISEMENT
2. Oreos ducked in peanut butter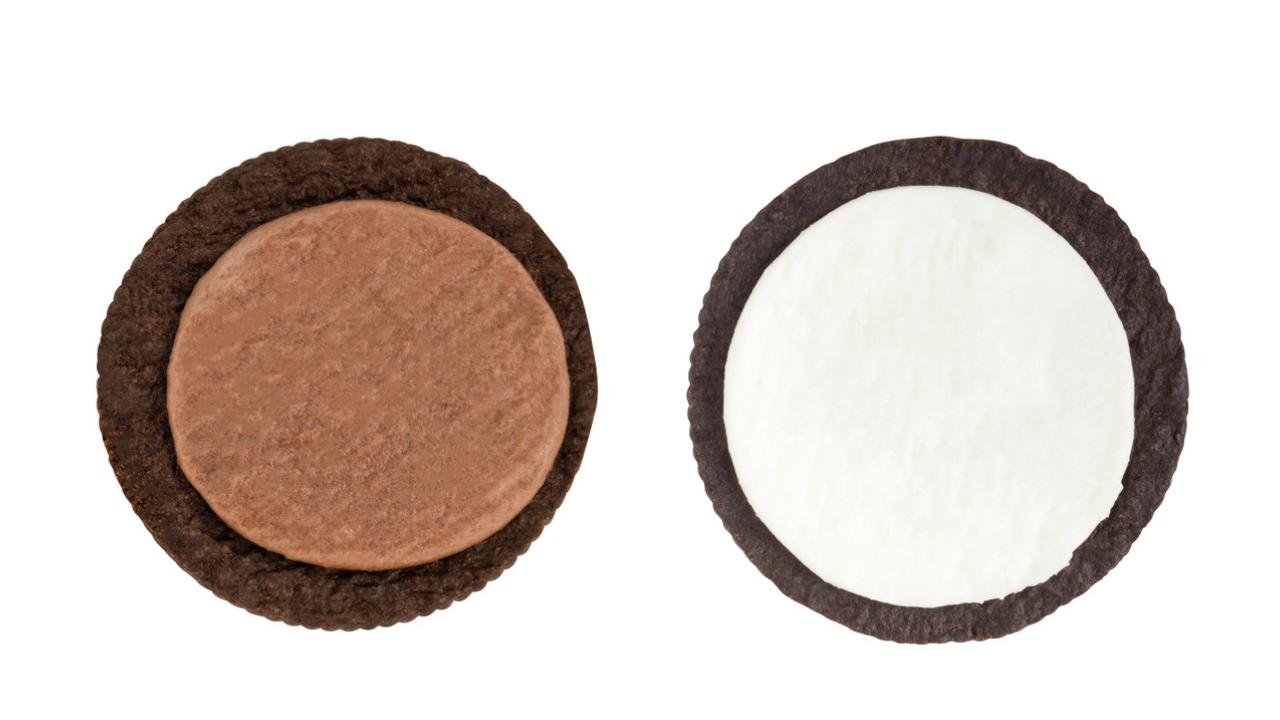 Peanut butter oreos. Image credit: iStock
Not milk, just a good ol' scoop of peanut butter. This isn't as odd-sounding as it is uncommon, because we're so used to standard links between certain foods like peanut butter with bread and Oreos with milk. This time, mix it up, snacker.
3. Fries in your shake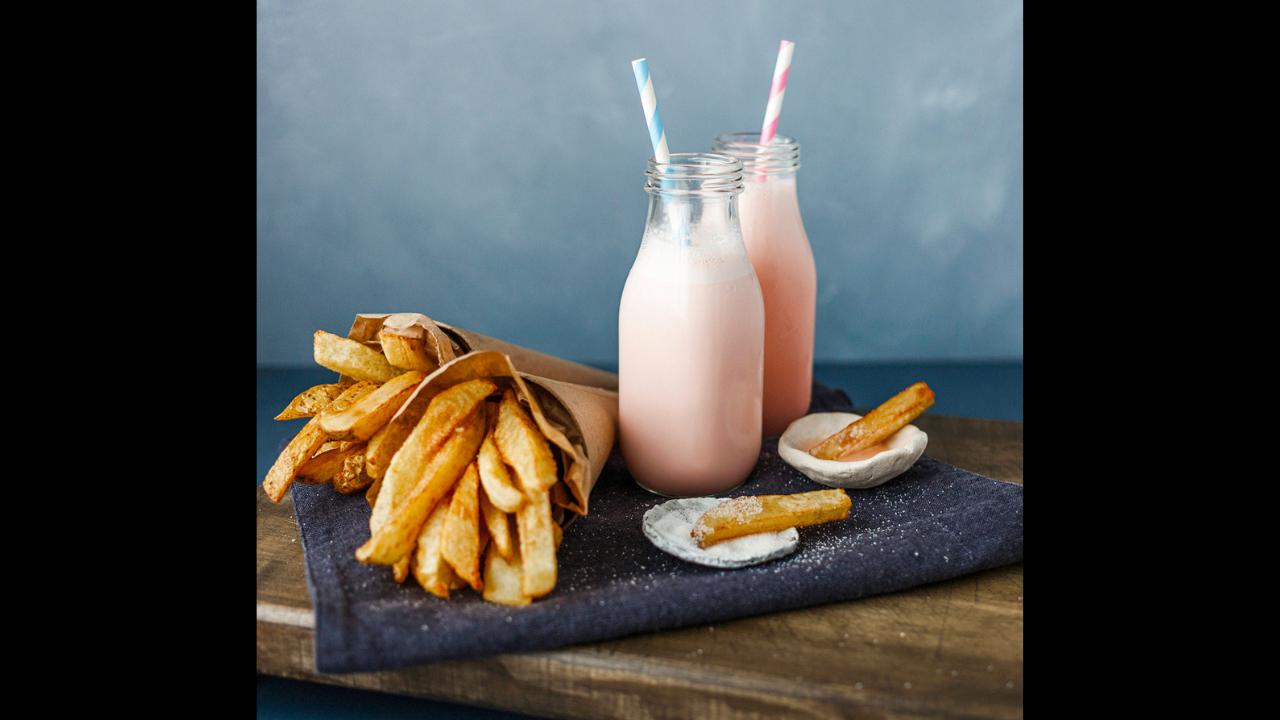 Fried in your shake. Image credit: iStock
Fast-food joint meals are the definition of perfect not only because fries, a burger and a milkshake include all the key flavours needed for a satisfying meal, but also because you can mix the items in your meal for absolute bliss like adding fries in your burger. But here's a new thought, dip a fry in your vanilla, strawberry or chocolate milkshake, and thank us later. It's sweet, salty and cold for the win.
4. Basil and apricot
The sweetness of an apricot and the peppery and minty undertones of basil mixed together can do wonders to a salad, savoury tart and a roast veggie meal. Throw in some balsamic vinegar and you're good to go.
5. Cucumber with sugar
This one is more of a magic trick that this writer calls the fake watermelon. Sprinkle some sugar on cucumbers and they will taste just like the fruit. If not an odd flavour combination, at least a cool party trick or something sweet when the cravings strike.
Also read: The 10,000-step goal: Power-walk your way to fitness with these expert tips
"Exciting news! Mid-day is now on WhatsApp Channels

Subscribe today by clicking the link and stay updated with the latest news!"
Click here!