One of the defining characteristics of Bollywood is that over the years, the industry has held an open door to all sorts of music from all over the world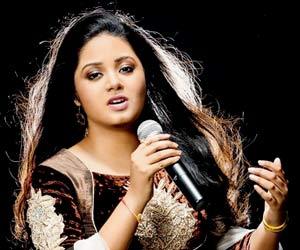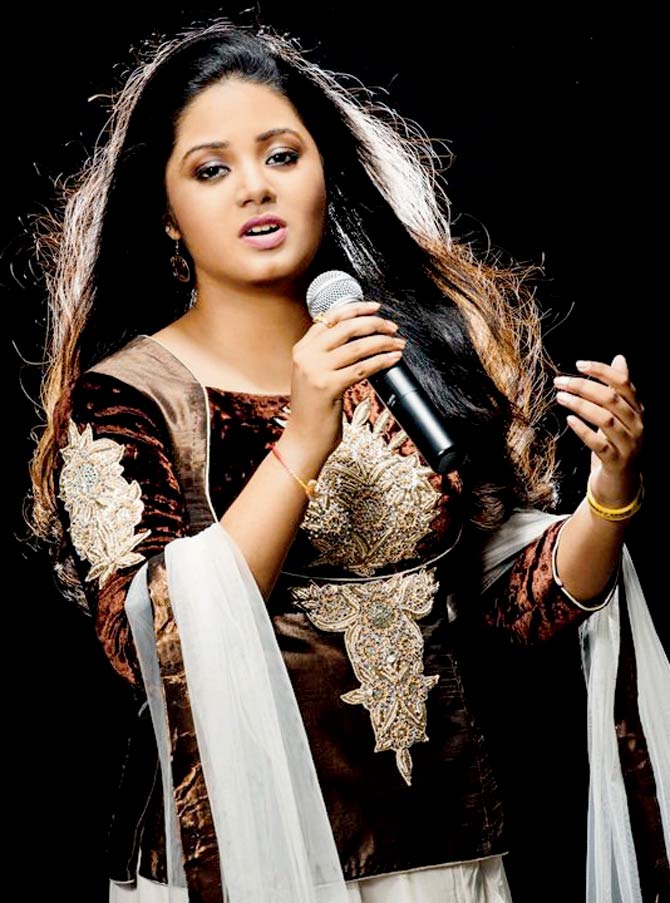 Anwesshaa
One of the defining characteristics of Bollywood is that over the years, the industry has held an open door to all sorts of music from all over the world. Right from the 1950s, songs like Shola Jo Bhadke took inspiration from American jazz standards. Later on, Bappi Lahiri and ilk introduced Indians to disco bleeps. Next, the '90s borrowed from the pop music then popular in the West. And finally, songs like Koi Kahe from Dil Chahta Hai ushered in a techno era, to the extent that if you now listen to one single track like Lungi Dance, it can be a mish-mash of multiple musical elements like rap, hip-hop, Indian dhols and electronic beats.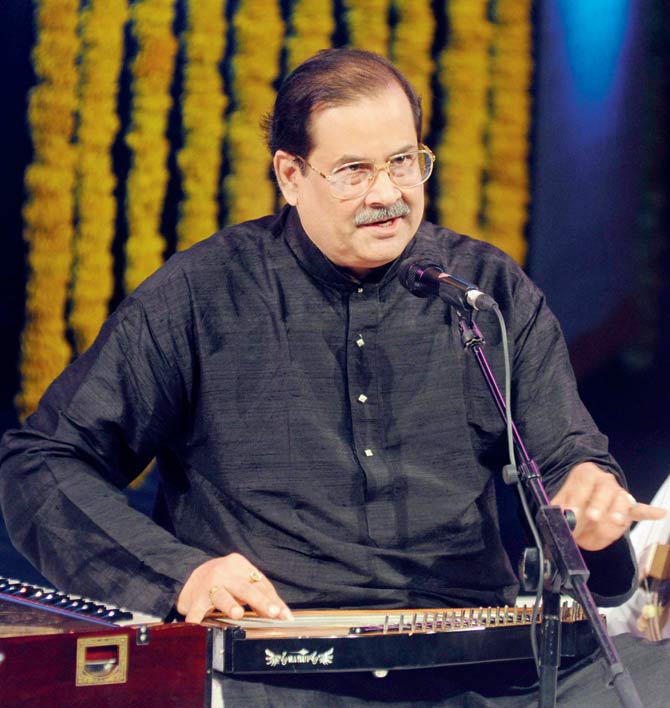 Pandit Ajoy Chakraborty
But be that as it may, it's equally true that Indian film music has taken its roots from the country's own classical traditions. In fact, ragas have formed the basis of so many Hindi songs that it would fill up an entire book if we were to list it. And now, a concert at a SoBo venue seeks to highlight this immeasurable debt that Bollywood owes to the genre.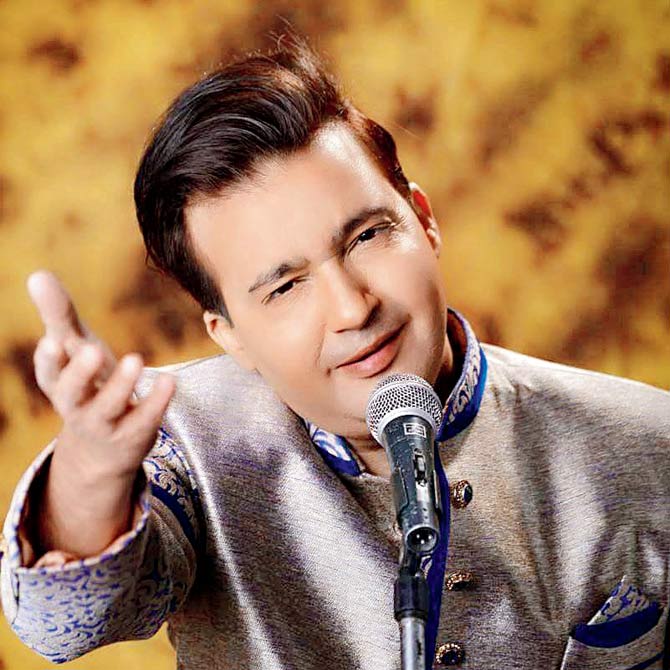 Mohammed Vakil
It will be helmed by Pandit Ajoy Chakraborty, a 65-year-old Indian classical veteran from Kolkata who started singing on stage when he was just four years of age. He tells us, "It was Naushad who first composed film songs based completely on ragas. If you remember O Duniya Ke Rakhwale by Mohammad Rafi, it's almost exactly a khayal tune. Then there were people like Madan Mohan and OP Nayyar who broke down ragas into thumris to use in their music. And finally, it was RD Burman whose contribution of raga-based film music is, in my books, the greatest. But he, too, broke them down. For instance, he would take a pure raga like khamaj and use elements from it to compose songs like Ye Kya Hua Kaise Hua and Kuchh Toh Log Kahenge."
Chakraborty adds that the concert will showcase how Indian classical thus enriched Hindi film music, before he goes on to shower praise on Anwesshaa and Mohammed Vakil, the two other performers who'll be joining him on stage. So everything put together, it sounds like the event will be part education and part entertainment, suited both for fans of Hindustani classical and Bollywood songs, as also buffs of music history.
On: Tonight, 6.30 pm
At: NCPA, Nariman Point.
Call: 66223737
Entry:'360 to '760