The Kala Ghoda Arts Festival begins tomorrow in its physical avatar. Here's our pick of the must-sees from the 2023 edition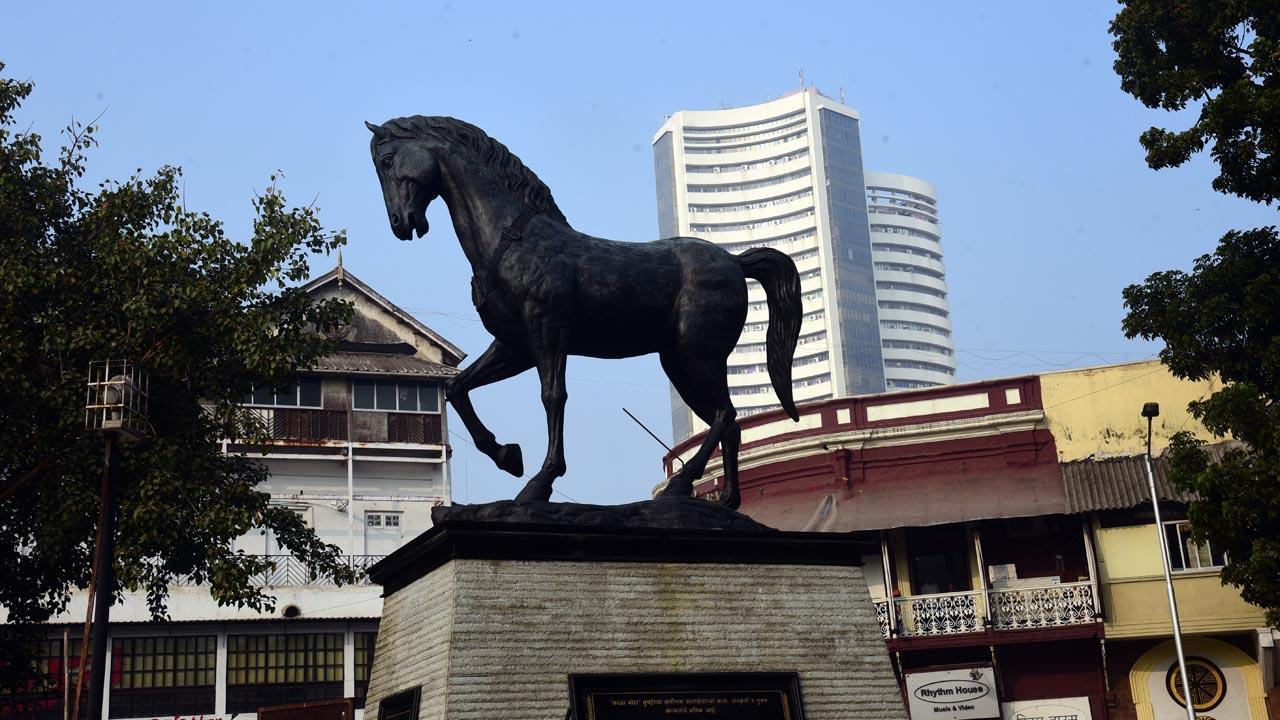 File pic
4 February
FOOD: EAT your way through the opening weekend of the Kala Ghoda Arts Festival with Kalyan Karmakar's food walk, as he dishes out engaging tales about the eateries that served the workers of the Central Business District.
TIME 11 am to 1 pm MEETING POINT Horniman Circle Garden, Kala Ghoda Precinct.EMAIL food.kgaf@gmail.com to book a spot COST R400
CHILDREN: Sit down with mid-day's Fiona Fernandez 
as she takes you through Mumbai's heritage sites and anecdotal stories behind the city's origins in a conversation with Shabnam Minwalla over her upcoming book, H for Heritage: Mumbai.
TIME 3 pm to 4 pm 
AT Kitab Khana, Fort.
5 February
STREET: Be an audience to the students of Aatman Academy, Thane, at their Azadi ki Subah, a kids' performance. The academy offers inclusive education for students with special needs.
TIME 6.30 pm to 7.30 pm
AT Cooperage Bandstand Garden, Maharshi Karve Road.
CINEMA: After the screening of Bioscope Stories VS Bollywood, a panel will discuss skewed gender roles and toxic romantic beliefs promoted by mainstream cinema. It will also deliberate solutions to such stereotypes.
TIME 4 pm to 5 pm
AT Rangaswar Hall, Yashwantrao Chavan Centre, Nariman Point.
6 February
CHILDREN: In a storytelling and art appreciation session, author Likla Lall will introduce the life and works of Abanindranath Tagore to kids through an exploration of her book Abanindranath's House of Stories.
TIME 4.30 pm to 5.30 pm
AT Kitab Khana, Fort.
7 February
DANCE: Here
is a chance for senior students and beginners to learn Kathak from Pandit Ram Mohan Maharaj. But don't forget your ghungroos.
TIME 3 pm to 5 pm
AT Bombay Natural History Society (BNHS), Hornbill House. 
8 February
FOOD: Chef Moshe Shek dons the role of guide in the kitchen in this demo and tasting session — Spectacular Desserts in Minutes — where he reveals his best tips.
TIME 3.30 pm to 4.30 pm
AT Café Knead, Kala Ghoda.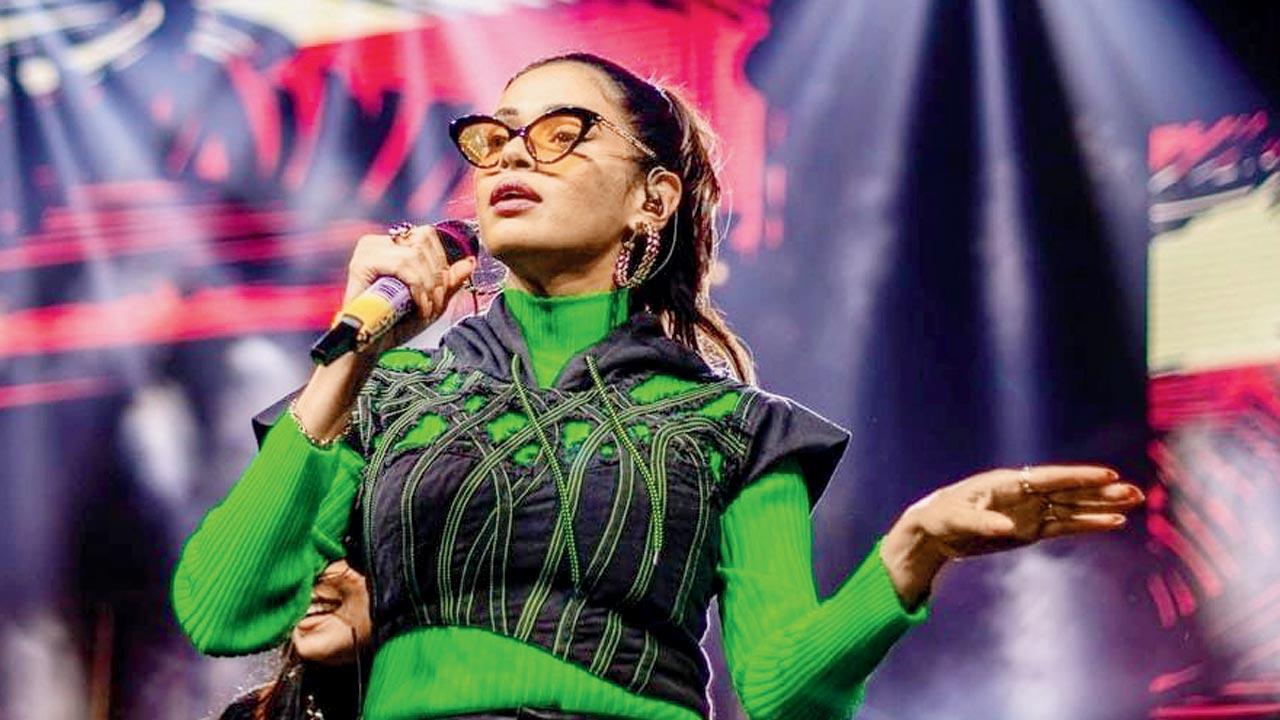 Shalmali Kholgade
9 February
MUSIC: The Women In Music panel brings together women who are making history in the industry, including Shrusti Tawade, Shalmali Kholgade, Mercy Tetseo (Tetseo Sisters), Priyanka Khimani, Gauri Yadwadkar and Nirmika Singh; it is moderated by Stutee Ghosh.
TIME 6 pm to 7 pm
AT IF.BE, Ballard Estate.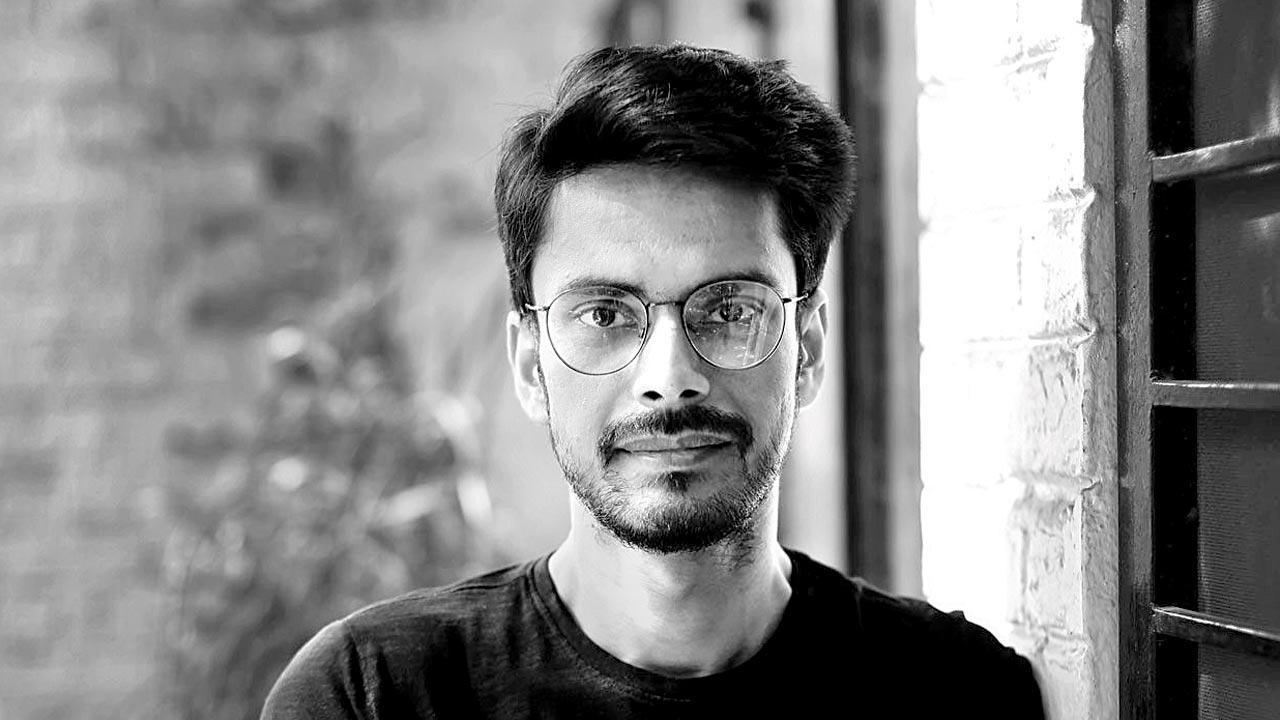 Shaunak Sen
10 February
THEATRE: In Book Of Hours: Echoes of Rainer Maria Rilke, a young poet dreams of a visit by Rilke's angel who poses existential questions, and speaks of 
his struggles towards comprehension and his perils 
as a poet.
TIME 2 pm to 3.30 pm
AT National Gallery Of Modern Art, MG Road.
11 February
WORKSHOP: Animator Upamanyu Bhattacharyya will guide your pencils to capture the outdoors in this live sketching session titled Leaving Desk.
TIME 10 am to 12 pm
AT Bombay Natural History Society (BNHS), Hornbill House.
THEATRE: Art plays out the questions you didn't know you had. Catch Bullshit Jobs, a comedy about the rut we find ourselves in at corporate jobs.
TIME 2 pm to 3 pm
AT National Gallery Of Modern Art, MG Road.
12 February
CHILDREN: Monica Jhaveri's Imagine a world without Birds! will make room for some nature appreciation in these troubled times.
TIME 11 am to 
12.30 pm
AT CSMVS, Children's Museum, MG Road. 
CINEMA: Don't miss All That Breathes by Shaunak Sen, a documentary that has been nominated for the Oscars, and has won the Golden Eye Award at Cannes Film Festival and the Grand Jury Prize at Sundance Film Festival.
TIME 2 pm to 3.30 pm
AT Yashwantrao Chavan Centre, Nariman Point.
IN PHOTOS: Watch these innovative installation arts from Kala Ghoda 2023 in Mumbai