Head to the Christmas Edit of this annual festival where mums and kids can get into the spirit of the season with eclectic gifts to choose from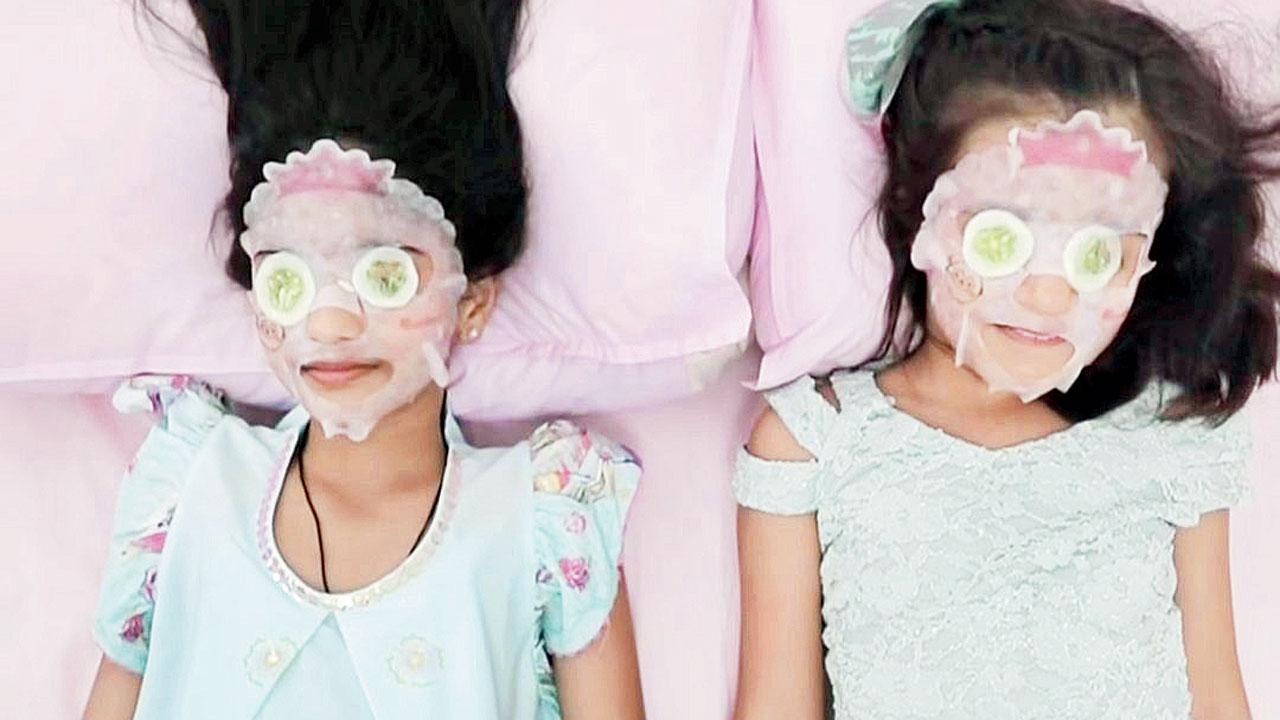 Representation pic
Looking for a little extra inspiration to get you in the Christmas spirit? Head to Pinwheel Project's Christmas Edit to experience childlike joy, and pick thoughtful Christmas gifts for your loved ones. At the 10th edition of this exclusive mother and kids' exhibition, you can choose from over 80 curated platforms, ranging from clothing to footwear, toys and wellness. The brainchild of three passionate working mothers — Aditi Kapur, Ragini Vakil, and Shouger Merchant Doshi — the edition has some surprises too, such as a VIP lounge to sip on cocktails, mocktails and coffee. "Pinwheel is a beautiful, fun, interactive space where moms and moms-to-be can explore and learn about new products and services. Apart from Mumbai, several names from Kolkata, Gujarat, Rajasthan, Delhi, Chennai and Bengaluru are also here, so options are plenty," says Doshi.
On: Saturday; December 10; 11 am to 8 pm
At: Blue Sea, Worli Sea Face
Here are the Guide's Top 5 picks:
1 Doll up like mama: A kid-friendly cosmetic platform, Puttisu, uses natural ingredients such as water, minerals and essential oils in their products. Their nail paints are banana or strawberry-scented and peel off, preventing any worry about using acetones and nail-polish removers. There are fun and safe sunscreens designed with cute sheep and bear characters. Add to that lip crayons, lip gloss, and facemasks that are safe for your li'l one's skin.
Log on to: puttisu.in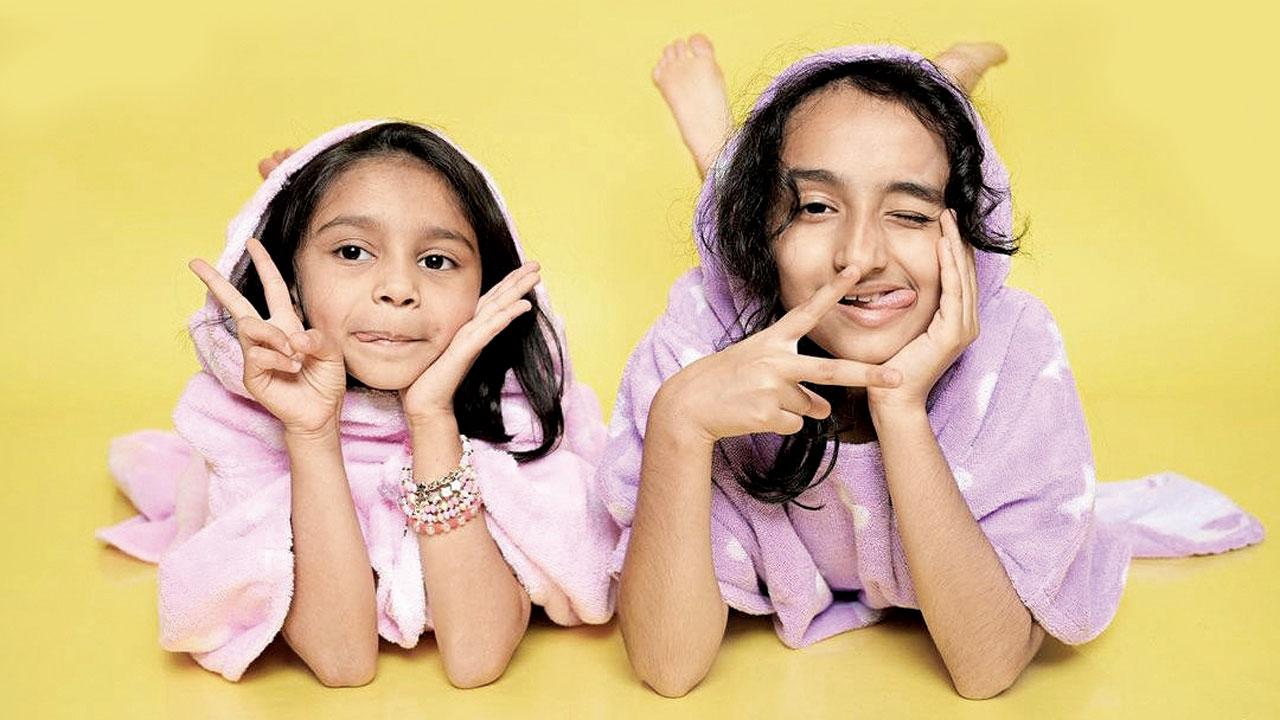 2 Bathing cool: Brighten up your li'l ones' bath time with these yarn-dyed towels. Started by mom-preneur, Hiral Patel, these products are created with 100 per cent organic cotton. They are chemical-free and woven to give out a vibrant, whimsical vibe.   
Log on to:  bonheurkids.in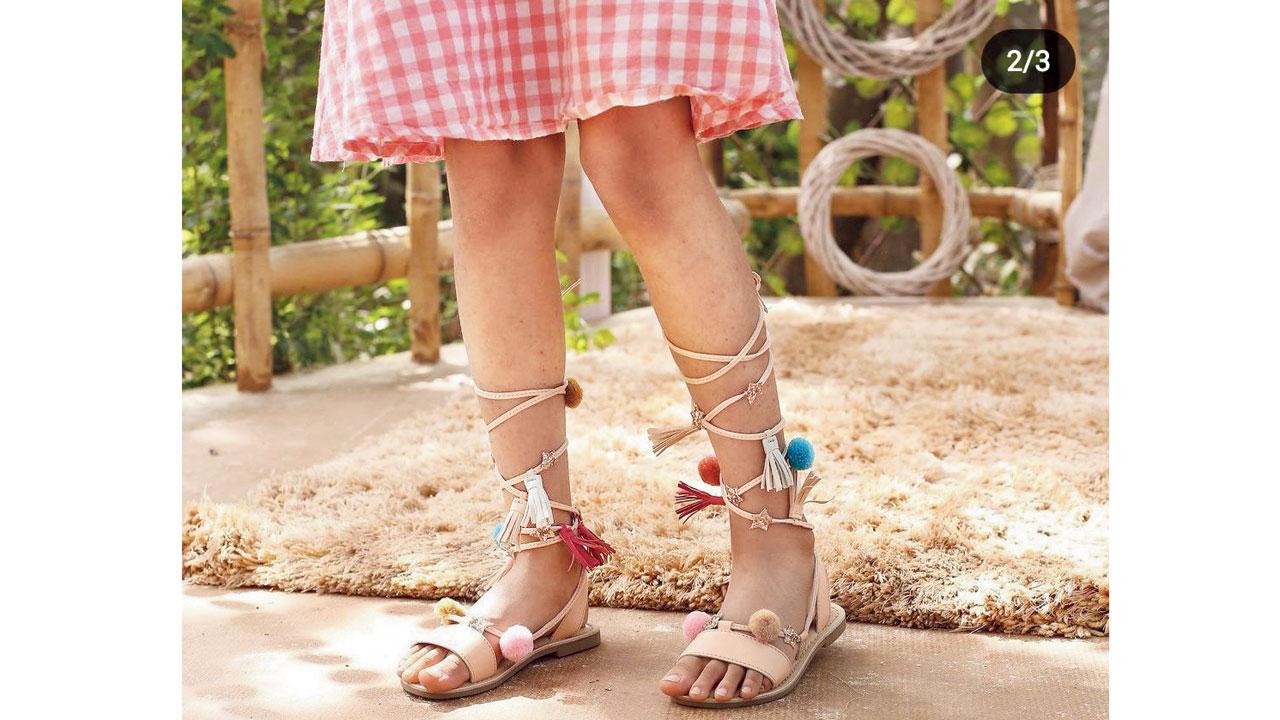 3 Walk in my shoes: Founder Aastha Mahtani's Aria + Nica creates stylish shoes for little kids and tweens. These contemporary designs and comfortable footwear are crafted from breathable materials to promote safety for tiny feet. They use pure leather and anti-slip soles to ensure that your kids can jump in those puddles and run like the wind.  
Log on to:  arianica.in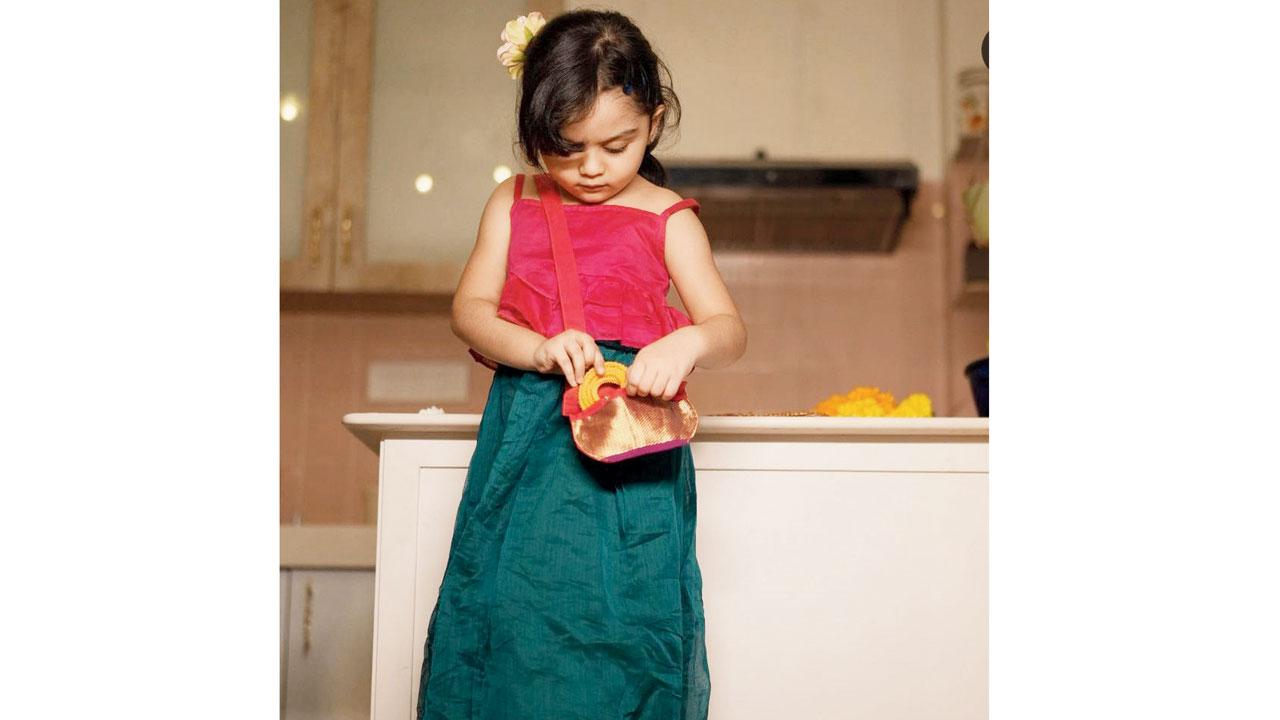 4 Handwoven love: Lovetheworldtoday is a thoughtful clothing plaform for children, proudly designed and made in India with natural fibres, organic cotton, and fabrics that are handwoven by local artisans. From wrap dresses to kedia tops, ethnic kurtas, lehengas, jhabbas, swaddles, and receiving blankets — there's a whole lot of love to give. 
Log on to:  lovetheworldtoday.in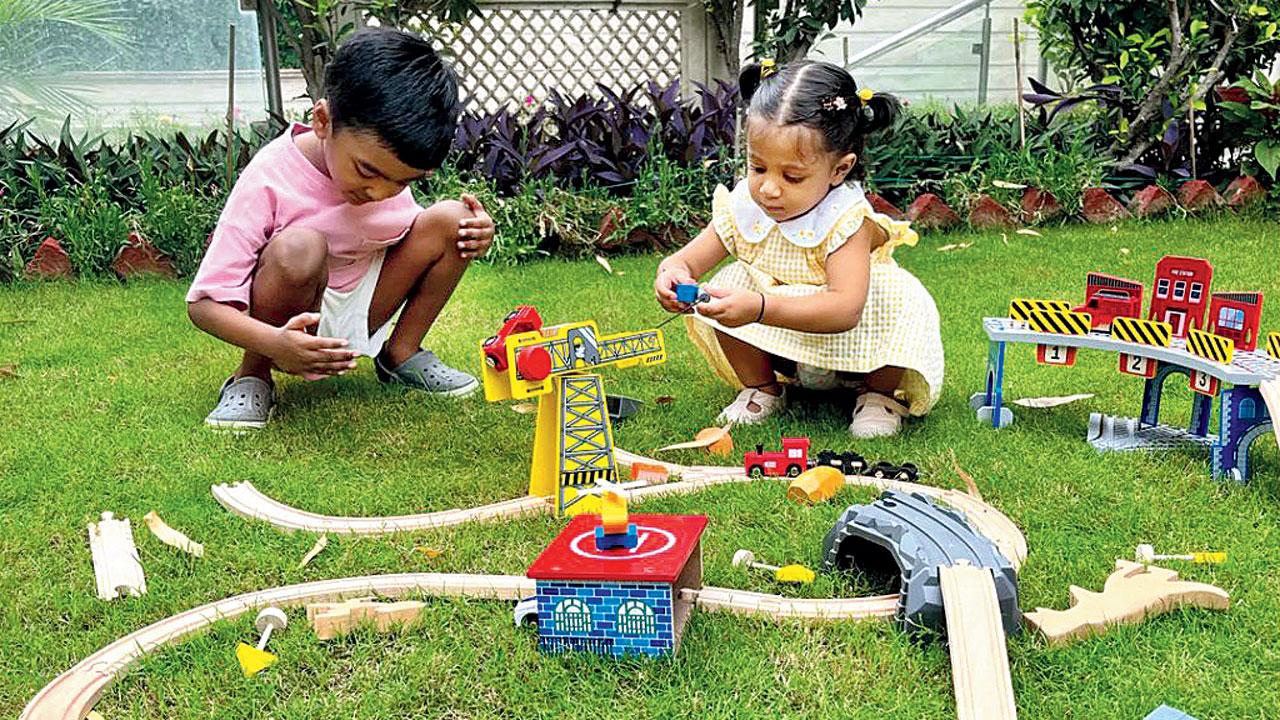 5 Make playtime cool again: There are no printed rule books, guides, or pictures with Playbox India's toys. A venture by the fourth-generation members of a century-old business house, these wooden toys are designed for children to create from their imagination rather than following instructions. This gives them an opportunity to invent and innovate.    
Log on to:  playboxindia.com
Also check out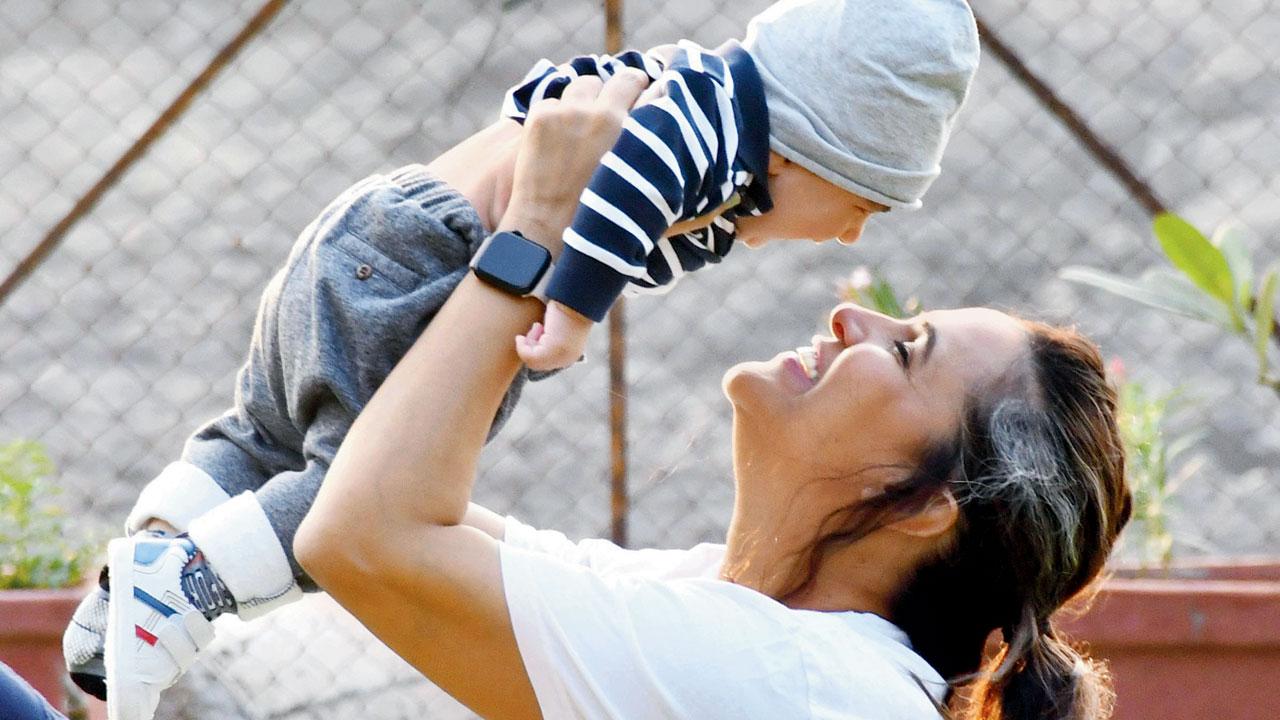 >> Freedom to feed: A parenting initiative by Neha Dhupia (above), @free-domtofeed is a platform that seeks to normalise breastfeeding. New moms can enjoy shopping while being able to breastfeed their little ones in the privacy of Freedom to Feed booths at the lounge.  
>> Uptot: Go sustainable with this prime marketplace where you can buy and sell new preloved kids' items with ease. 
Log on to: uptot.in