A cocktail these days can set you back more than a plate of pasta or a pizza. Mixologists and restaurateurs debate factors in favour of and against this new trend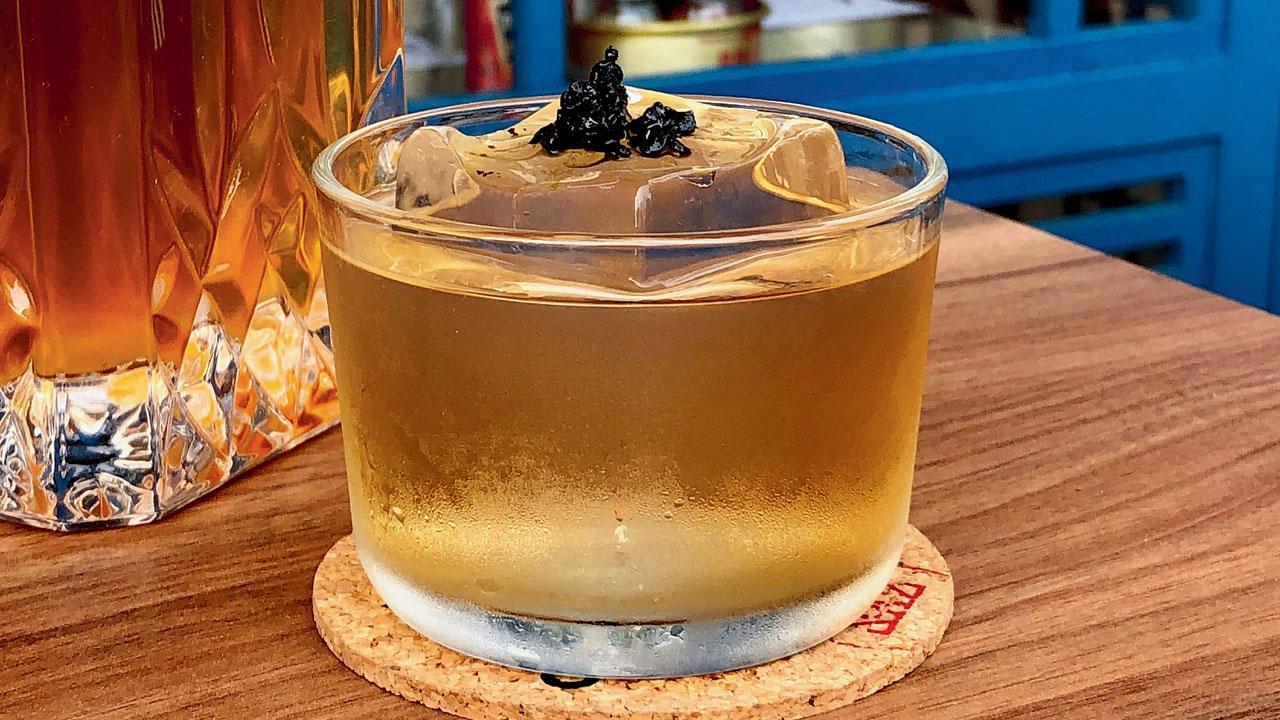 Truffle sazerac
All about the experience
Suraj Bhosle, senior bar supervisor, Trèsind 
Average cost of cocktails: Rs 900++; most expensive cocktail: Rs 1,000++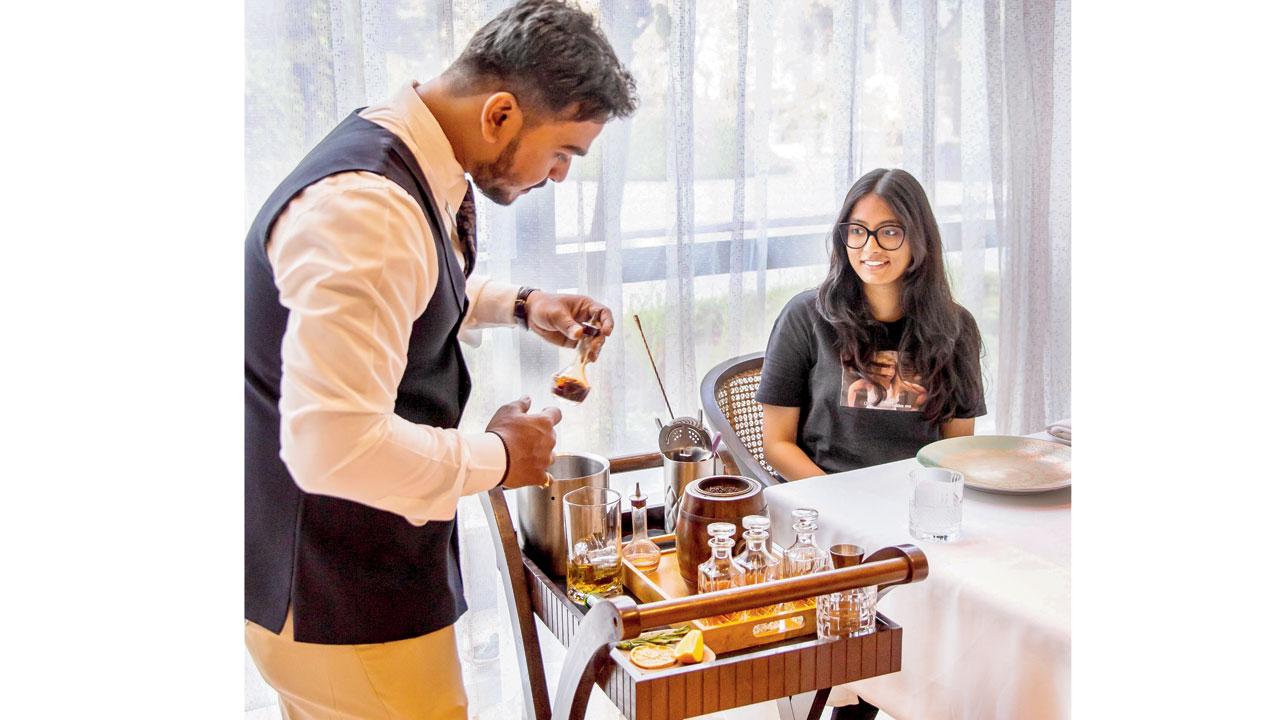 At Tresind, creating cocktails at the diner's table adds to the experience
Mixology is an art and mixologists create not just cocktails, but an experience. For instance, at the restaurant, we create a live presentation on a trolley at the diner's table. The bartender goes to the table, explains the flavours, context of the drink, and what food will pair with it. You can see how the drink is made live, as opposed to just ordering it and waiting for it. Moreover, from washing glasses to playing with different techniques, we need premium equipment and ingredients. For example, currently, just to wash glasses, we are using a Rs 2-lakh machine. There's a trust that develops between the diner and the mixologist. Diners trust us to serve the most high-end products and for a better experience, they are ready to shell out even Rs 1,000.
Serving to an adventurous palate
Shelton Fernandez, bar head, Saz American Brasserie, BKC
Average cost of cocktails: Rs 750++; most expensive cocktail: Rs 950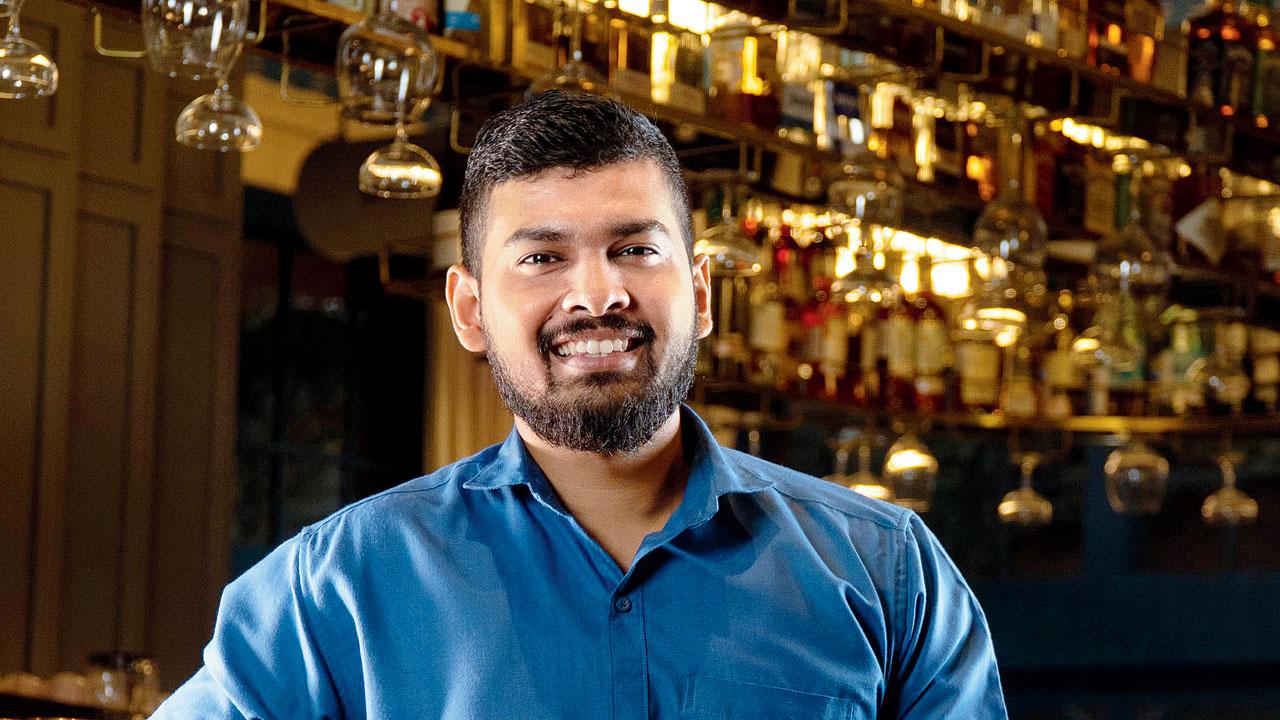 There are a lot of factors that we keep in mind while pricing cocktails. First and foremost is the price of the spirit; we use premium spirits. Then, there is the cost of ingredients, concoctions, syrups, and how much time and effort goes into making them. We also factor in the method used for the cocktail; for instance, barrel-ageing or fermentation, among others. The cocktail should not just be tasty, but also look good; so, the presentation, from the glasses to the garnish, matters. For instance, our truffle sazerac contains truffles, which are very expensive. They are infused in premium rye whiskey. It also makes use of Peychaud's bitters, which is sourced from abroad, along with Absinthe. It is served in a beautiful rock glass with truffle garnish. When I started my career about six years ago, we were using only lime, sugar, spirits and canned juices to make cocktails. But today, we are innovating with new techniques, doing carvings of ice, in-house distillation and more. There's a lot of change in terms of people's palate. Nowadays, guests are more adventurous.
Cocktails for the masses
Abhayraj Singh Kohli, restaurateur, MRP
Average cost of cocktails: Rs 350++; most expensive cocktail: Rs 491++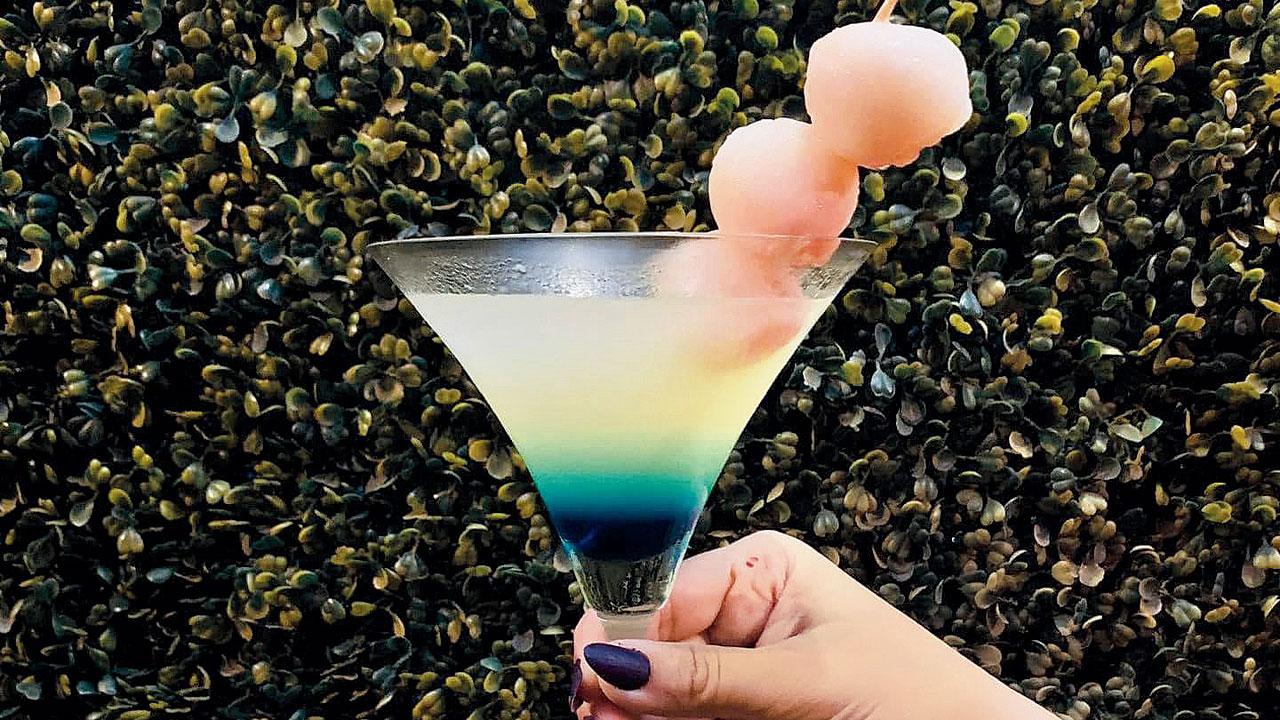 One of the most important factors that influence the cost of cocktails is the cost of the bartender. Today, if a bartender charges Rs 1 lakh or more to create your cocktail menu, you cannot afford to sell cocktails at a cheaper price. But you have to realise that  we are a country of the masses. The masses will not drink a cocktail for Rs 800. Also, you have to make certain small innovations when it comes to what you put into the cocktail.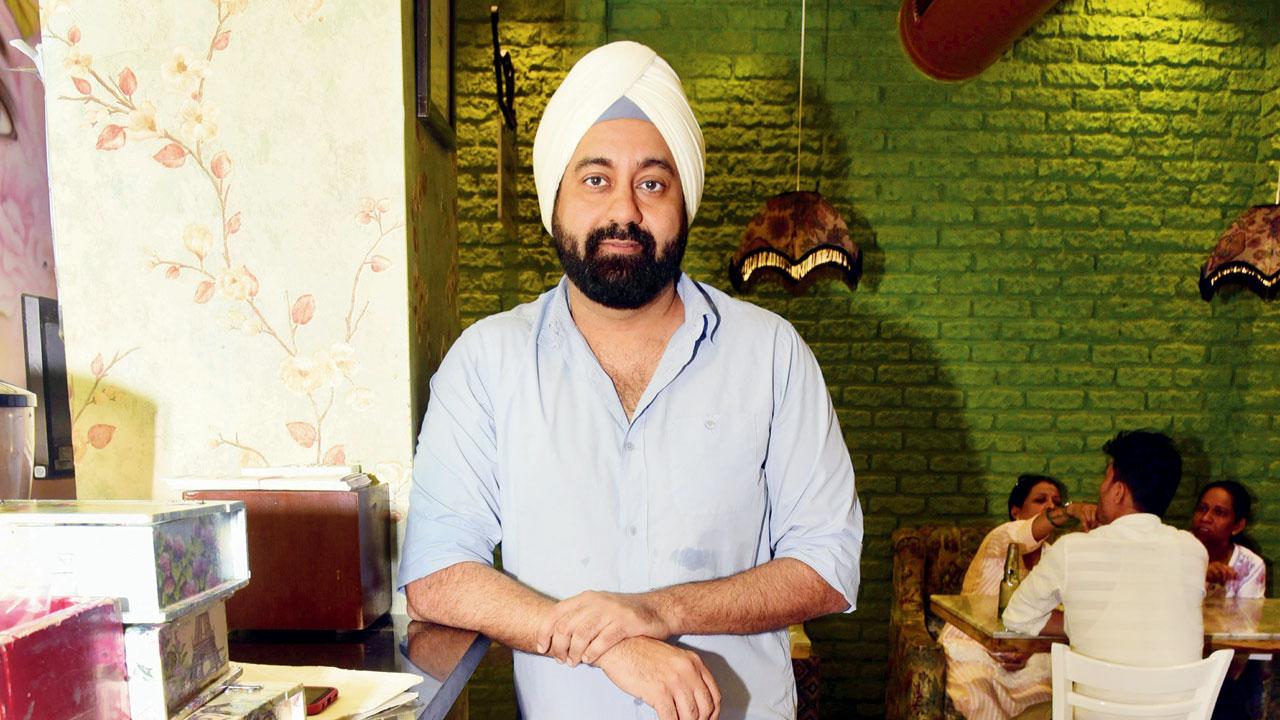 For instance, a margarita demands triple sec apart from tequila, which is almost the cost of a good gin. We make our own triple sec by drying orange slices. That brings down the price drastically. We also make our own version of Baileys. There are ways to bring down the price — it's not impossible. But the question is who's doing it? Moreover, in the last few months, alcohol prices have actually come down. Today, you're taking an ice cube, cutting it into a shape of your choice and adding Rs 300-400 to the price of the cocktail. Is that fair? I don't think so. 
Cost of innovation 
Jishnu AJ, head mixologist, Ekaa 
Average cost of cocktails: Rs 900++; most expensive cocktail: Rs 1,300++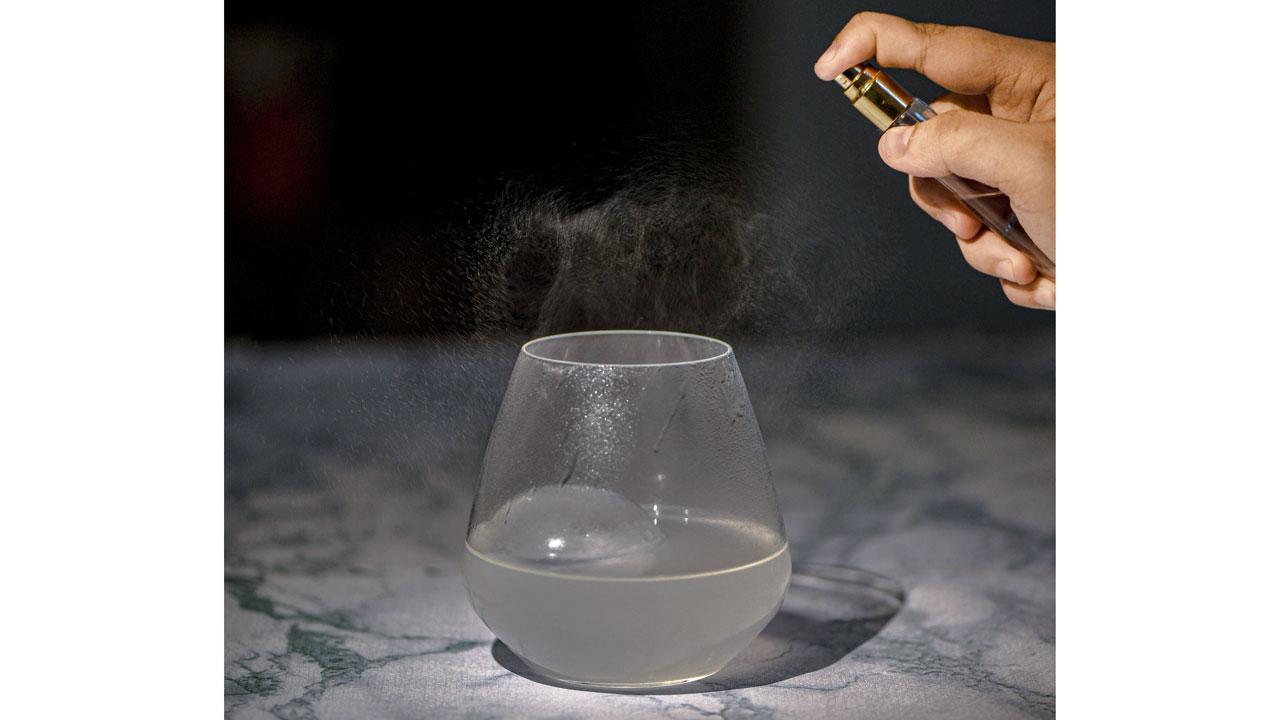 Petrichor
The cocktail scene in India is changing right now. Five years ago, there were hardly any Indian bars on global bar lists, but now we're coming into the picture. This is because we are stepping up our game. Five to seven years ago, bars would primarily use juices, or freshly muddled watermelon or cucumber, and basic spices in cocktails. Guests, too, would come in and ask for drinks like whiskey-soda or GnT. Today, guests know that they can get these at their home bar. They walk into a bar like ours, looking for interesting cocktails.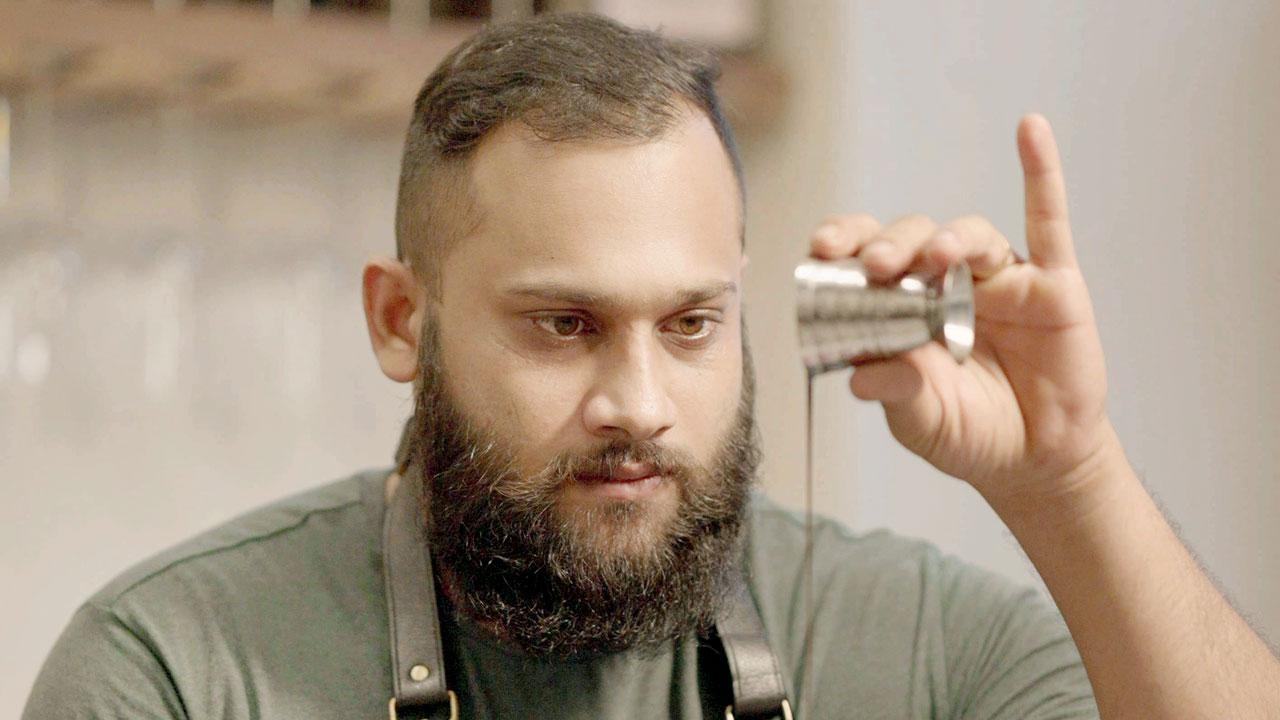 Moreover, modern mixology involves a lot of R&D. All of these factors affect the price of the cocktails that we are serving. Our cocktail menu is inspired by the seven ecosystems of India, and we try to source rare ingredients from across the country. For instance, we're getting morel mushrooms from Kashmir, which cost almost Rs 15,000/kg. We are also using calcium stone, used by pregnant women in the earlier days, for a cocktail called petrichor, which invokes the aroma, essence and taste of rain-wet earth. We also use Ayurvedic ingredients like anantmool. Scouring for and sourcing these ingredients requires days of research and effort. After all, today, cocktails are just as important as food — a lot of guests step out exclusively for cocktails, as opposed to earlier, when diners would visit restaurants to eat and drink on the side.