This Instagram photo project introduces the stories of sister cities Karachi and Mumbai including their shared heritage, history and everyday city sights that look all too familiar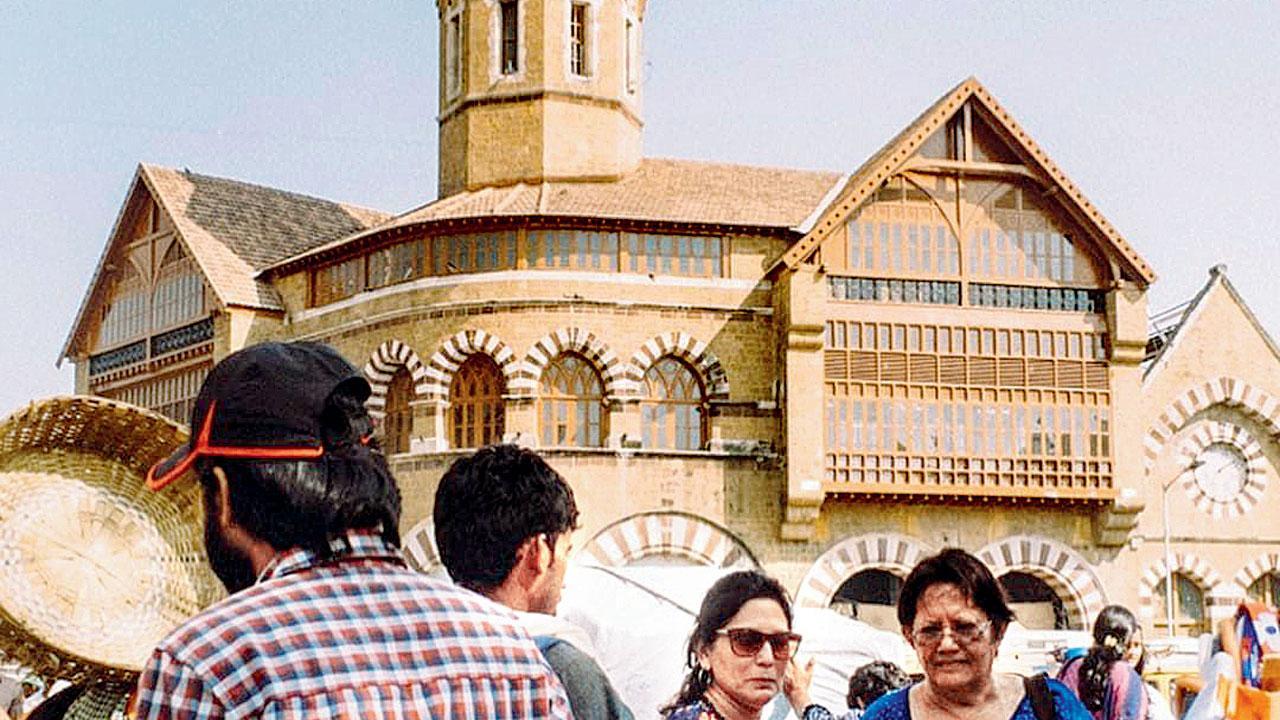 Crawford Market in Mumbai
Scrolling through @twiningcities on Instagram, you'll recognise many sights in the photographs while others might feel like a deja vu moment. This lingering feeling of familiarity is cleared away with the caption — Half of the photographs are taken here in Mumbai, and the other half, in Karachi. Launched earlier this month, this Instagram photo project documents places, moments and other aspects of the port cities.
Taking us through the project are the founders, Gopal MS aka Mumbai Paused, adman and photographer; and Lubna J Naqvi, journalist, fact-checker and International Federation of Journalists' Pakistan Gender Coordinator and Trainer.
ADVERTISEMENT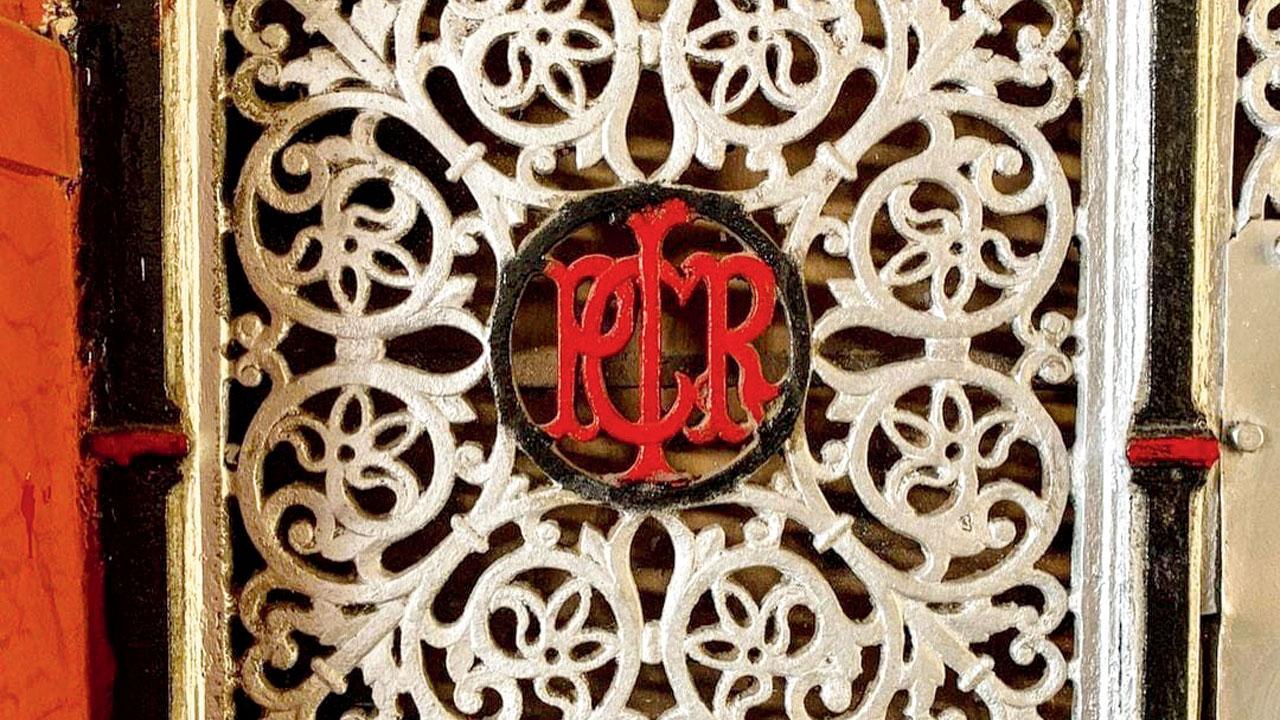 Captured at Byculla railway station. Twining Cities shares a 'did you know' with this photograph — The Sindh Mail connected Bombay and Karachi via Ahmedabad, Jodhpur, Munabao, Khokhrapar and Hyderabad before 1947
Naqvi shares that one of the aims is to allow people from both countries to see the other side. She observes, "Both cities have many similarities, and it is interesting to see the reflection of one in the other." Adding that the project forms historical documentation of the cities at present, she says, "I feel we are capturing history for future generations to enjoy and see how, despite all the differences between the two countries, we coexisted peacefully, and still share moments that connect us."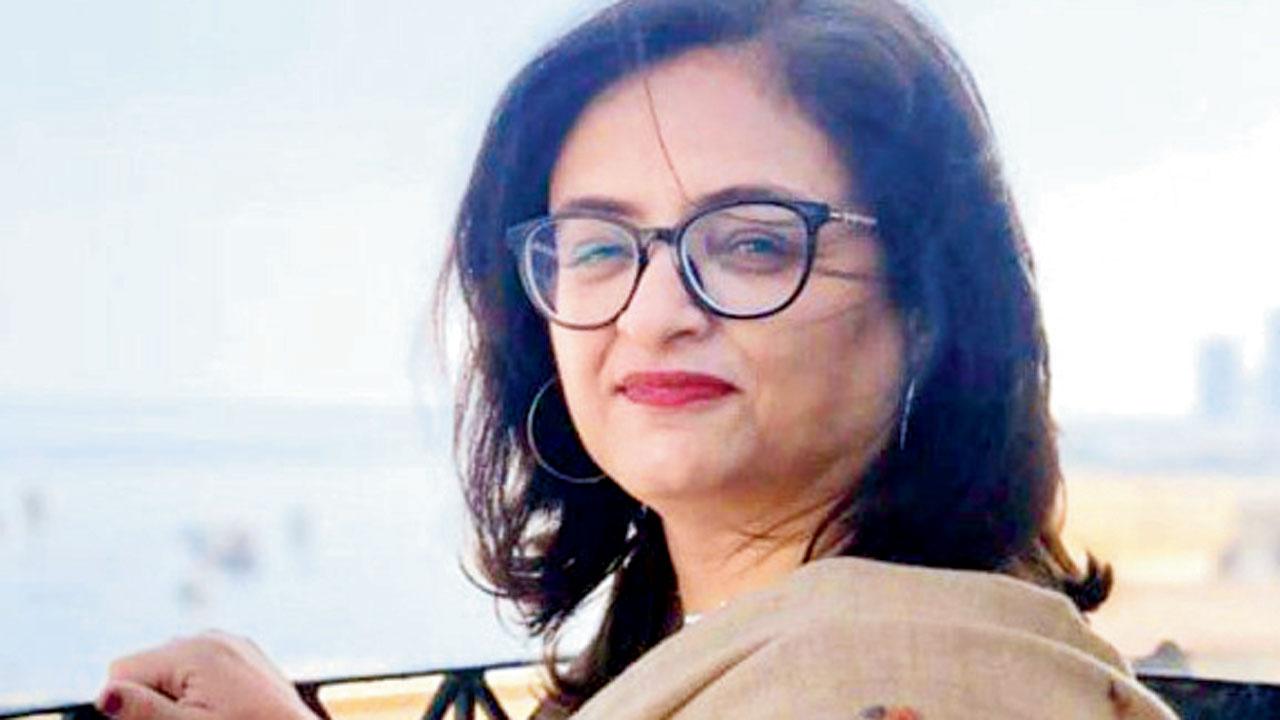 Lubna J Naqvi
The Mumbai chronicler, Gopal, tells us, "I have often wondered how walking around Karachi would be. Since visiting Karachi is not an easy option for an Indian, the next best thing was a collaboration for this project. In the age of the Internet, it's time to share stories using the available platforms."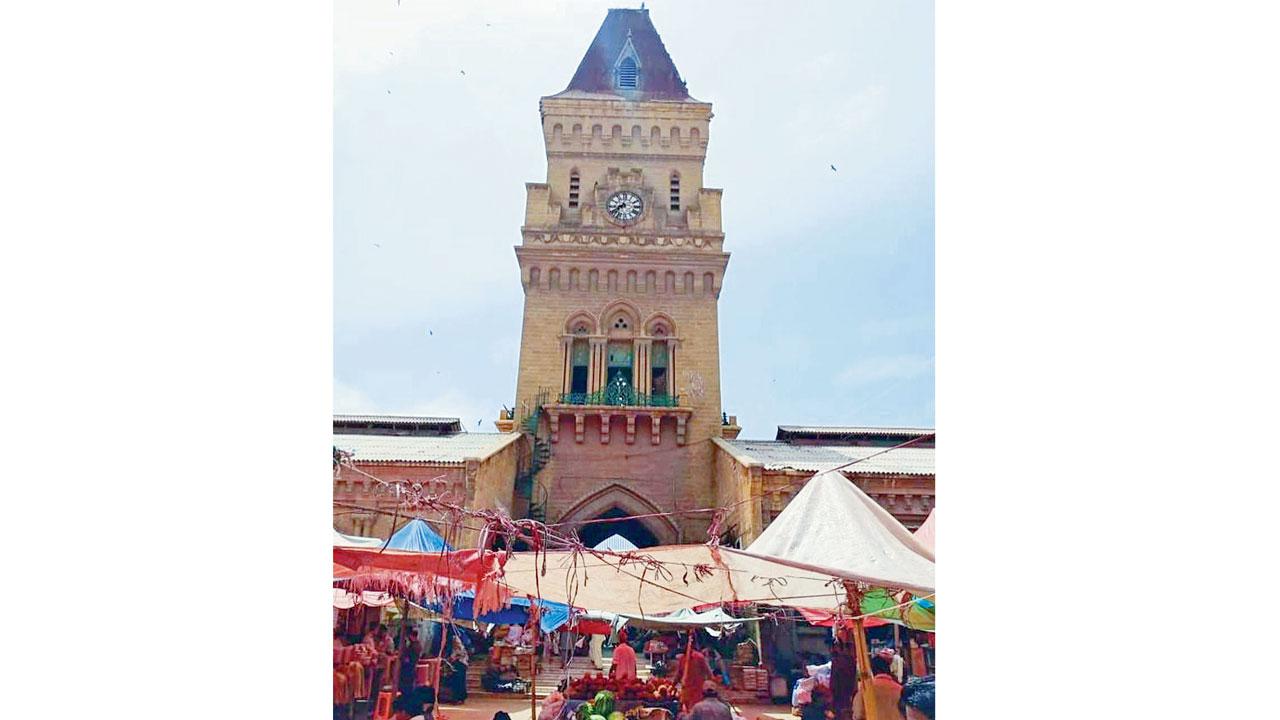 Empress Market in Karachi. Pics/Lubna J Naqvi, Gopal MS
Among the factors that knit the twin cities, Naqvi highlights that both have buildings from during the British Raj, a coastline, and a love for cinema — while Mumbai has a thriving industry, Karachi's industry shifted to Lahore in the 1970s but there are still some studios left that are mostly used to shoot advertisements. There are shops in Karachi named after its mother province like Bombay Restaurant and Bombay Dry Fruits Shop, and even a popular brand of sweet betel nut called Bombay Sweet Supari. Gopal reminds us of the Karachi Bombay halwa that originated in Karachi and was brought to then Bombay by halwais after Partition.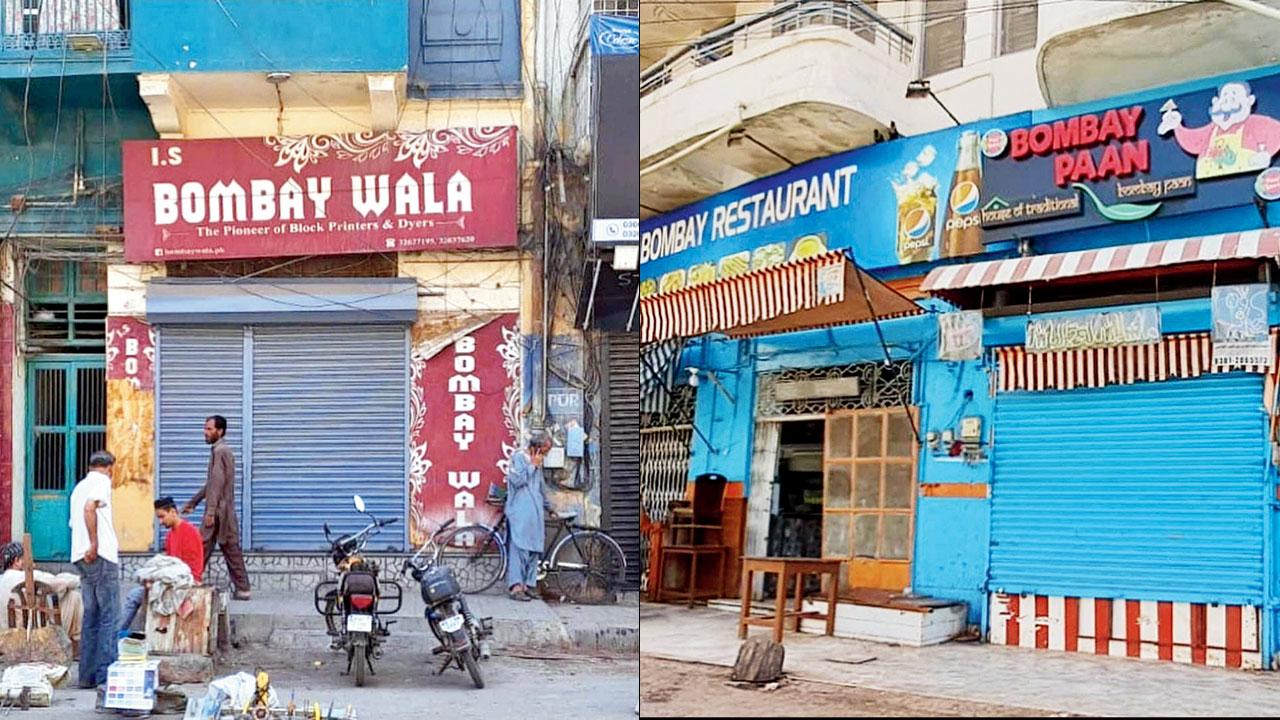 Two Karachi-based shops called Bombay Restaurant and Bombay Wala
The behind-the-scenes exchange of images and stories between the two allows them to "twin the city together," as Gopal puts it. He adds, "We also see the city through our own lenses and hope to express what we feel about it. Any similarities or differences are up to [the viewer] to decipher."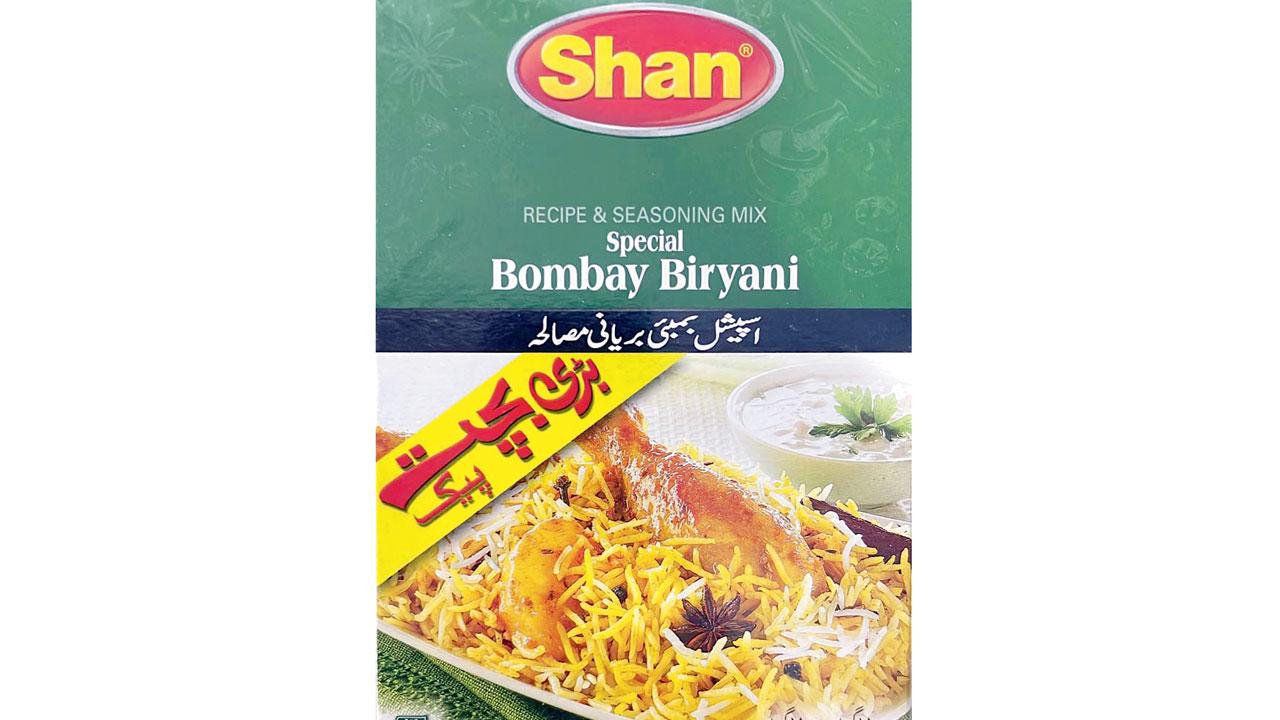 Shan was founded in Karachi and it became popular in Mumbai
Listing Lahore and Delhi, Yangon and Chennai or Bengaluru and Minsk, Gopal shares that cities in twinning mode would make for interesting projects. But for now, focusing on the project at hand that unravels and overlaps two cities with every new photograph the two capture, Naqvi concludes, "I hope that this can help develop a bond between people in both countries and strengthen peace and tolerance — a much-needed thing in the region today."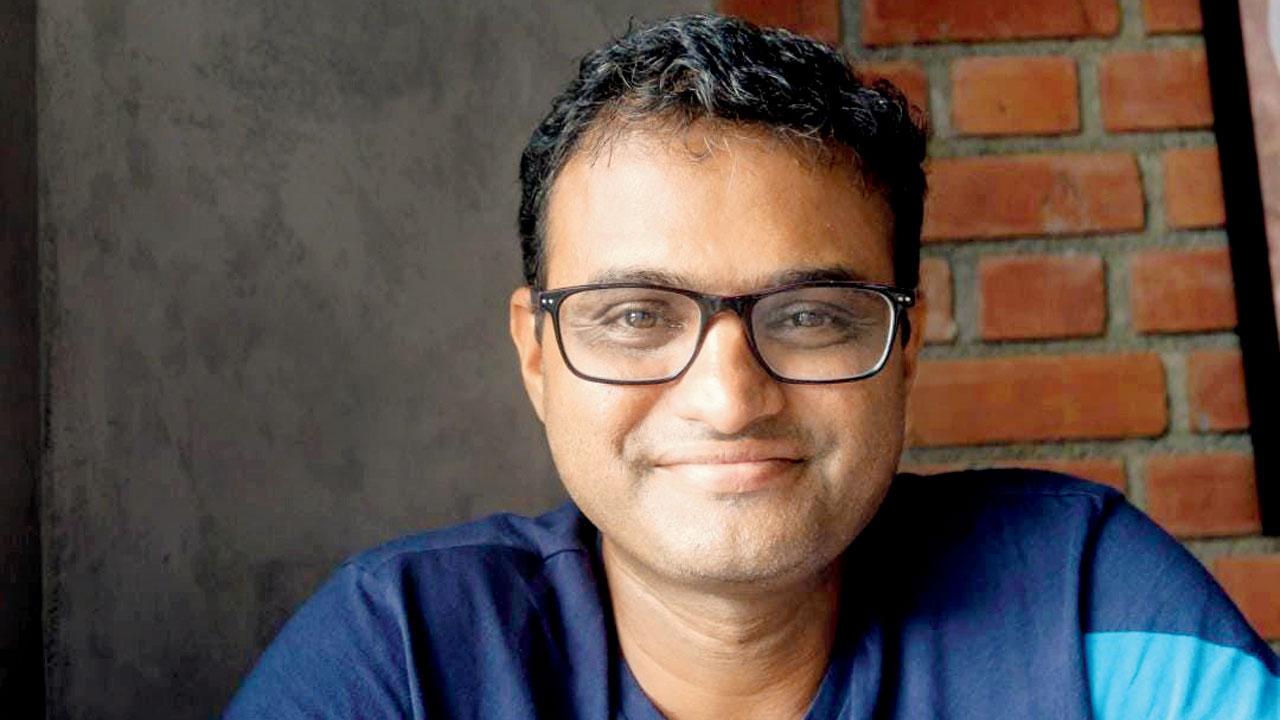 Gopal MS
Log on to: @twiningcities