With pottery studios and one-off workshops stationed across the city, gifting a session or throwing a pottery party is emerging as a fun and engaging activity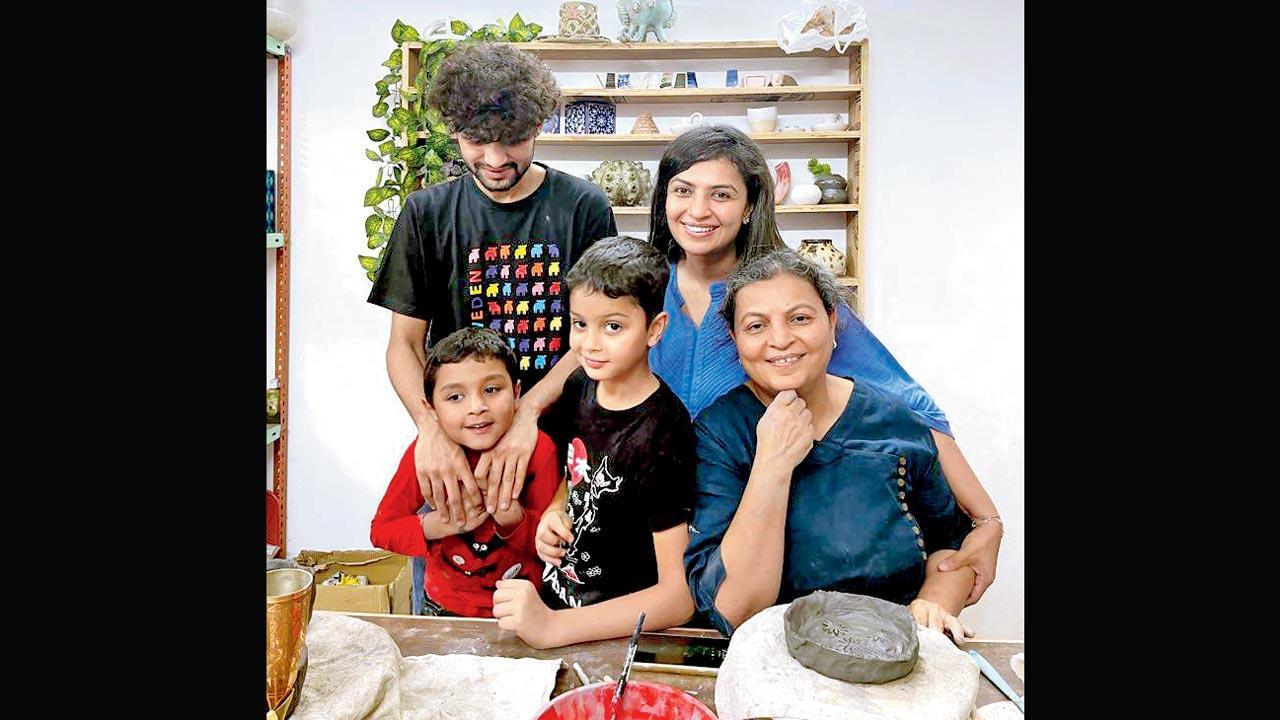 (Cloclwise from left) Raj Kanabar, Rachita Parekh, Shaila Kanabar, Prayaan Parekh and Haveer Parekh at a birthday pottery workshop
Pottery isn't just the centre of weekend plans, it is popping up across the city in a new avatar — the party workshop. After two years of Zoom birthdays and dates, an in-person pottery night is welcome. Vidhi Dedhia, founder of Vida Pottery Studio in Mulund, shares, "A birthday workshop or pottery party never occurred to me earlier. It was when people started inquiring about and booking such classes that I started suggesting them to other attendees. It is something that people can experience together. So, rather than just going out for dinner, such sessions can also make for a great gift."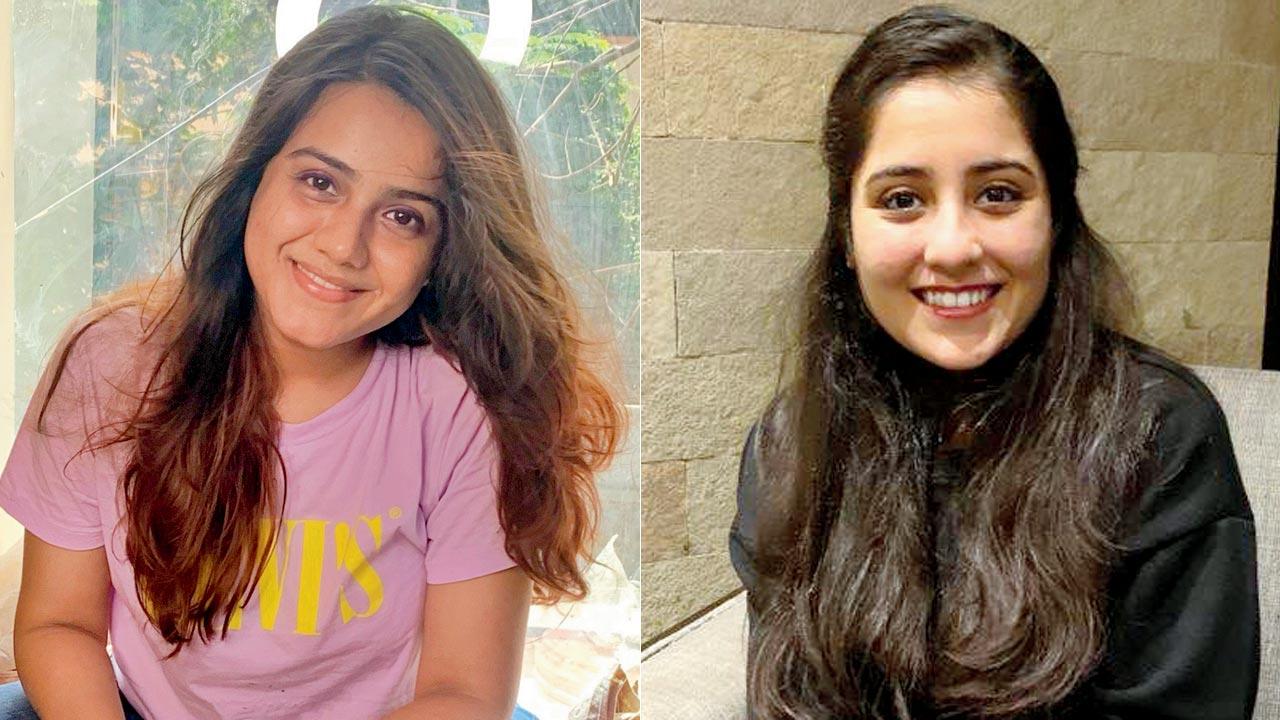 Vidhi Dedhia and Maithili Thanawala Kanabar
Mumbai-based Maithili Thanawala Kanabar, counselling psychologist, reiterates that the usual birthday dinners and brunches are done to death. And a pottery workshop at Vida seemed like the perfect way to celebrate her mother-in-law's birthday. She shares, "I believe in gifting experiences, especially something loved ones can do together. I have tried pottery and found it soothing and fun. My mother-in-law loves trying out new things, and she was happy to attend this class with her grandkids, as they were able to do something new together." Dedhia adds that messy hands get people off their phones, too: "Then, you can really engage and connect because everyone is engrossed in the same activity." Think date nights, gathering your friends for a birthday workshop, gifting a class or booking the whole studio for a pottery party. Here's a guide to studios in the city.
Clay Explore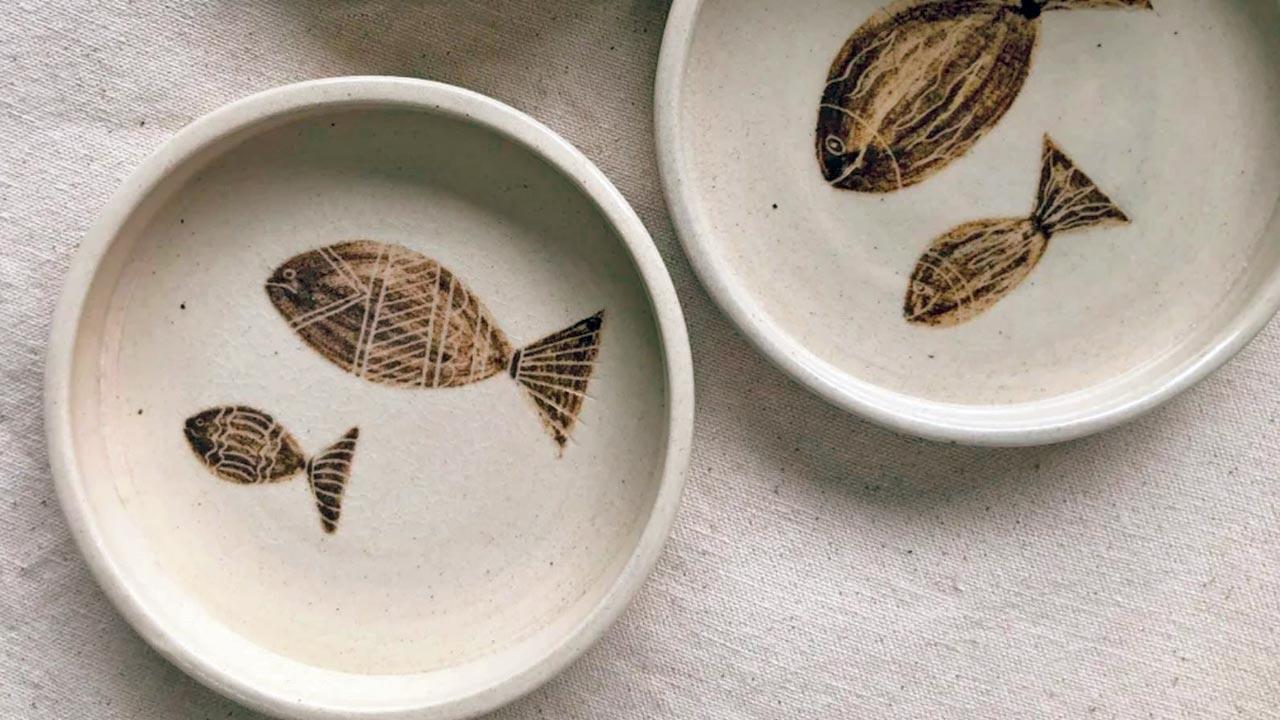 Choose from three offerings — a one-time class, evening classes and a 10-session beginner course, and learn from ceramic artist Yashashri Shildhankar.
AT Kamat Industrial Estate, Prabhadevi.
LOG ON TO clay-explore.com
Vida Pottery Studio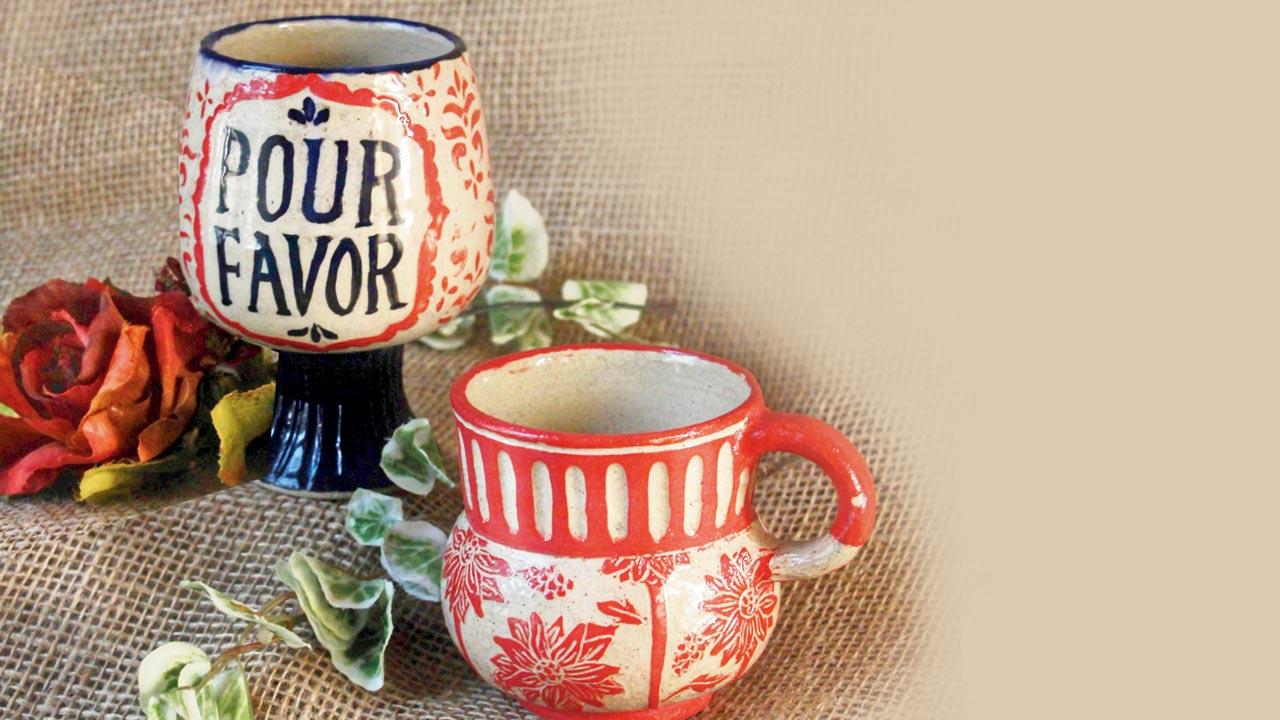 Dedhia offers workshops across pottery techniques such as sgraffito, pinching, throwing and more to the background score of smooth jazz.
AT Saidham Shopping Complex, Mulund West. 
LOG ON TO @studiovida_mumbai
The Tiny Clay Inn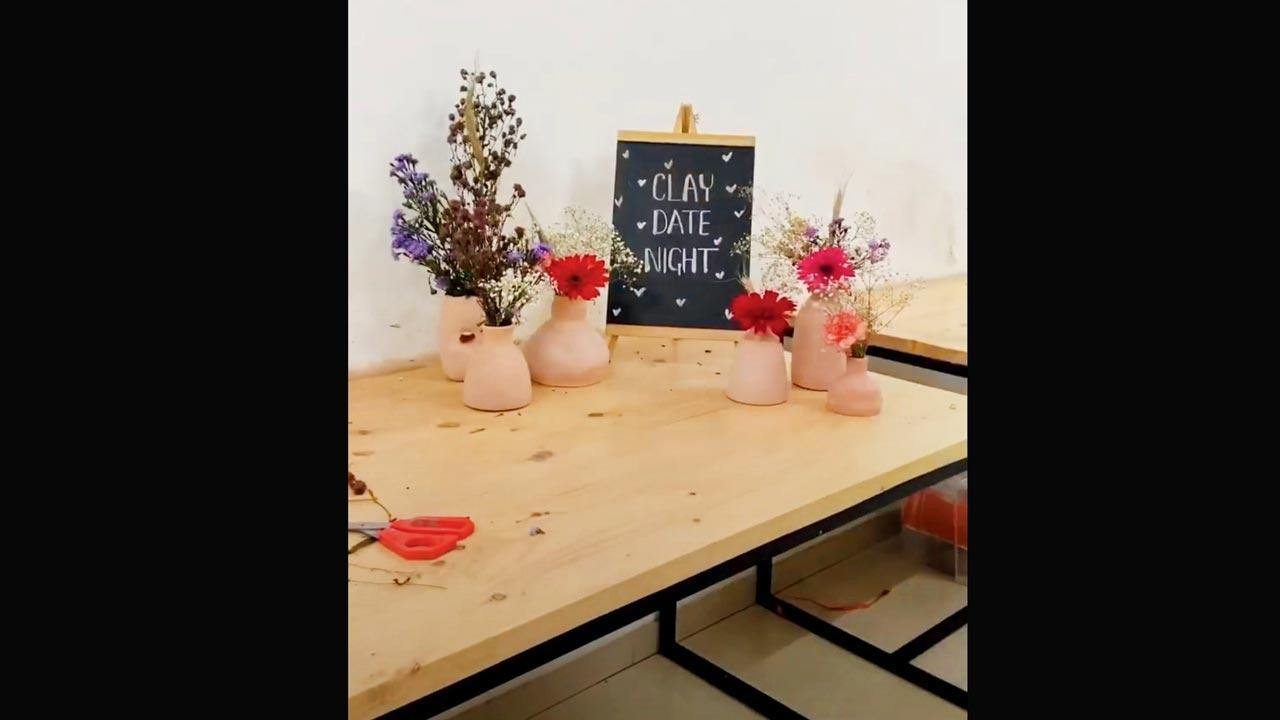 The studio's Instagram page is filled with date night surprises, the perfect candlelight setting and floral decorations for a workshop with your better half.
AT DN Nagar, Andheri West.
LOG ON TO @thetinyclayinn
YellowSpiders Pottery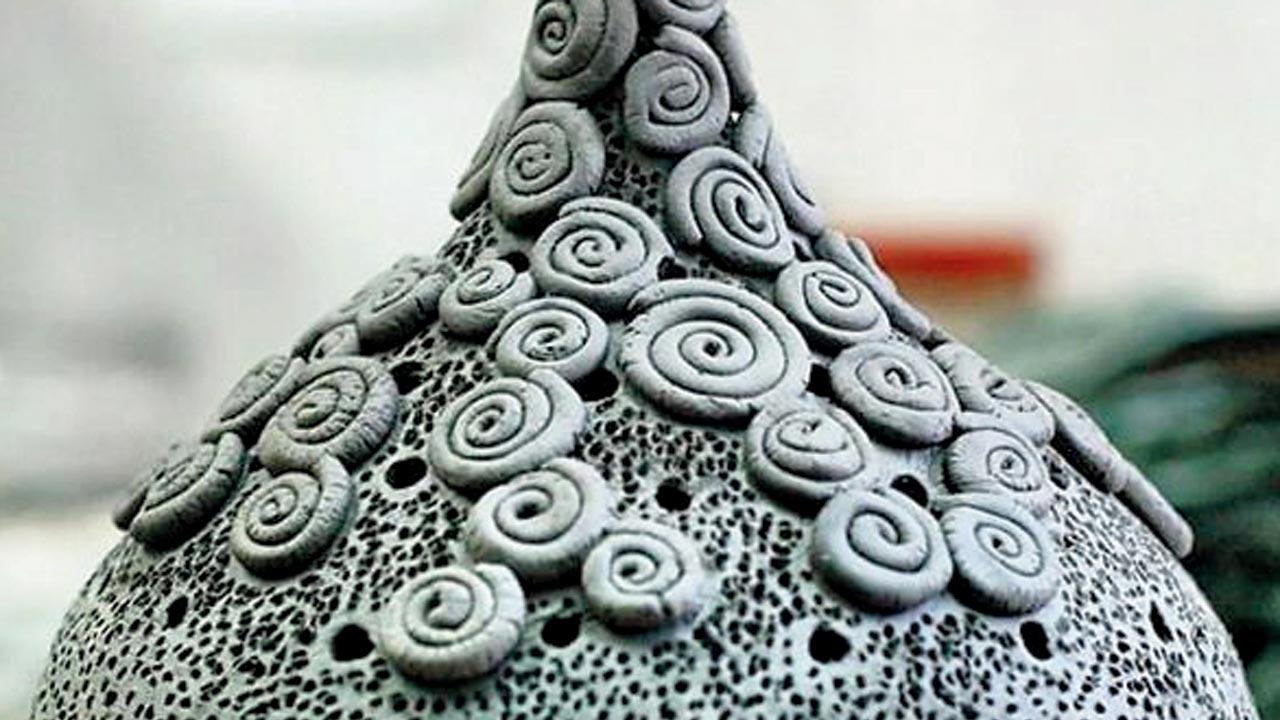 A  studio to play, process and practise — YellowSpiders conducts corporate sessions, accepts commissions and offers kiln rentals. You can also buy clay from them.
AT Sanjar Enclave, Kandivali West. 
LOG ON TO yellowspiderspottery.in
Potter's Place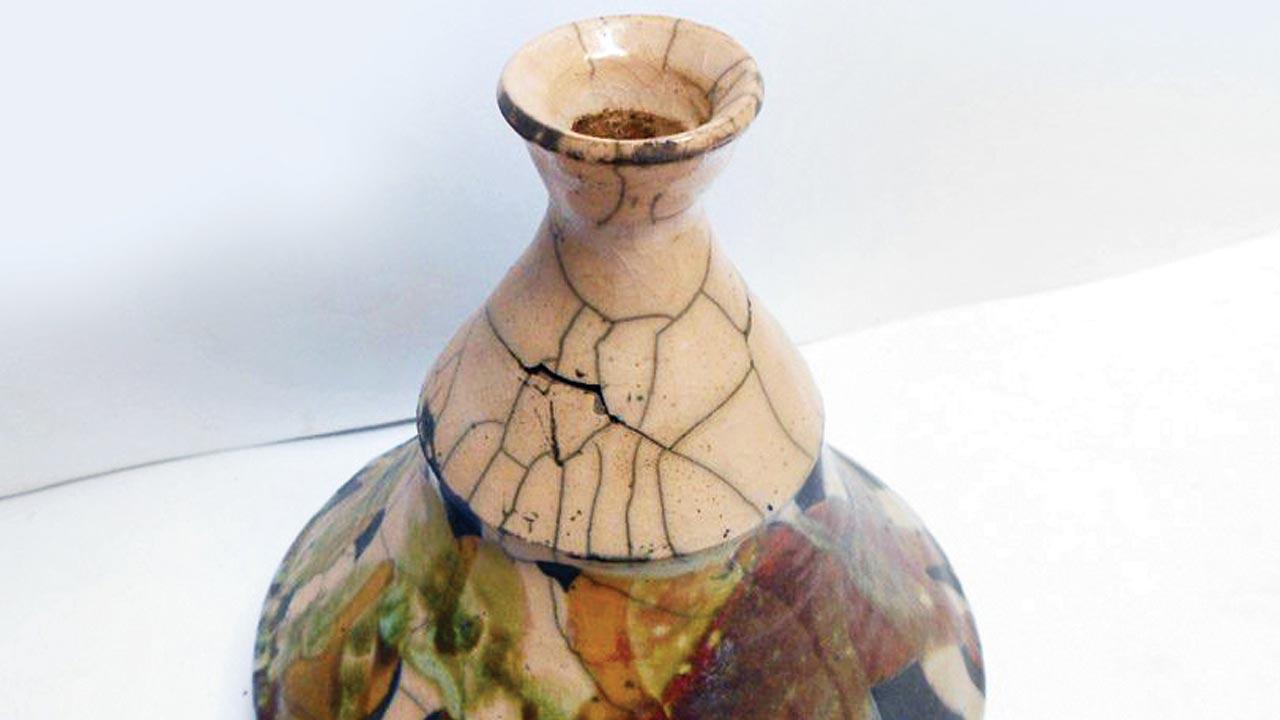 The place is run by artist Shalan Dere who conducts beginner and advanced workshops. She teaches hand and wheel techniques with alternative firing skills such as raku, saw dust and saggar firing.
AT Dilip Gupte Road, Mahim. 
LOG ON TO pottersplace.co.in