As fashion week begins in Delhi today, lead make-up artist Daniel Bauer fills you in on the make-up and hair trends that will emerge from this edition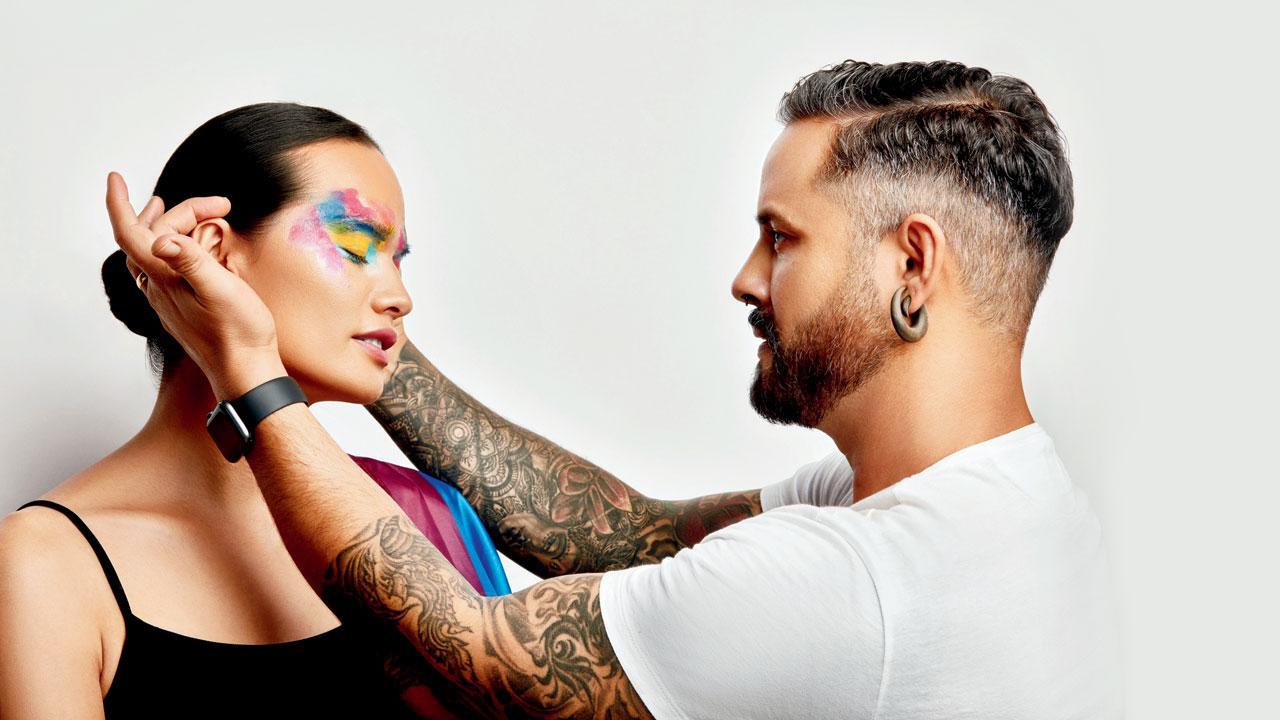 Bauer styling a model. Pics Courtesy/Daniel Bauer Academy
If we focused on wellness and self-care in 2020, we wanted to express ourselves to the world through make-up as lockdowns started easing in 2021, and bright eye looks became the biggest trend of the year. We will be continuing our obsession with colour this season, too, says celebrity hair and make-up artist, Daniel Bauer. Bauer, who is the lead make-up artist at FDCI X Lakmé Fashion Week, which begins in Delhi today, says that make-up is actually this season's biggest fashion trend, now that masks are slowly coming off and loud statement make-up has also emerged as a global beauty trend in 2022.
"Put to bed your boring browns and nonchalant nudes; colour is king this season. Thirty-five artists from my academy and I are in the city this week for the country's biggest runway shows. We want to create runway looks that inspire the public to expand their make-up repertoire. [This year] advance your inner make-up artist and discover a newfound love for amazing metallic eye pencils, gold shimmers, pop pinks, and purples," says Bauer. The artist forecasts the hottest looks that will emerge from the fashion week, where he will collaborate with several notable designers such as Tarun Tahiliani, Pankaj & Nidhi, Ashish Soni and JJ Valaya, through the week. 
Skin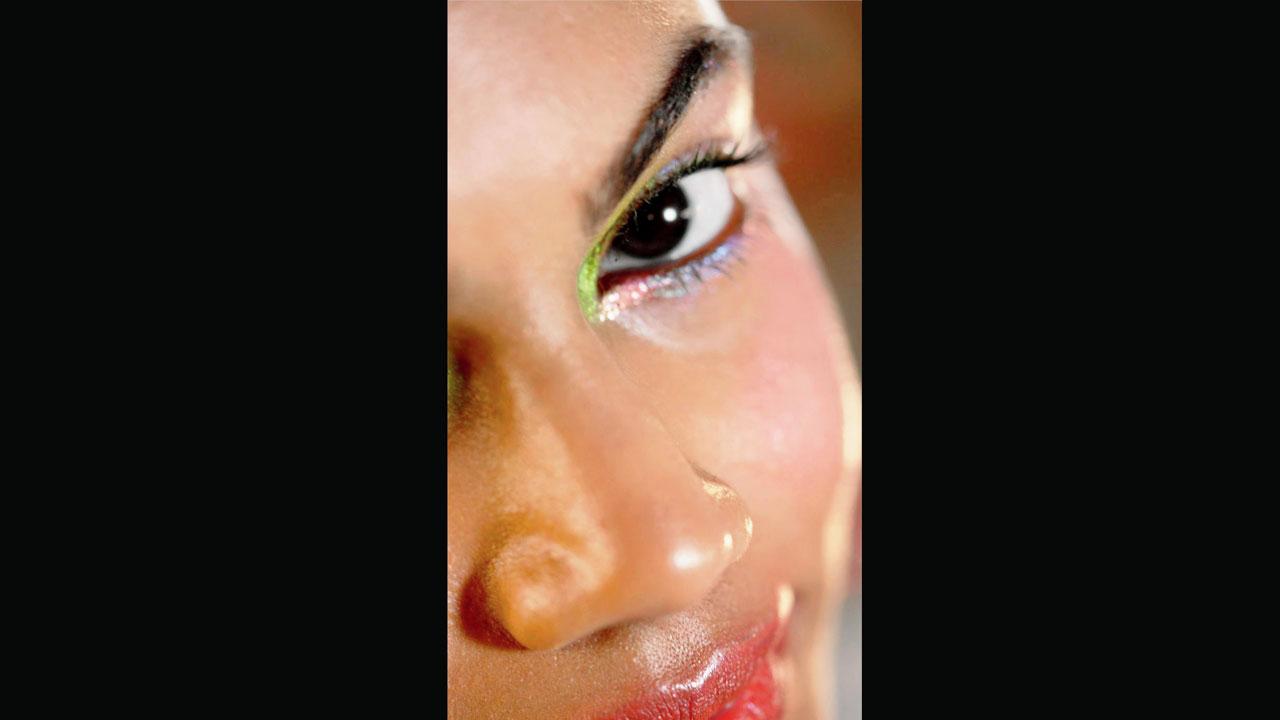 Shimmering skin
If bare skin was in, in 2020, this year will be all about high impact liquid shadows on the skin. "We will see a lot of build-up, and play with highly pigmented metallic, neon and chrome tones in greens, blues, and silvers. These looks can be achieved with highly pigmented multi-purpose creams that can be used on the lips, skin, eyes, and body as a base product under your foundation, or as toppers for shine. Otherworldly iridescent skin will extend to the body too, with a lot more focus on highlighting the shoulders and collarbones with highly reflective products," says Bauer.
Eyes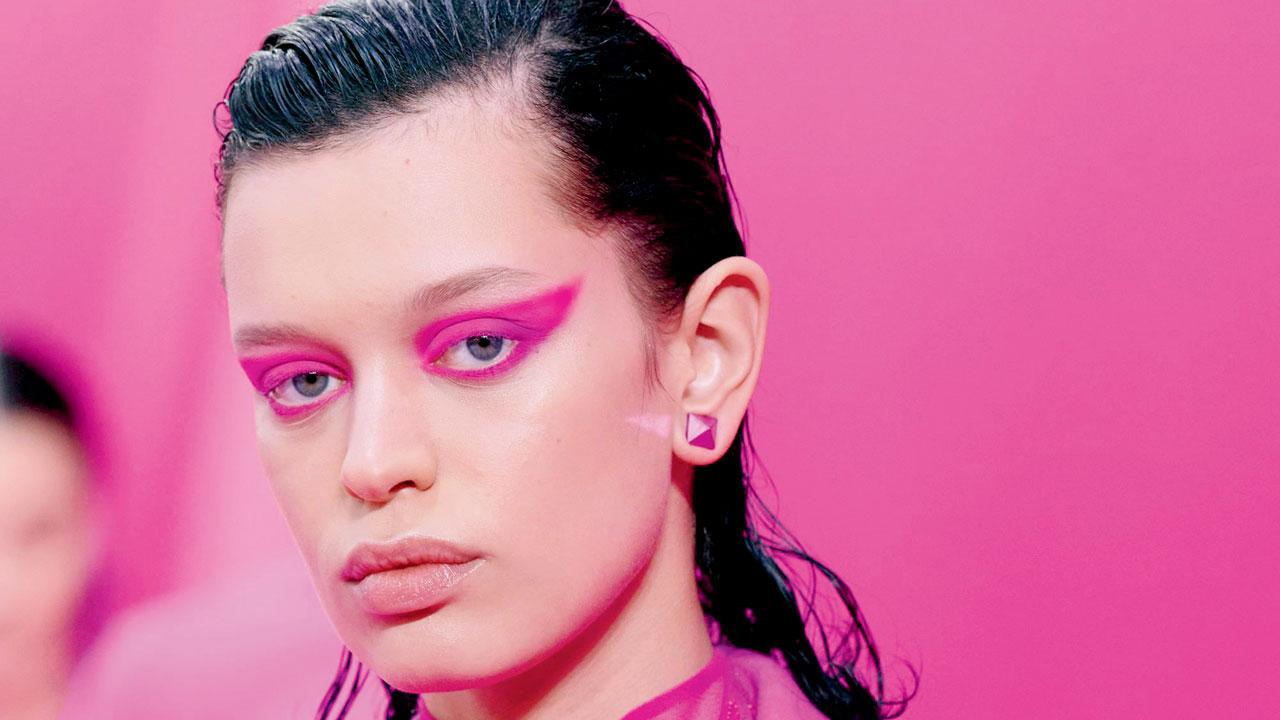 Bright eye make-up. Pic/Getty Images
Globally, eyes will remain the biggest beauty focus, Bauer says. The season two premiere of Euphoria has only added to the demand for eye looks. "We will see eye looks in brave, bold, and bright colour combinations. There is a major focus on individualising each model on the runway, rather than each model carrying a uniform look for a designer. Go ahead and try  unique eye make-up combinations with unconventional shades and liners, clashing colours and multi-tone eyeliners," says Bauer.
Hair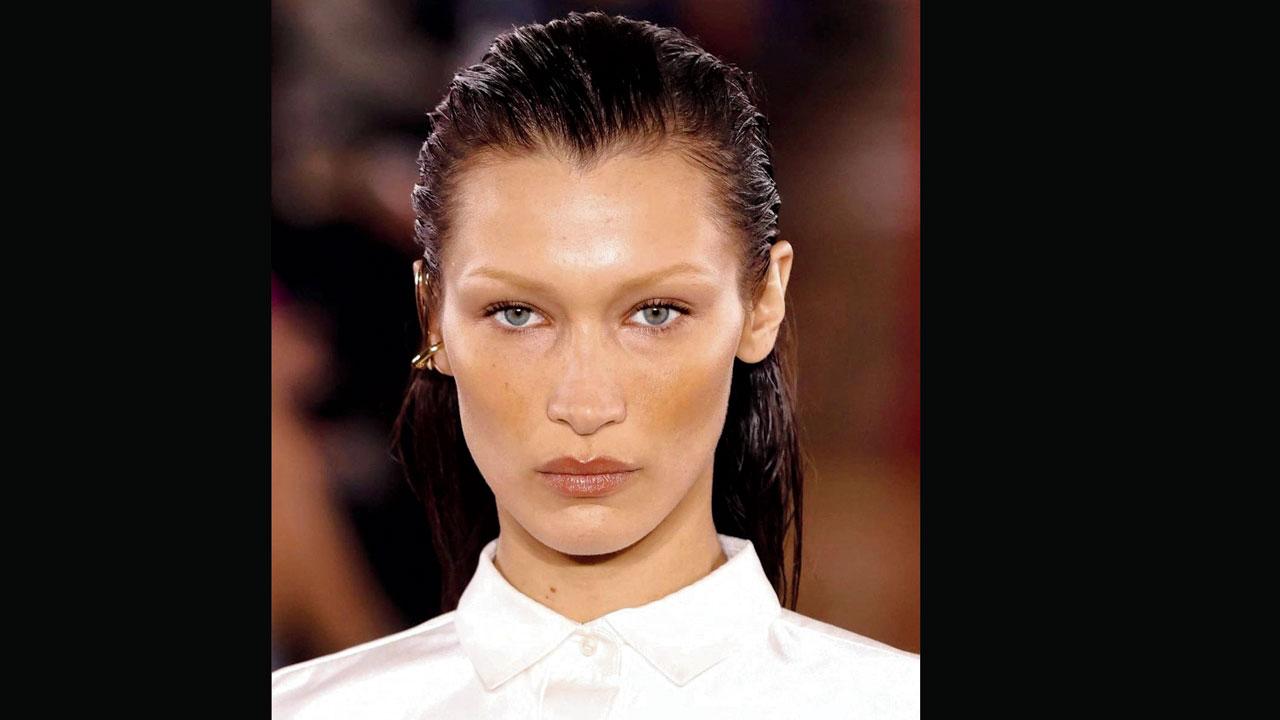 Bella Hadid's slick hair look. Pic/Instagram
With make-up being the major beauty story of 2022, hair will get slicker, with fun detailing, sectioning, and overlapping. "I see power hair looks from the 1980s making a comeback. There will be detailed braids, ponytails and hair wrapping. The biggest hair trend in India has to be what the models are doing themselves — chopping off the long locks. Everybody is moving towards a manageable mid-length, even going to blunt cut bobs. It's where you manage your hair, and style the way you want to express yourself, instead of long hair holding you back and limiting your styling options and creativity," Bauer sums up.
Lips
Bright lip shades will be back
With mask use, gradually reducing around the world, lips will be back in focus in a big way — in bright and brilliant shades. As Y2K fashion makes a big comeback, both matte and super glossy lips are in. "We will see exciting ombre lips in spring/summer tones of red, orange, tangerine and baby pink. We will also see a lot of broader and fuller, overdrawn lips with a glossy finish," says Bauer.