COVID-19 hasn't dampened the spirit of the city's favourite Kala Ghoda Arts Festival, as it readies to return this weekend in a virtual avatar with events, workshops, a marketplace, and more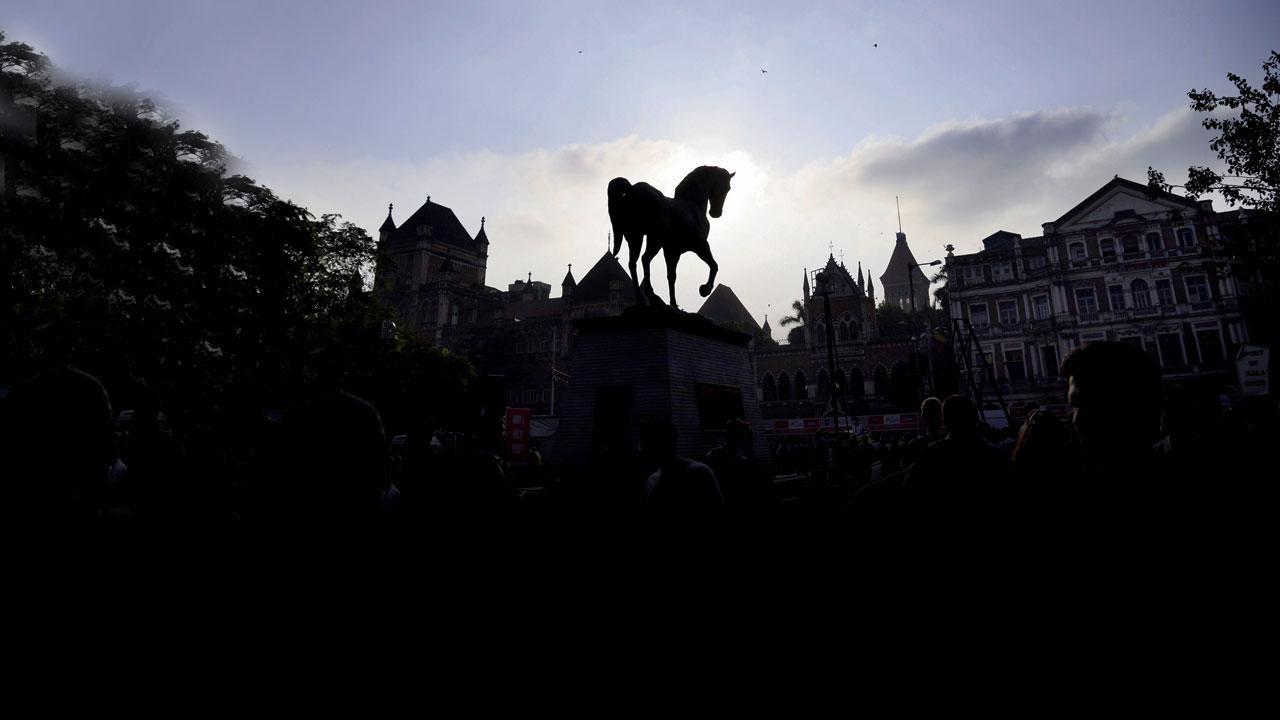 Pic/Pradeep Dhivar
Every year, the Kala Ghoda Arts Festival (KGAF) draws a footfall of over half a million visitors, setting the heritage precinct abuzz. This year would have been no different, had the pandemic not surfaced. But like how COVID-19 compelled us all to adapt to the new normal, KGAF did so, too. And starting this weekend, they are set to present a nine-day multi-cultural fest online.

Brinda Miller
ADVERTISEMENT
"The virtual format has allowed us to have more international presence at a fraction of the cost. We have a lot of consulate participation. We have also given more importance to workshops and demonstrations and kept performances to a minimum," says Brinda Miller, honorary chairperson of the Kala Ghoda Association. She also adds there's a 50-50 distribution of live and pre-recorded events, and even if they are pre-recorded, they are exclusive to KGAF, so attendees will indeed have a one-of-a-kind experience. Here are The Guide's top picks.
On: February 6 to 14
Log on to: kalaghodaassociation.com (for full schedule and registration)
Buy local
Apart from the cultural extravaganza, KGAF was made memorable by the slew of stalls it housed. Now, that experience, too, will be offered virtually as part of 'KGAF Marketplace' hosted on their website that will offer products by artisans from across India. "We have about 60 e-stalls and the sale proceeds will go directly to the artisans. It will continue to be up for the rest of February," Miller said.
Worth a deco
While we may not be short of selfies at Marine Drive, many of us don't know much about what's on the opposite end of the sea — the impressive Art-Deco buildings. To learn more, attend a virtual tour by conservation architect Angela Fernandes, organised by Art Deco Mumbai Trust.
On: February 7
Time: 3 pm to 4 pm
Night at the museum