It's not easy to care for your small garden in Mumbai's humid weather and so, we list out five hassle-free plants that can survive tough conditions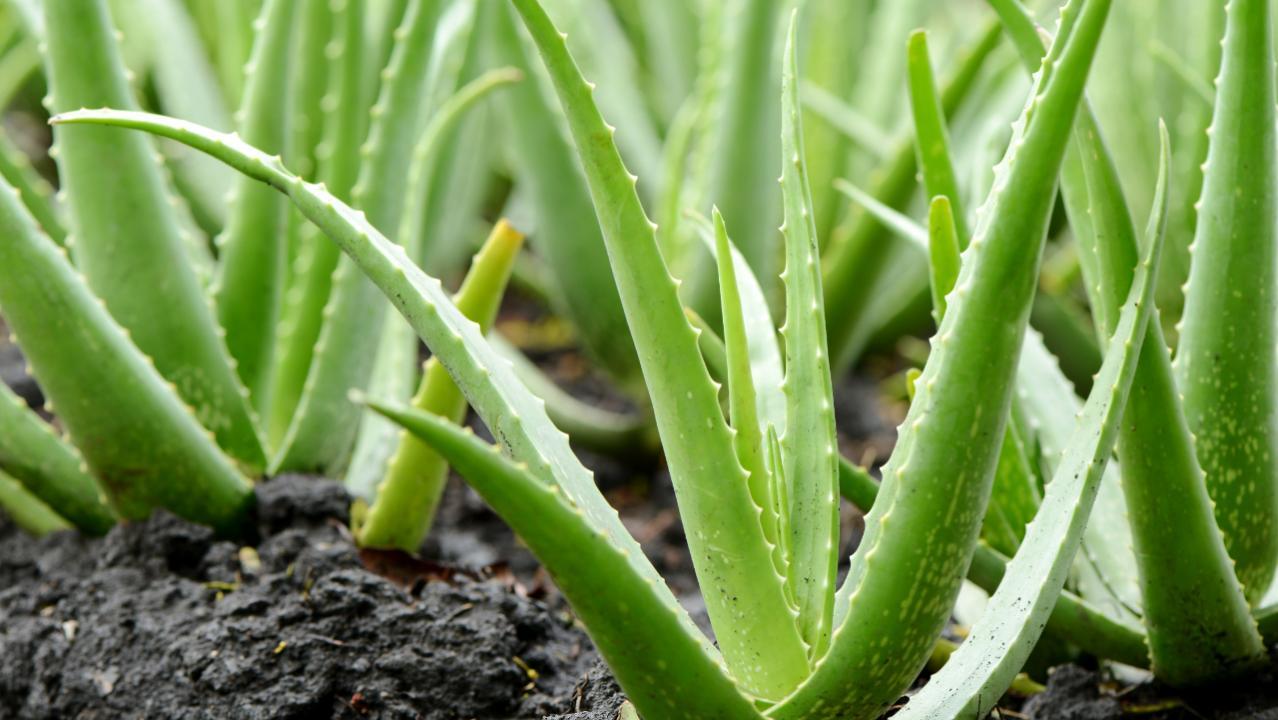 Here's a guide to grow plants at home.
Do you identify as a serial plant-killer? Are you someone who scuttles between one shrivelled shrub to another. If yes, this guide will help you start a green family without demanding much of your time and attention. 
Say aloe: The aloe vera plant is short-stemmed with fleshy green leaves. Known for a range of hair, skin and health benefits, this plant requires little care. It can do just fine with two to three days of moderate watering in a week. Keep it in a biggish pot, as it tends to grow fast. Place it in partial sunlight and wait for it to blossom.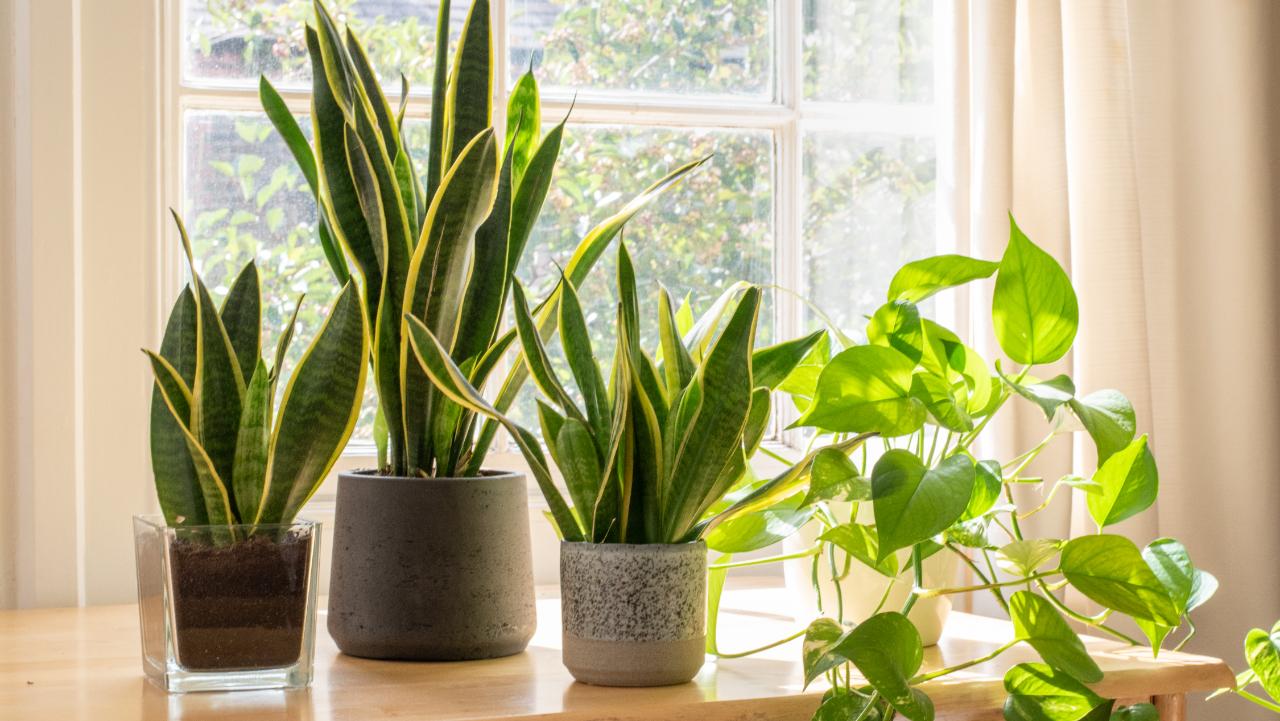 Snaking along: The snake plant — a favourite for pretty Instagram and Pinterest grids — is also a hardy evergreen plant. It is one of those few plants that can purify indoor air and can convert carbon-dioxide into oxygen at night. It prefers bright indirect light and can survive without daily watering. The plant can be propagated with its leaf cuttings also.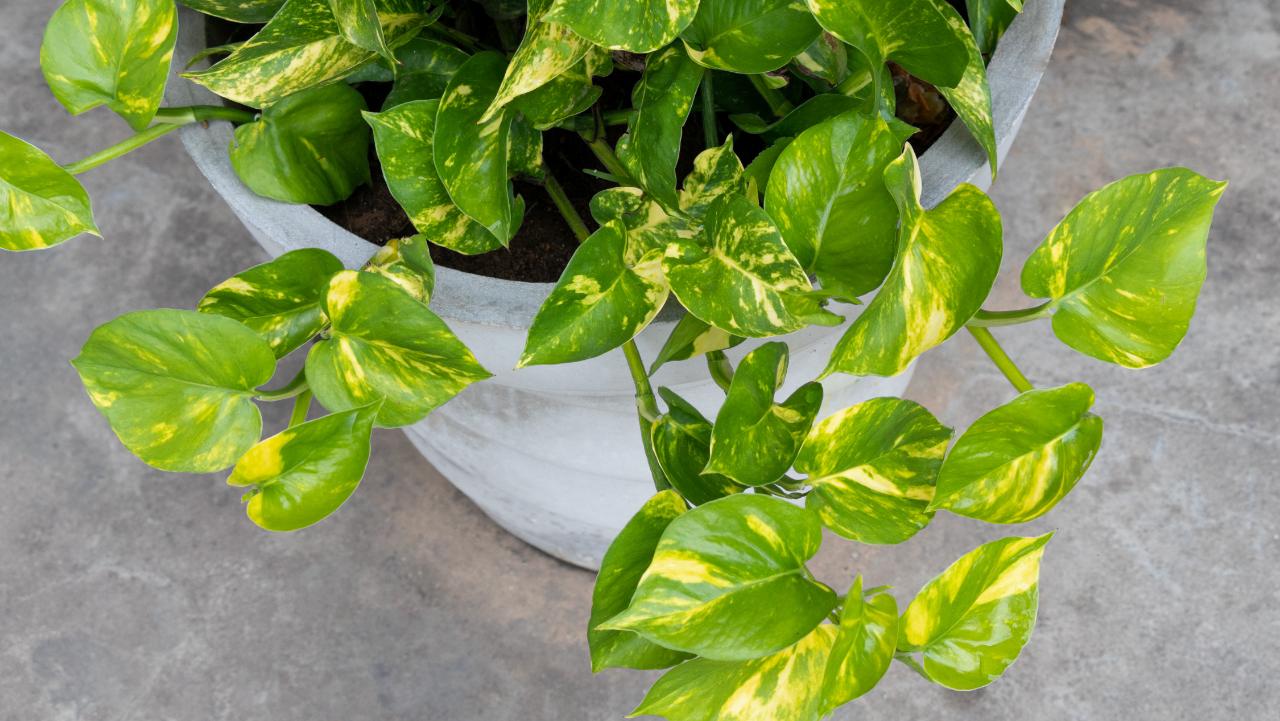 Never grows old: Every field of interest has its own classics and the money plant, more popularly known as pothos, is one such classic. Easy to propagate, the plant can grow perfectly fine when kept indoors. They don't need to be watered frequently. However, it's important to change their water once every week.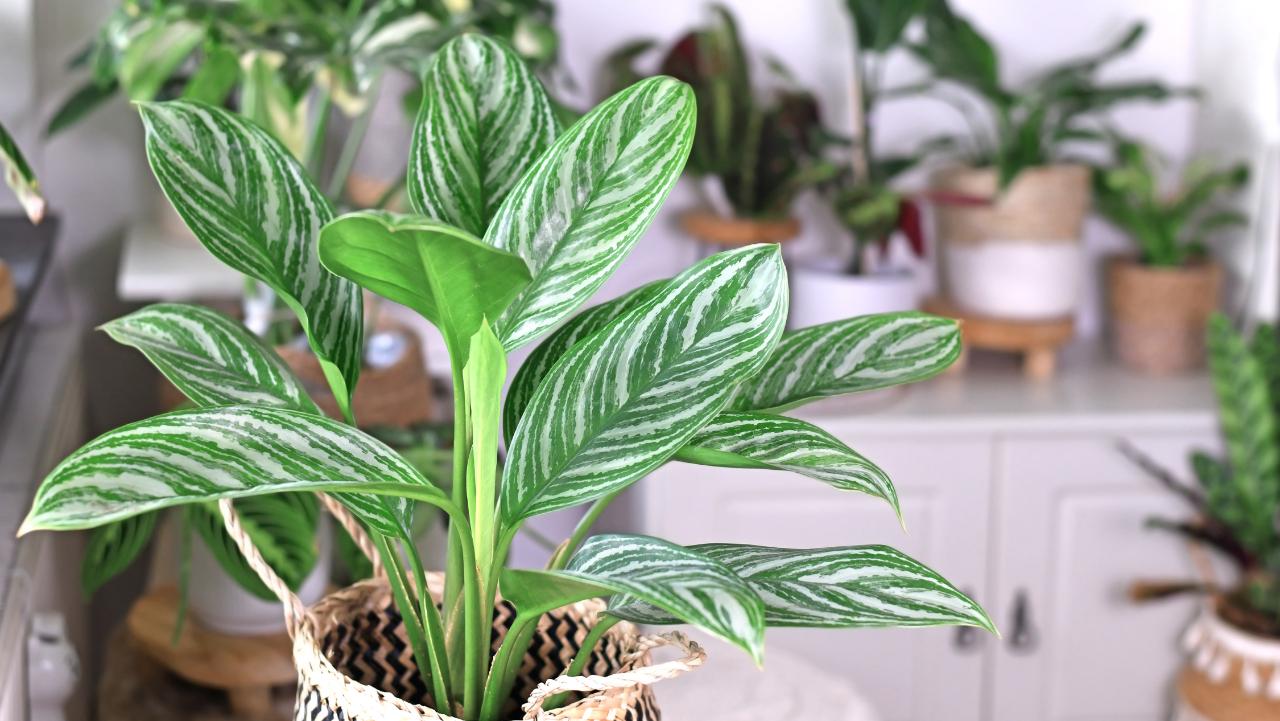 Pretty and tough: While some look for easy-to-care-for plants, they don't want to miss out on natural beauty. In that case, it's best to opt for the Chinese Evergreen that grows perfectly well in both bright and dim light. This houseplant needs to be watered every few weeks so there's no reason to worry if you are going on a short vacation. They look best when placed in a jute planter bag as a corner piece.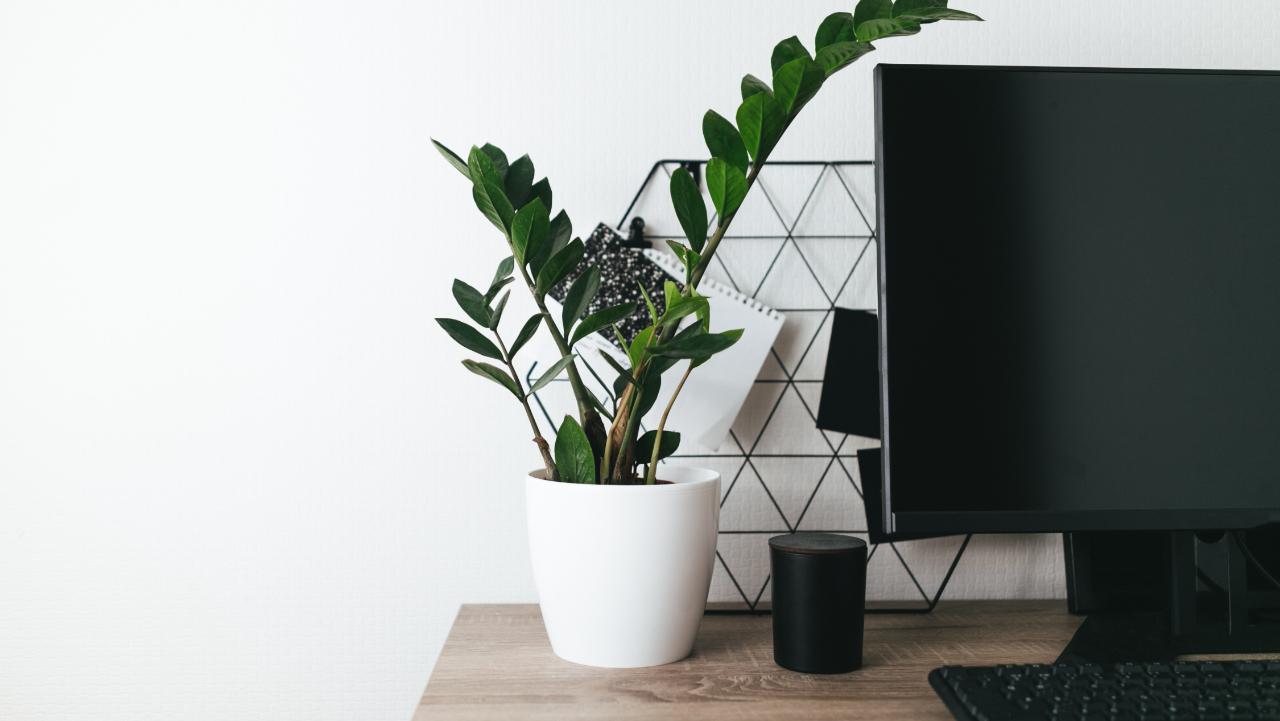 Time to zzzz: The zz plant, which has bulbous leaves tapering towards the tip, looks beautiful as a table-top or dresser-top piece. The stems of this plant grow in a wand-like shape. The plant requires indirect moderate light and can be sprayed with water on alternate days.

Also Read: Why is it urgent to manage E-waste at personal and organisational levels?