As Squid Game creator Hwang Dong-hyuk recently shared, having the conviction to hold on to your dream when the odds are stacked against you isn't easy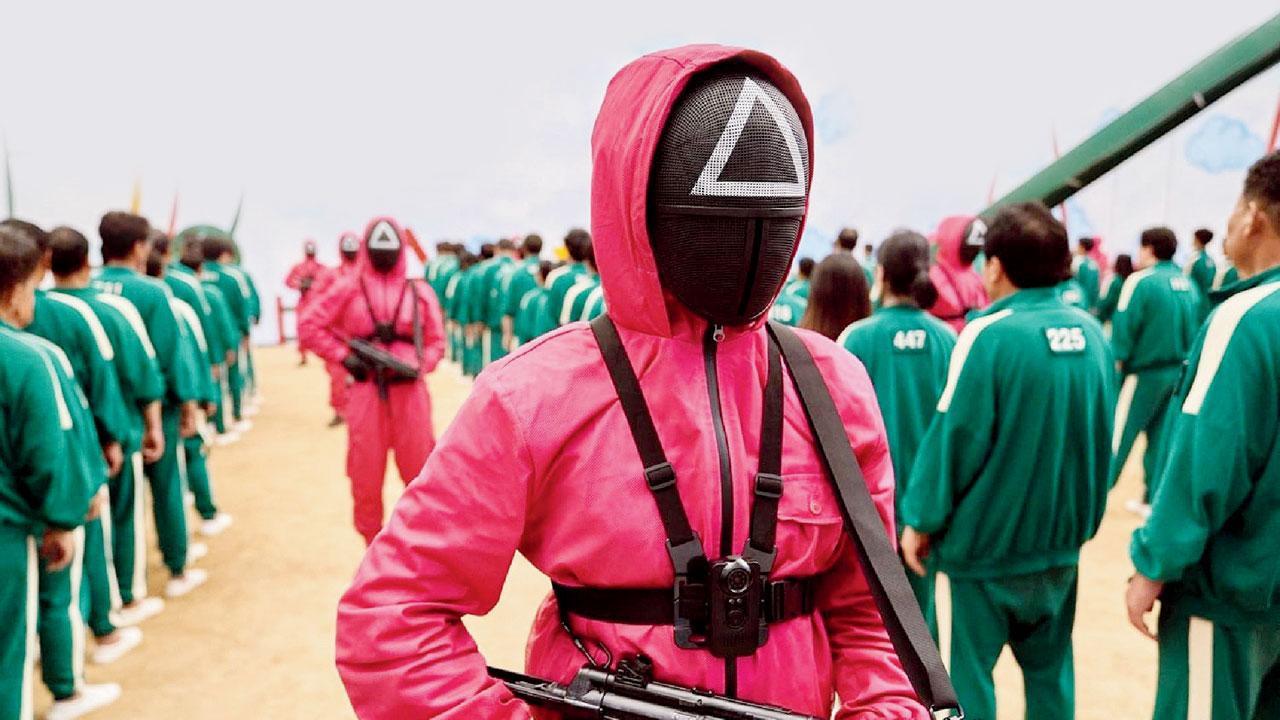 Squid game
In less than three weeks since its release, Squid Game, a Netflix show from South Korea, has reached its present #1 position on the streaming platform in over 90 countries. Given its unprecedented popularity, it seems incredulous that its director Hwang Dong-hyuk had to hold on to the script for over 10 years as it was rejected by several studios. In recent interviews, he has also shared about having to stop writing the script and sell his $675 laptop due to financial constraints. But Hwang Dong-hyuk's struggles are echoed by many who undertake creative or off-beat pursuits. Leadership mentor and ex C-suite executive Rishi Piparaiya says, "Irrespective of whether you're in a creative field or are building an innovative start-up, it's common to have your ideas rejected. Those who succeed often do so not because they have better ideas, but as they are more resilient."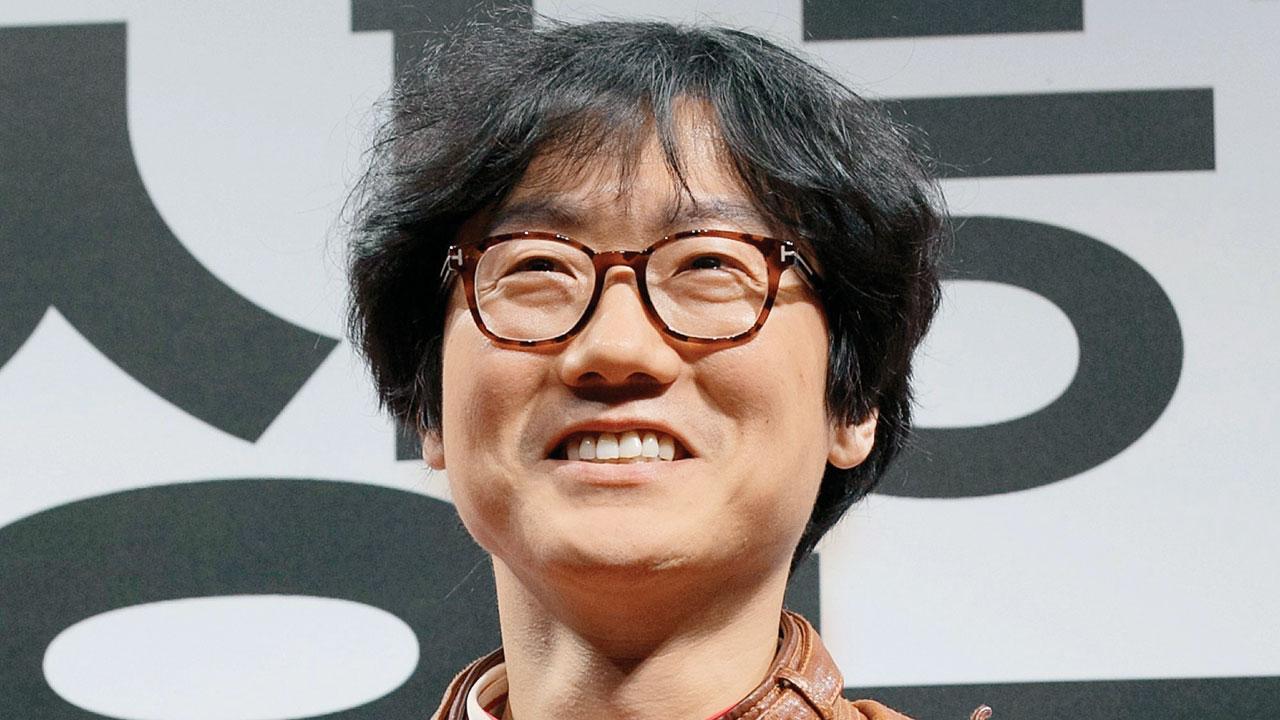 Hwang Dong-hyuk
>> The full picture: "It's unfortunate that our society blows success stories out of proportion. Even so-called failures are often humble-brags about how the individual has gone on to later achieve impressive successes. To those looking from the outside, you may never know the true struggles of those that have failed and may get carried away thinking that such meteoric successes are the norm, instead of the exception they truly are," explains business coach 
Brajesh Bajpai. 
 
>> Resilience versus persistence: Persistence is more about your ego as an individual and not taking no for an answer, while resilience is how you recover from failure — it's knowing that things might not work out and that you might fail, but focusing on how you come through. This involves asking for help or even building a team that leads you to success, says Bajpai. In doing so, you develop expertise and build a network that can breed 
new opportunities. 
 
>> Not  personal: Success coach Anand Chulani points out that the reason why many people are so affected by rejection is because they consider it an extension of themselves. "It's important to focus not on a goal but a vision, and recognise that that vision may be bigger than you. I realised this while working on a sitcom in the US. Sitting in a room with 12 other writers, we all had to pitch our ideas. For the first two weeks, no one responded to any of my ideas. But then, I saw the others picking up on certain aspects of my ideas and adding to them, and together, we created something better," he explains.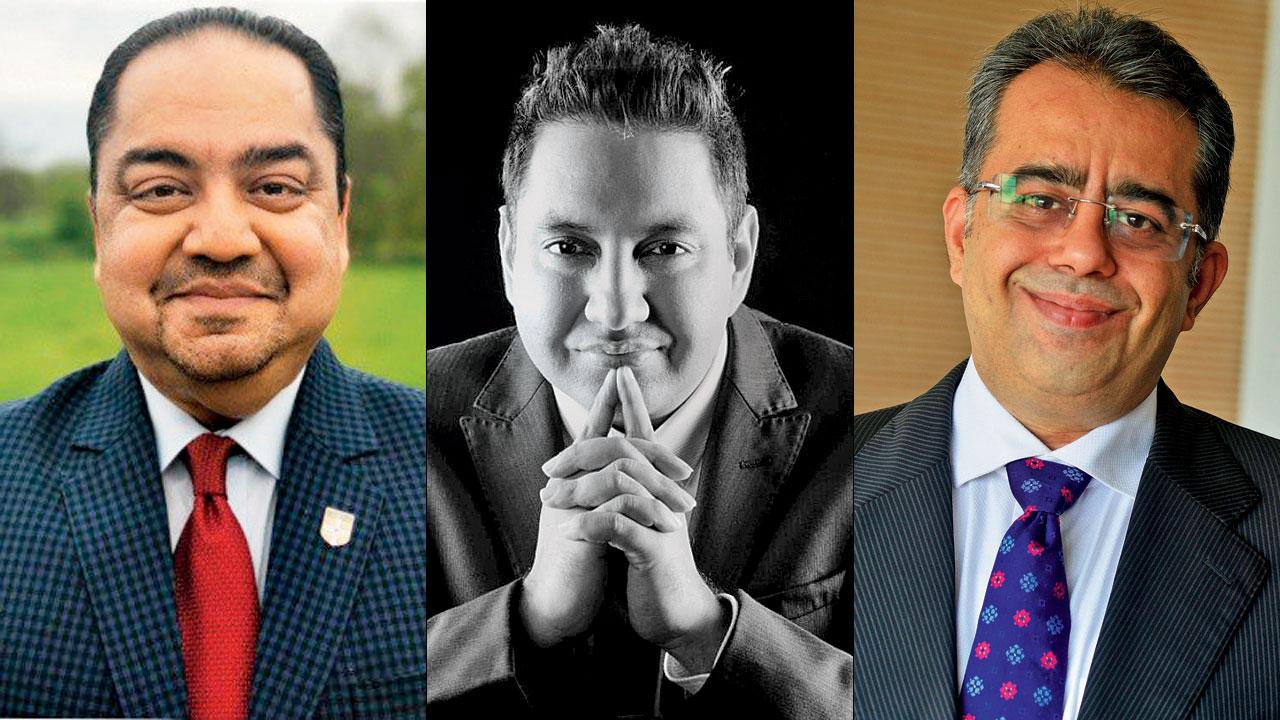 Brajesh Bajpai, Anand Chulani, and Rishi Piparaiya

>> Ask for feedback:  Just because your idea is rejected, doesn't mean that all hope is lost, Piparaiya and Chulani emphasise. "A mistake most people make is walking away at the first no, instead of asking what they can do better," Piparaiya adds. "Modern society loves the idea of a solitary hero. We look at Steve Jobs or Elon Musk as champions, not realising that they have succeeded only because they built a strong team around them, supporting their vision. If your idea isn't accepted the way you present it, it doesn't mean you have to walk away empty-handed. Enlisting the support of others who can add to your vision is key," says Bajpai.
 
>> Be agile: "Today, it is much easier to go to market with a prototype or even a concept, instead of waiting for a perfect product. The cost of building these prototypes and reaching audiences has gone down. We're facing a true innovators' market that rewards flexibility and adaptability over rigidity," Bajpai points out. If your goal seems unattainable at first, it might help to take the 'scenic route', adds Piparaiya: "I went to business school in my 20s, with no work experience and found myself competing for the same jobs that older peers were. We all wanted to break into Wall Street, but the recruiters favoured my experienced peers over me. My objective was to work in a bank, but the reason for rejection was beyond my control. So, I did some research and took the job that no one wanted. Once I had my foot in the door, I could figure out how to get into the department that I actually wanted to work in."