With sunny days on the horizon, a make-up artist shares how she's been updating her beauty arsenal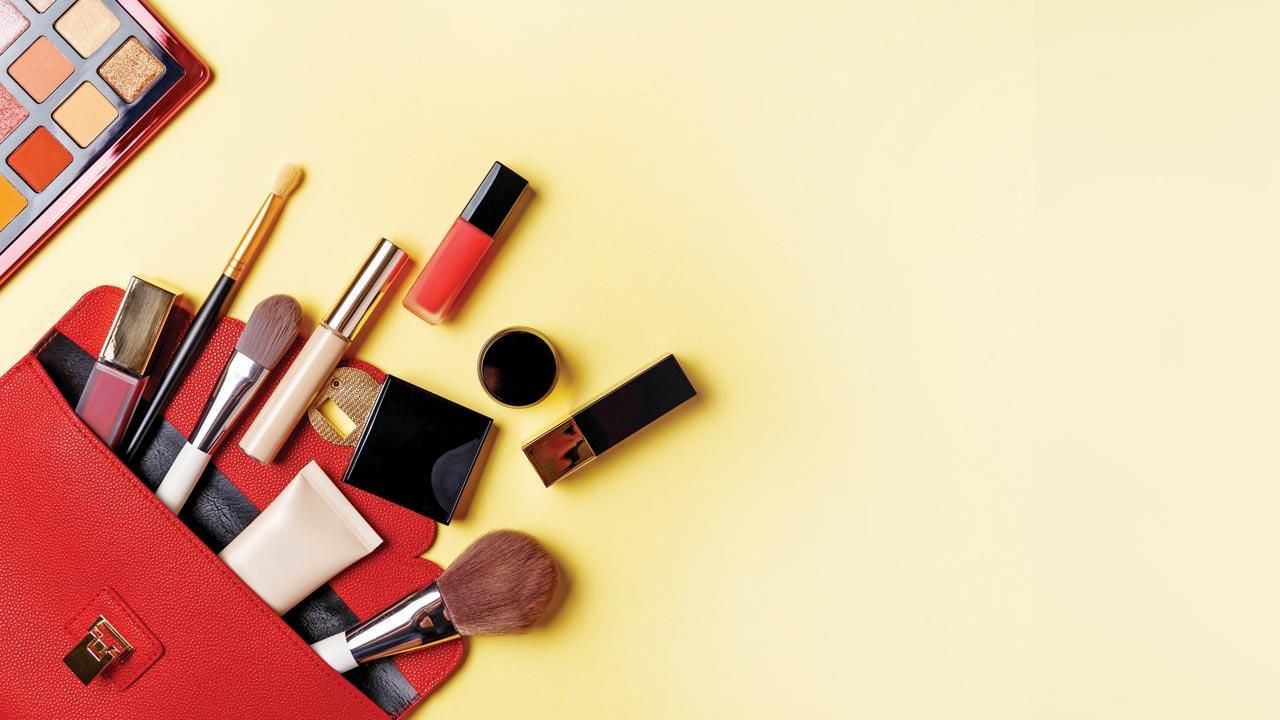 Beauty arsenal
My skincare routine is typically very minimal. I've recently added a ginkgo serum, which soothes my skin and boosts hydration levels. I've also switched out my thicker winter moisturiser for a lightweight fusion water, which contains hyaluronic acid (a natural substance found in the fluids in the eyes and joints) and Vitamin E, as well as an SPF of 50. It's a multipurpose formula, which works well when you're outdoors and doesn't clog your pores. This product nourishes my skin without making it feel too sticky. I've recently added a new product to my routine — a toner mist, which keeps my skin feeling light and refreshed. I also use spray-on sunscreens when I'm outdoors and need to quickly touch-up my SPF. 
Bhavya Arora, make-up artist
In terms of colour cosmetics, I've been gravitating towards pink and peachy shades. I enjoy multipurpose products that I can use on my lips and cheeks. Instead of thicker and heavier glosses, which work well when it's colder, I prefer lip and cheek tints and stains. While dewy skin has been all the rage for a while now, I think it can easily make you look greasy — I like to keep a matte blush on hand, which I can use to blot excess oil and can even tap on my lips for a burst of colour. A lightweight powder, if you don't need too much coverage, can also be a great substitute for heavier concealers and foundations. I'd recommend using a shade that is slightly darker than your skin tone for moderate coverage. I have been skipping foundation, in the interest of avoiding an extra heavy layer — I tend to use a BB or a CC cream, or blend a little foundation into my moisturiser.