Doctor who treated her in Nov 2020 and a social worker record statements with police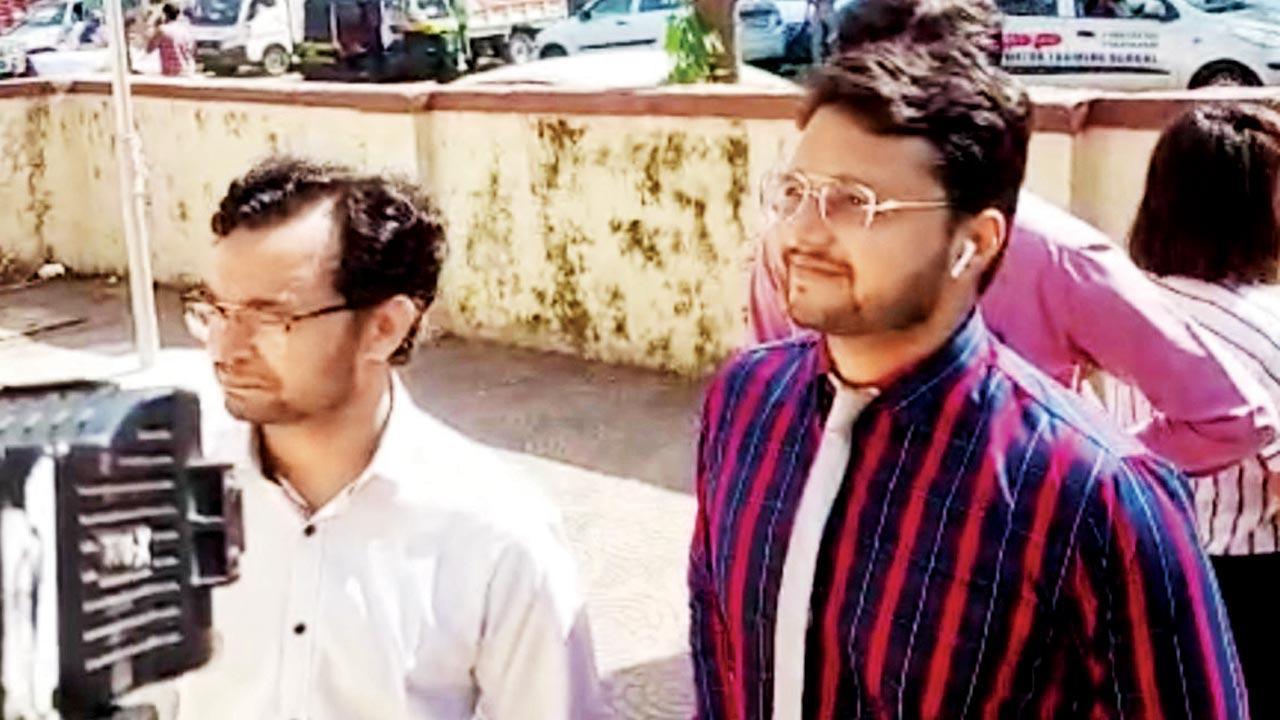 Dr Shivprasad Shinde (in white) from Ozone Multispeciality Hospital had treated Walkar in November 2020. Pics/Hanif Patel
Delhi police recorded the statements of three more people in connection with the Shraddha Walkar murder case, at Manikpur police station in Vasai on Monday. The three people include a Vasai-based social worker who had helped her file a police case in November 2020, the doctor who had treated Walkar that year when she was hospitalised complaining of back pain, and the landlord of the flat in Vasai where Walkar and accused Aftab Poonawala lived.  
In the past five days, the four-member team of Delhi police have recorded around 15 statements in Vasai. 
Also read: With ply-cutter and loud music, Aftab hacked body over four days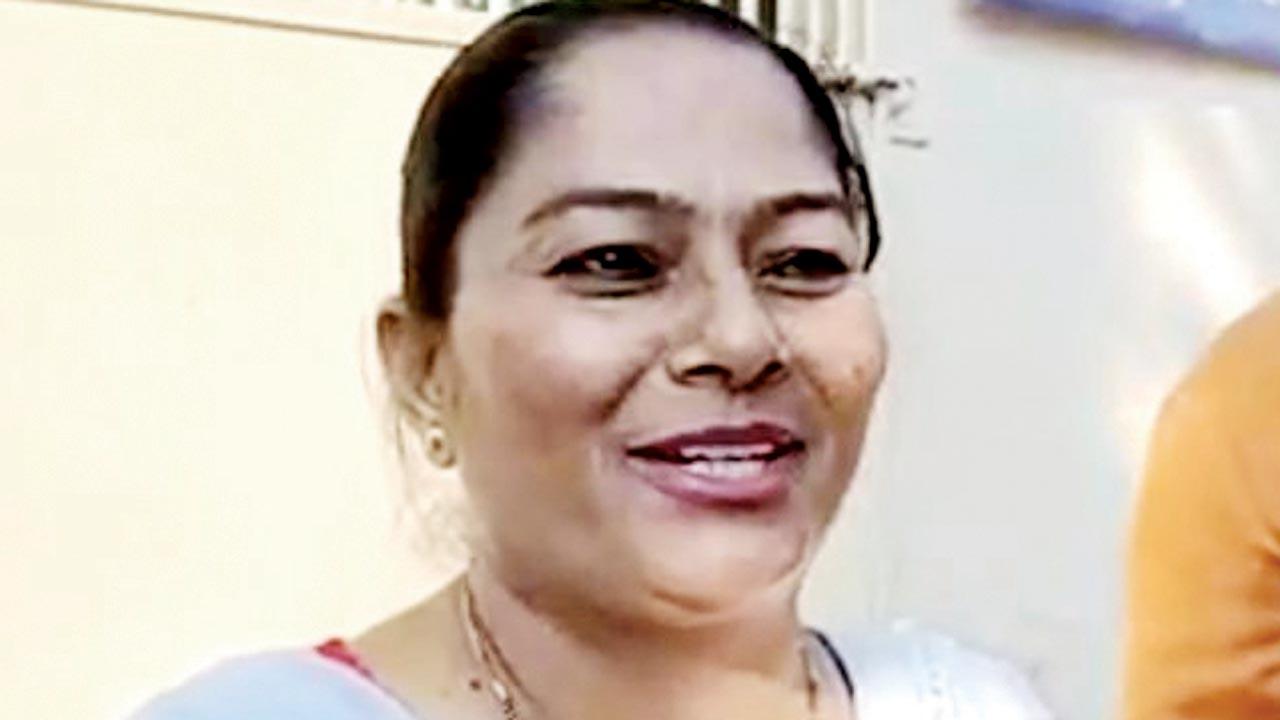 Social worker Poonam Bidlani
Social worker Poonam Bidlani told mid-day, "I live near the Vasai flat where they stayed. Walkar had come to me on November 23-24 in 2020. She had many injuries on neck, hands and face. She told me that Poonawala used to beat her regularly. He even beat her when she, a vegetarian, refused to eat non-veg food. After this, I took her to the police station and filed a case. Next day, when we tried to get an FIR filed, Aftab and his parents came to meet her and convinced her to drop the case. They even convinced her to live with him again."
Bidlani, in her statement to police, also said that Poonawala had tried to strangle Walkar several times earlier, too.  She told mid-day, "When she had come to me for help in 2020, I had told her that Aftab was not good for her and that she should leave. If she had left him then, she would still be alive."
Dr Shivprasad Shinde from Ozone Multispeciality Hospital in Vasai told police, "Shraddha had come to the hospital seeking treatment for back pain in November 2020. She did not have any injuries on her face at that time, but she did on other parts of her body. The injuries looked like those incurred during fighting or falling down. She was in the hospital for three days."
15
No. of statements recorded in Vasai so far Do you feel online dating apps are unsafe?