According to police sources, the duo created a fake online website – "Vistara Stays, Vacation Home Rental" – and uploaded photos of various famous resorts, villas, and hotels and put advertisements on various social media accounts including Facebook and Instagram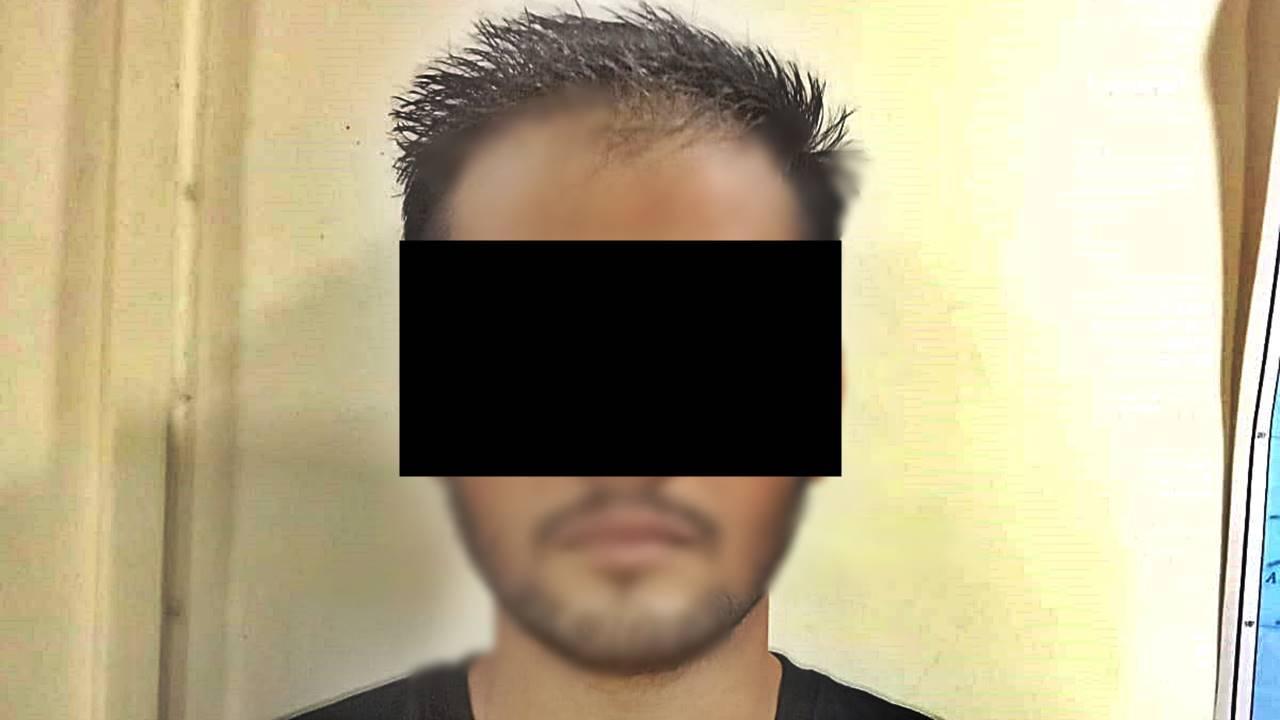 One accused, 23-year-old Akash Roopkumar Jadhvani, was arrested from Ghatkopar east, said police. Pic/Mid-day
The Dahisar police have booked two brothers and arrested one who had allegedly cheated dozens of people in Mumbai and its surrounding cities on the pretext of online booking of villas, hotels, and resorts for picnic and parties.
According to police sources, the duo created a fake online website – "Vistara Stays, Vacation Home Rental" – and uploaded photos of various famous resorts, villas, and hotels and put advertisements on various social media accounts including Facebook and Instagram.
ADVERTISEMENT
The police sources further said that the accused used to "lure people by offering huge discounts on advance booking and after taking thousands of rupees in advance, they used to cancel bookings by saying that there was an accident in the resort or  villa, or hotel, due to which it will be closed on the booking date."
According to a police officer at Dahisar police station, a 32-year-old woman from Dahisar, who had booked a Villa in Karjat to celebrate a new year party, paid Rs 1.2 lakh through online transaction for two nights on November 29.
Also read: Over nine lakh fake coins seized from Malad area in Mumbai, one held: Police
"As the day came close, the accused called and canceled her booking saying that an accident had happened in the villa due to which the villa would remain closed on the booking date. They assured her that they would return the booking amount but did nothing. The victim approached Dahisar police station and registered the complaint on January 30," said the police officer.
"Under the supervision of senior inspector Pravin Patil, and police inspector Sanjay Bangar, detection officers – API Malhar Thorat and Ranjeet Chauhan began the investigation and traced the accused," he added.
One accused, 23-year-old Akash Roopkumar Jadhvani, was arrested from Ghatkopar east. Police said that, during the investigation another name surfaced in connection to the case, however, the accused – 26-year-old Avinash Jadhvani – is at large.
"During the interrogation, it has been revealed that the arrested and the wanted accused are brothers; they are highly qualified and had completed their diploma in Mass media from Mumbai University," police told Mid-day. Should Joshimath subsidence be declared as a national disaster?