The officials had received information that some people were practising black magic and witchcraft at Songaon on Sunday night, inspector Satosh Darade of the Tokawade police station in Murbad said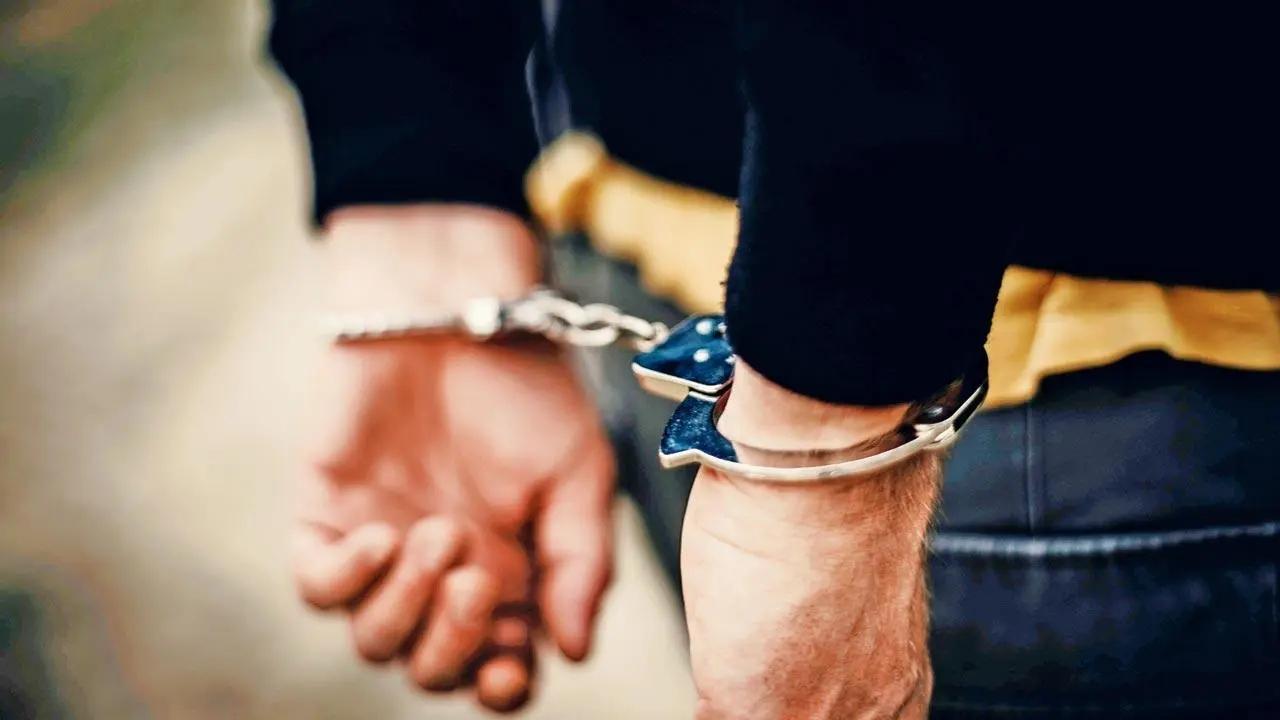 Representational Pic
The Thane Police on Monday arrested eight people for allegedly practising witchcraft and black magic in Murbad town, police said, according to the PTI.
The officials had received information that some people were practising black magic and witchcraft at Songaon on Sunday night, inspector Satosh Darade of the Tokawade police station in Murbad told the PTI.
Apart from two fake godmen and two women, four others were taken into custody by the police, while one person managed to escape the scene at night, he said.
Also Read: Firecrackers worth Rs 43 lakh seized from Ulhasnagar shop, two booked
The police also rescued two women, aged 26 and 19, who were going to be part of the ritual, he said.
An offence under relevant provisions of the Indian Penal Code and Maharashtra Prevention and Eradication of Human Sacrifice and other Inhuman, Evil and Aghori
Practices and Black Magic Act, 2013, has been registered, the official said.
The godmen were earlier arrested in 2009 in a similar case, he added.
(with PTI inputs) Do you think AC local train services in Mumbai are affordable?