A 36-year-old man from Maharashtra's Thane district has been cheated of more than Rs 77 lakh by a person after being assured of good returns by getting into bitcoin trading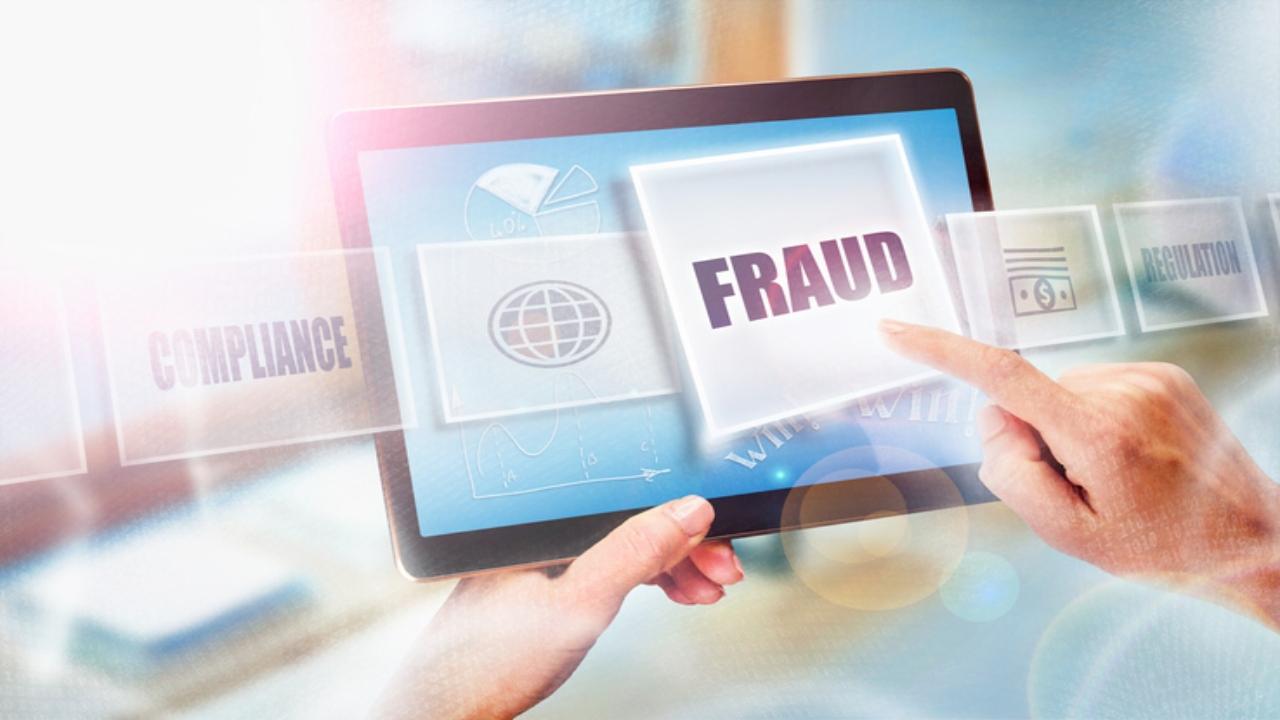 Representational Picture/iStock
Listen to this article
Maharashtra: Thane man loses over Rs 77 lakh in bitcoin trading scam
x
A 36-year-old man from Maharashtra's Thane district has been cheated of more than Rs 77 lakh by a person after being assured of good returns by getting into bitcoin trading, police said on Monday.
The Kalwa police on Sunday registered a case against the unidentified accused under Indian Penal Code section 420 (cheating), an official from Kalwa police station said
ADVERTISEMENT
A report in PTI said that accused lured the victim between April 2 and 8 this year, asking him to indulge in bitcoin trading for good returns, the official said quoting the victim's complaint. The victim invested a total sum of Rs 77,91,090 from time-to-time, but did not got any return and also lost the invested amount, he said. The man then filed a police complaint against the unidentified fraudster, the official added.
In May, midday reported that conmen have devised a new way to entrap people by adding their cell phone numbers to business trading groups on WhatsApp and cheating them under the guise of earning huge profits through bitcoin trading.
A 53-year-old housewife from Kandivli became the victim, losing more than Rs 13 lakh to the fraudsters.
Also read: Maharashtra: Case against man in Thane for harassing, stalking minor girl
As per her statement given to the police, she was added to a WhatsApp group named 'BTC Trading Group 111-5' without her consent. She planned to leave the group but before that, observed some of the activities in the group that had more than 250 people members talking about bitcoin trading. "Some of the people shared screenshots of their investments and the profits made from trading. Convinced that she too could make some money she expressed her desire to invest in bitcoin," said an officer.
People in the group were talking about trading with a company called 'A16Z'. The woman did an online search for the company and found that it is reliable, having been established in 2009 and with a track record of investors making good profits. She participated in a discussion in the group chat and expressed her willingness to trade, after which a link to provide relevant information was shared in the group.
After filing in the details she was asked for, the woman was added to another WhatsApp group—Bitcoin contract VIP22-1—which showed graphs of ups and downs in bitcoin investments. She then created an account on the Binance app and purchased some dollars. She also created an account with a loan app and started investing through an app the accused had asked her to download.
According to her statement to the police, the woman invested more than Rs 5.5 lakh and the profit shown in her app wallet after a couple of days was more than R24 lakh. When she tried to transfer the amount to her bank account she was told to first pay 30 per cent as tax—working out to approximately R7.5 lakh—after which she would receive a tax certificate and be allowed to transfer the amount. "The woman obliged but didn't receive the tax certificate or the amount she was promised," said an officer from Kandivli police. A case has been registered under sections 419 and 420 of the Indian Penal Code and sections 66 C and 66D of the IT Act. Further investigations are underway. (Agencies)
"Exciting news! Mid-day is now on WhatsApp Channels

Subscribe today by clicking the link and stay updated with the latest news!"
Click here! Which of these hits is on your playlist this Women`s Day?