The girl's parents alerted the police, following which the body was sent post-mortem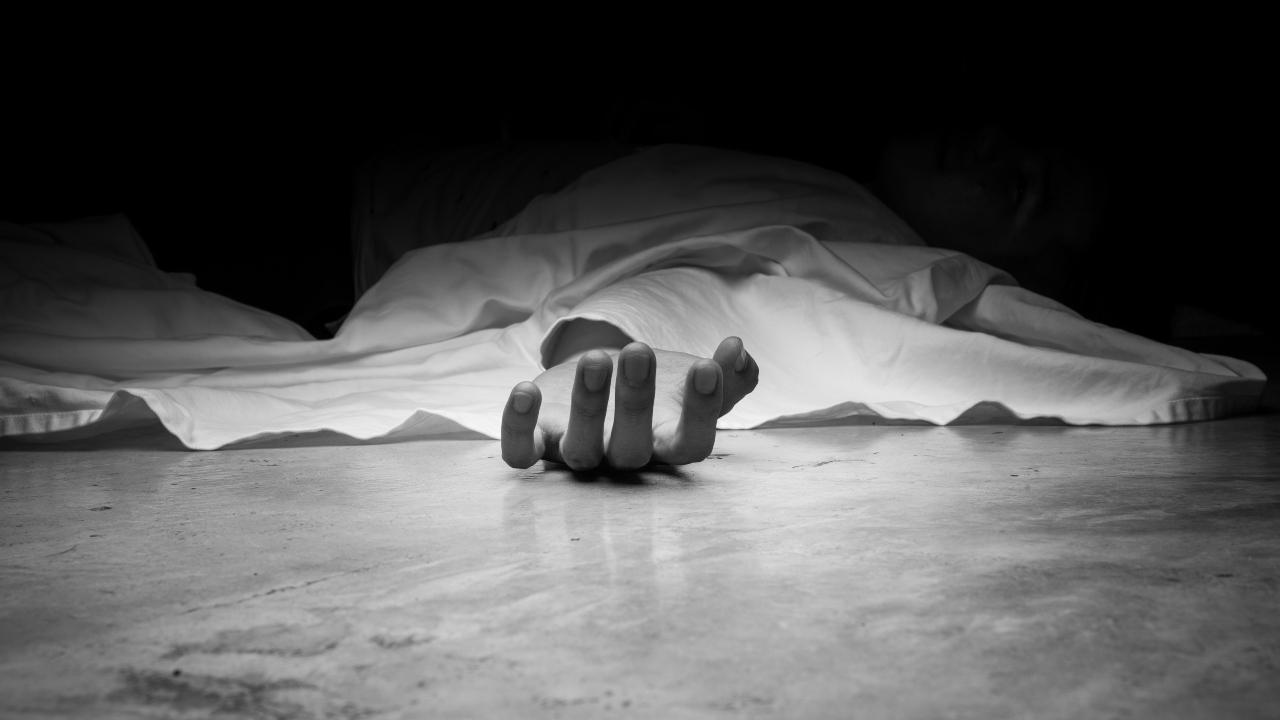 Representative image. Pic/Istock
A 15-year-old girl allegedly killed herself in central Mumbai on Saturday after her parents reprimanded her to focus more on studies, police said.
A Class 10 student, was found hanging on the terrace of a building in MHADA colony at N M Joshi Marg in the morning, an official said.
Also Read: Mumbai Crime: 32-year-old Andheri resident loses Rs 39 lakh in cyber fraud
According to her father, they had an argument over her studies. On Saturday morning, she was missing from home. Her parents started searching for her but the security guard told them their daughter didn't leave the building.
The girl's parents alerted the police, following which the body was sent post-mortem and a case of accidental death was registered, he said.
"As of now, there are no signs of foul play. We have her post-mortem report. Her father's statement also suggests that she might have killed herself due to him forcing her to concentrate on her study. The matter is being investigated," said Sunil Chandramore, Senior Inspector NM Joshi Marg police station. An Accidental Death Report (ADR) has been filed.
(with inputs from PTI) Do you think school kids can easily get access to cannabis and other drugs in Mumbai?