The Santacruz police then registered an offence under the Indian Penal Code (IPC) section 505 (1) A and 506 (2) and began their investigation while the crime branch also began their parallel probe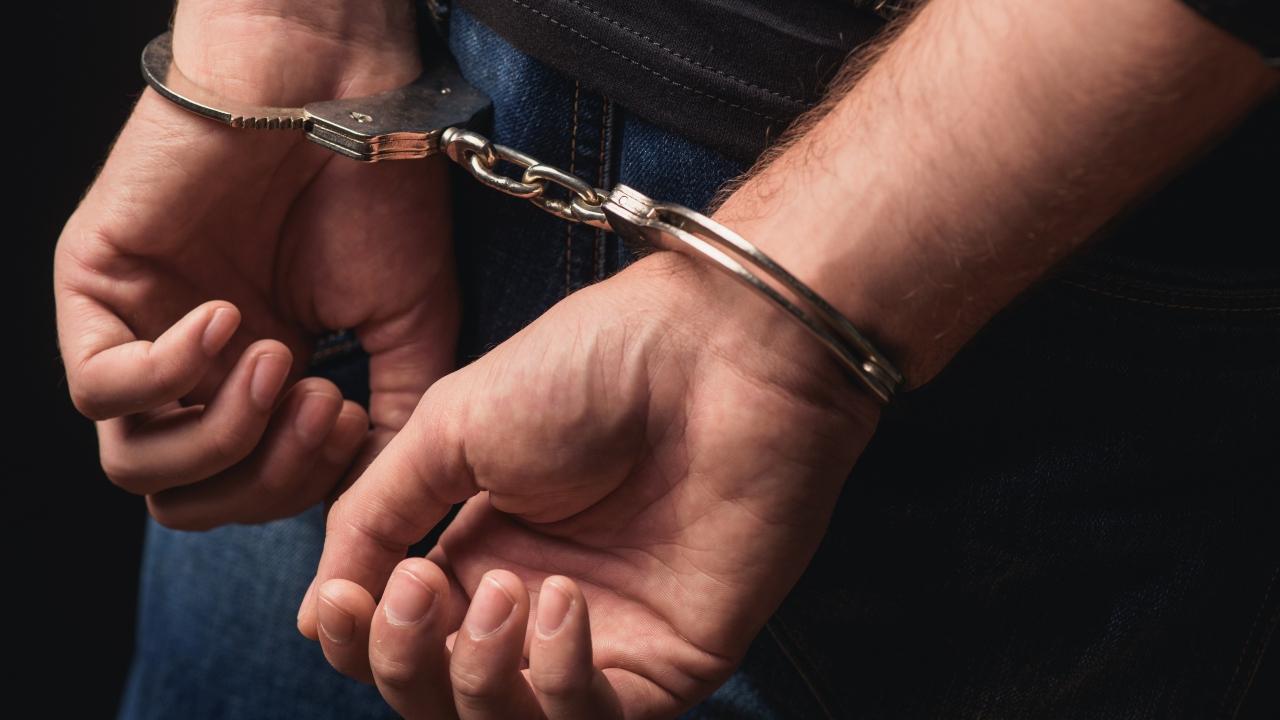 Representative image. Pic/Istock
Two days after a Santacruz resident received a bomb blast threat on a WhatsApp video call, the crime branch arrested the 25-year-old accused on Saturday.
The 25-year-old accused Ranjeetkumar Sahni who hailed from Darbhanga in Bihar was suspected to be in an inebriated state when he made the call to the Santacruz man's contact number, which he got from Google, said crime branch officials. 
On Wednesday, Rafat Husain (50) central Mumbai observer for MIM (All India Majlis-e-Ittehadul Muslimeen) approached the Santacruz police after receiving bomb blast threats on a WhatsApp video call. In the afternoon on Wednesday,  Hussain received a WhatsApp video call from an unknown number and the caller threatened bomb blasts and destruction in India.
Also Read: Mumbai: 15-year-old kills self after parents scold her about studies
The Santacruz police then registered an offence under the Indian Penal Code (IPC) section 505 (1) A and 506 (2) and began their investigation while the crime branch also began their parallel probe. 
The crime branch unit 9 managed to trace the accused Ranjeetkumar Sahani at Charni Road and arrested him, the police have also seized his mobile phone. 
"According to the crime branch officials, the accused was suspected to be in an inebriated state when the call was made and found Husain's number on Google while searching randomly and made the video call. The accused has been handed over to Santacruz police station for further investigation," said a police official. Do you think school kids can easily get access to cannabis and other drugs in Mumbai?